*Attendees must be 21 or older*
You're invited to an evening of "Ted" style presentations by cannabis professionals, networking, and fun!
Blunt Talks are "Ted" style presentations given by innovators of the cannabis industry who want to share their knowledge so we can grow together!
With the passage of Proposition 64 (legalization of recreational marijuana use), the California cannabis industry is experiencing a period of rapid change! There are more businesses, brands, products, and services than ever before, and now is your chance to learn from a few that are really changing the game!
Whether you're a professional looking to transition careers into the cannabis industry, a canna-professional looking to keep up to date with what's going on, or a business owner that is looking to add talent to your team, or you're just looking to network and eat some good food, this installment of Blunt Talk is for you!
Video of our last event at this venue!!
Past events: Long Beach, Santa Monica, Boulder CO, Hollywood CA, San Francisco CA
We suggest taking lyft or uber.
FORMAT
Eat. Drink. Check out our sponsors. Make friends and professional connections.
Hear short, TED-style talks from cannabis professionals.
Ask some questions.
Make more friends and professional connections.
SPEAKERS


Eben Britton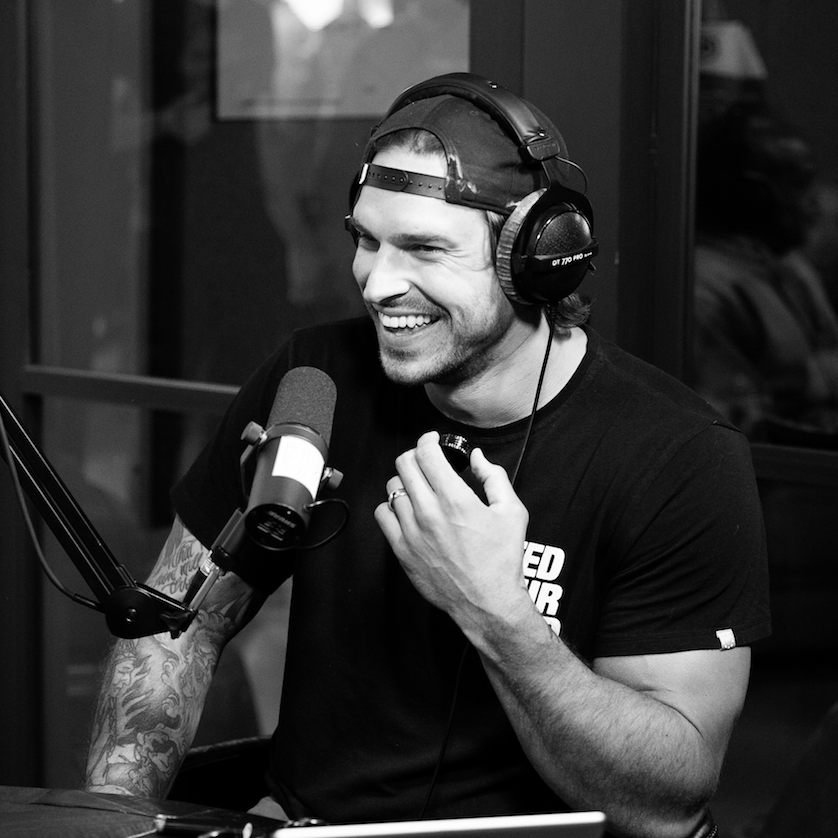 Eben Britton is a lightning rod of positive energy. In life after the NFL Eben became a leading advocate in the fight for athletes access to natural medicines. Calling attention to the epidemic of pharmacological devastation throughout the league. As founder of multiple companies in the cannabis space Eben strives to be a positive force in the changing tide of personal health and wellness. An inspiring and energizing voice for the people Eben produces and co-hosts a podcast with Mike Tyson called Hotboxin' tackling deep issues of consciousness, spirituality, overcoming pain and suffering, as well as the power of positive visualization. Eben was born in New York City. He lives in Los Angeles with his wife, Brittany, their daughter, Sandy and two dogs Luna and Sunny.
Julia Jacobson, CEO of Aster Farms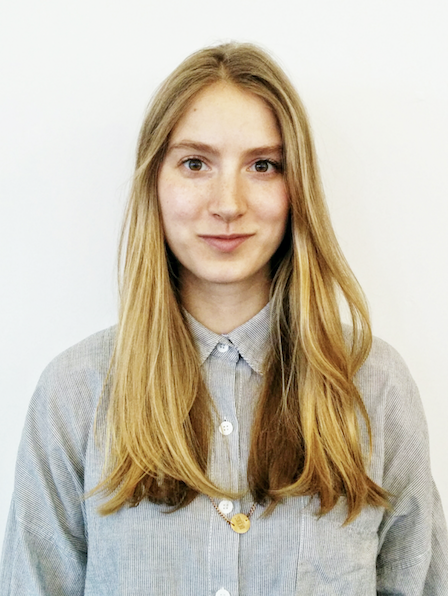 As CEO of Aster Farms, Julia brings an expertise in entrepreneurship, supply chain management and business development to the Aster team. Her personal interest in cannabis is rooted in her battle with chronic migraines, incorporating the plant with her prescribed routine to mitigate symptoms, balance equilibrium and chart a healthy course. Julia develops Aster's high-level vision, ensuring the team is two steps ahead as the company scales. Prior to Aster Farms Julia was co-founder and CEO of NMRKT, an affiliate marketing platform for content providers. She led the company through Techstars and it's acquisition by XO Group in 2016, where she went on to be the Director of National Revenue Products. Julia's career began as a buyer for Bloomingdale's, giving her a solid foundation in retail and supply chain economics. Today, Julia continues to be a mentor to Techstars and to young entrepreneurs in many fields.
Michelle Janikian, Author and Journalist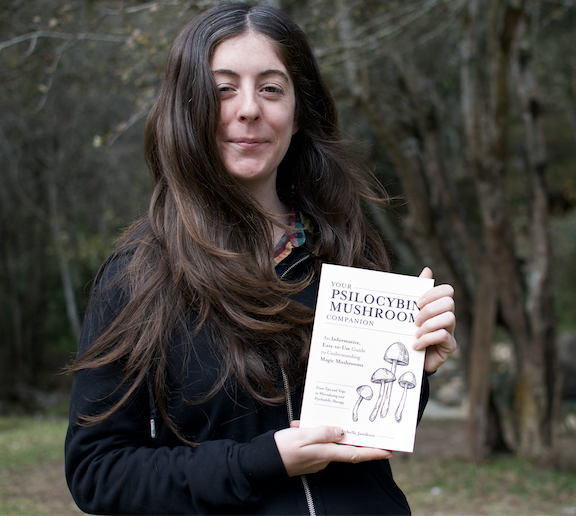 Michelle Janikian is the author of "Your Psilocybin Mushroom Companion" (Ulysses Press, 2019), the down-to-earth guide that details how to use magic mushrooms "like an adult." As a journalist, she got her start writing about cannabis for publications like High Times, Rolling Stone and Herb. Now, she writes a column for Playboy on all things drug related and also contributes regularly to DoubleBlind Mag, MERRY JANE, Psychedelic's Today and others. She's passionate about the healing potential of psychedelic plants and substances, including cannabis, and the legalization and de-stigmatization of all drugs. Find out more on her website: www.michellejanikian.com
Tim Blake, Founder of Emerald Cup + Founder of Emerald Cup Supply Co.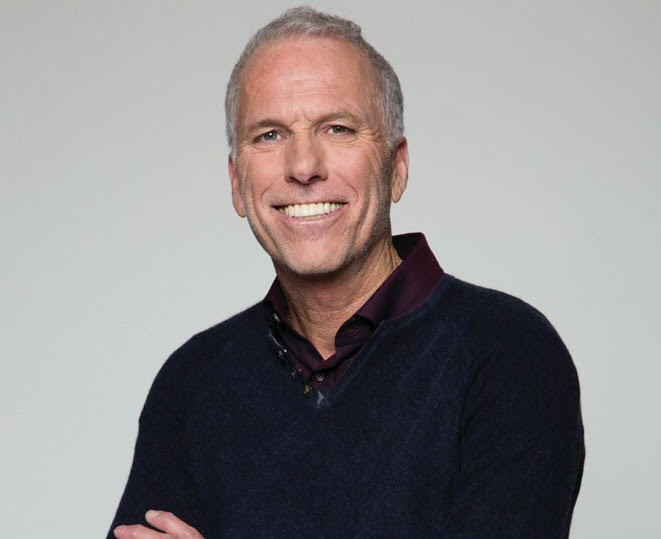 From the grassroots of cannabis activism to center stage at The Emerald Cup, Tim Blake has crossed orbits with almost everyone of influence in the cannabis universe. As far back as high school, Blake was breaking down bricks of Mexican bud into "Lids" that he'd peddle to his peers. It was never a get-rich-quick affair, but it taught him more than anything he'd learn in math class. It was simple: 2.2lbs = 34 Lids. He'd move 30 or 31 of those bags and keep one or two for himself along with $20 or so to blow over the weekend and enough cash leftover to buy the next brick. After 30 years of helping to propagate cannabis culture at the grassroots level, Blake came up with the concept for The Emerald Cup, and he has spent the past 17 years weaving it into the tapestry of California's cannabis history as the longest running organic, sungrown cannabis competition and celebration in the world. Through this same timeframe, Blake had an active role in local and state-level politics helping to shape pro-cannabis legislation and elect pro-cannabis candidates. Tim Blake sponsored and helped produce the first gathering of law enforcement and cannabis farmers in the country to openly discuss how they could work together. He was the co-founder of the Mendocino Farmers Collective as well as Healing Harvest Farms, both local cannabis dispensaries designed to help facilitate getting outdoor cannabis into the dispensaries across the state. He was a founding member of Coalition for Cannabis Policy Reform (CCPR), which evolved into ReformCA (Prop 64), was also a founding member of the Mendocino Cannabis Policy Council (MCPC), and was on the steering committee for the Mendocino Heritage Initiative (Measure AF), which was on the county ballot in 2016. Tim was a founding member of The Mendocino Cannabis Industry Association (MCIA). Most recently, Tim Blake has created a vertically integrated set of cannabis companies ranging from eco-conscious cultivation farms, a top tier genetics company and nursery, as well as manufacturing, product and distribution companies. Those companies have been merged into Emerald Cup Supply Co., on shelves now in the top dispensaries in California.


Harry Rose, Founder of Rosette Wellness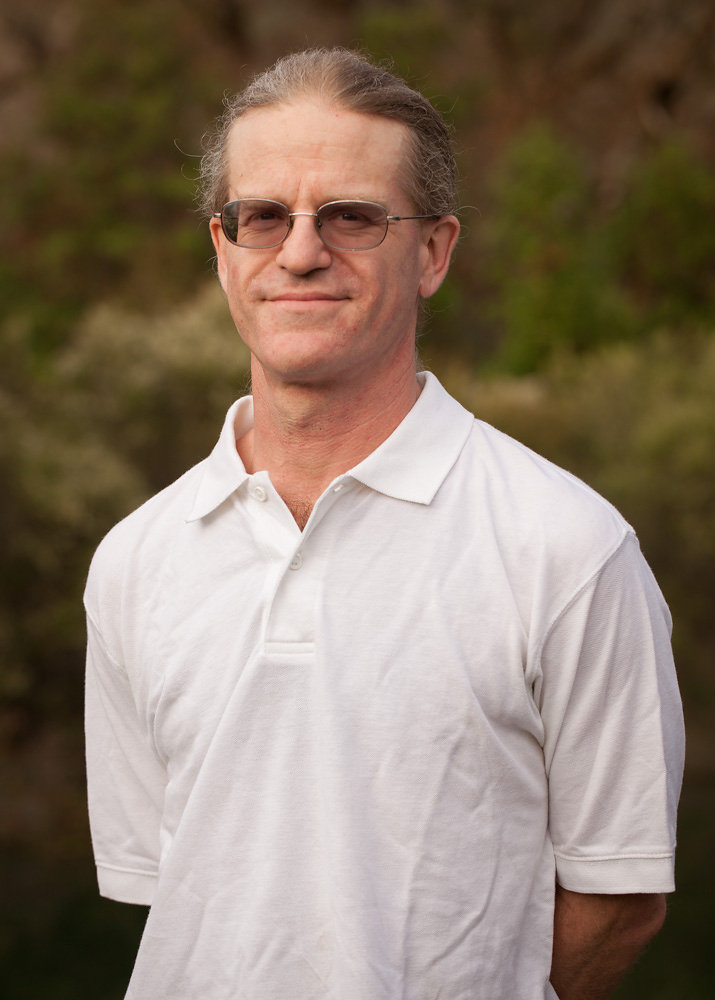 With a green thumb from an early age, Harry Rose was inspired and motivated by his parents who encouraged his interests – and his gardening – though they never could have known just how much good would come from it in the future. Harry's father was a highly regarded mechanical engineer who played a role in NASA's first lunar mission and is credited with the invention of the EKG machine. This upbringing produced a curiosity for discovery and mastery within Harry that had him tinkering with a Phototron v1 purchased from a High Times Magazine ad and stuffed with budding cannabis camouflaged among the bevy of houseplants right in his own bedroom.
Mr. Rose's mechanical mind led to an accomplished career in lighting and sound engineering – starting on the road with a local band, evolving into high paying gigs with global tech giants like ORACLE, Microsoft, and Google, and culminating with Harry traveling the world working 100+ hour weeks helping Steve Jobs and Apple with recurring product launches and appearances. That grind wore him down, though, and the sheer exhaustion and demanding pace ultimately caused Harrys debilitating and near-death condition as he battled a late-stage autoimmune disease.
When western medicine failed, Rose fell back on lessons learned from his father's process of 'discovery, test, retest, and redesign'. Through his own research, and some help from a neighbor in Humboldt named Lawrence Ringo, Rose was able to use a CBD-dominant cultivar called Sour Tsunami to formulate a cannabis oil that put his previously untreatable medical condition into complete remission.
Harry continues his commitment to developing the most advanced formulations to assist patients seeking a better quality of life. His personal goal is to provide the world's safest and most effective cannabis derived medicines and adult use products through his company Rosette Wellness, founded on authenticity and compassion and based out of Eureka, California.


Fabian, Founder of American Grassroots Coalition + Host of Propagating Purpose