You're invited to an evening of "Ted" style presentations by cannabis professionals, networking, and fun!
Blunt Talks are "Ted" style presentations given by innovators of the cannabis industry who want to share their knowledge so we can grow together!
With the passage of Proposition 64 (legalization of recreational marijuana use), the California cannabis industry is experiencing a period of rapid growth! There are more businesses, brands, products, and services than ever before, and now is your chance to learn from a few that are really changing the game!
Whether you're a professional looking to transition careers into the cannabis industry, a canna-professional looking to keep up to date with whats going on, or a business owner that is looking to add talent to your team, or you're just looking to network and eat some good food, this installment of Blunt Talk is for you!
Recent events: Boulder CO, Hollywood CA, San Francisco CA
We suggest taking lyft or uber.
FORMAT
Eat. Drink. Check out our sponsors. Make friends and professional connections.
Hear short, TED-style talks from cannabis professionals.
Ask some questions.
Make more Friends and professional connections.
SPEAKERS
Adam Ill, "The Highest Host"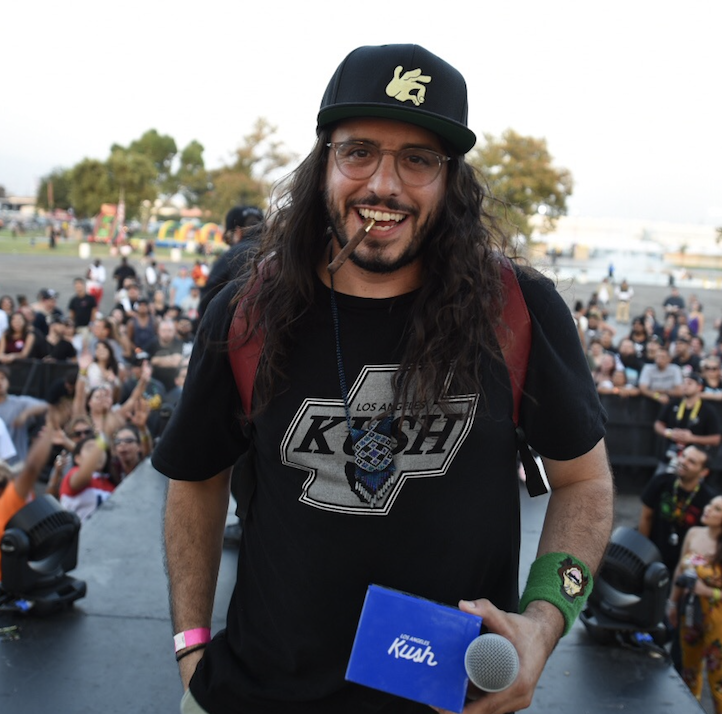 Adam Ill is a host and personality with a background in entertainment; he's also had a love affair with Mary Jane that's lasted more than two decades. Prior to his debut in the cannabis industry, Adam honed his talents and learned from some of the best hosts/interviewers in the game while working for CBS Radio at 97.1 KLSX. At the station Adam co-hosted an on-air segment (with Tim Conway Jr. and Arsenio Hall), conducted red carpet interviews and hosted the station's new HD channel.
When KLSX changed formats, Adam started his own show, The Potcast; it lasted four consecutive years, making it the longest running marijuana podcast to date. Shortly after it ended, Adam began the solo venture that many now know him from - Getting High With - which was broadcasted live every Thursday on BREAL.tv for three years. After that he did two seasons on Brass Knuckles Live. In addition to Getting High With, Adam hosts a variety of events such as The Secret Sesh, High Times Cannabis Cups and other cannabis events.
With his experience in mainstream media and love of marijuana, Adam Ill has earned a reputation as a trusted voice within the cannabis community.
Carli Jo, Sensuality Coach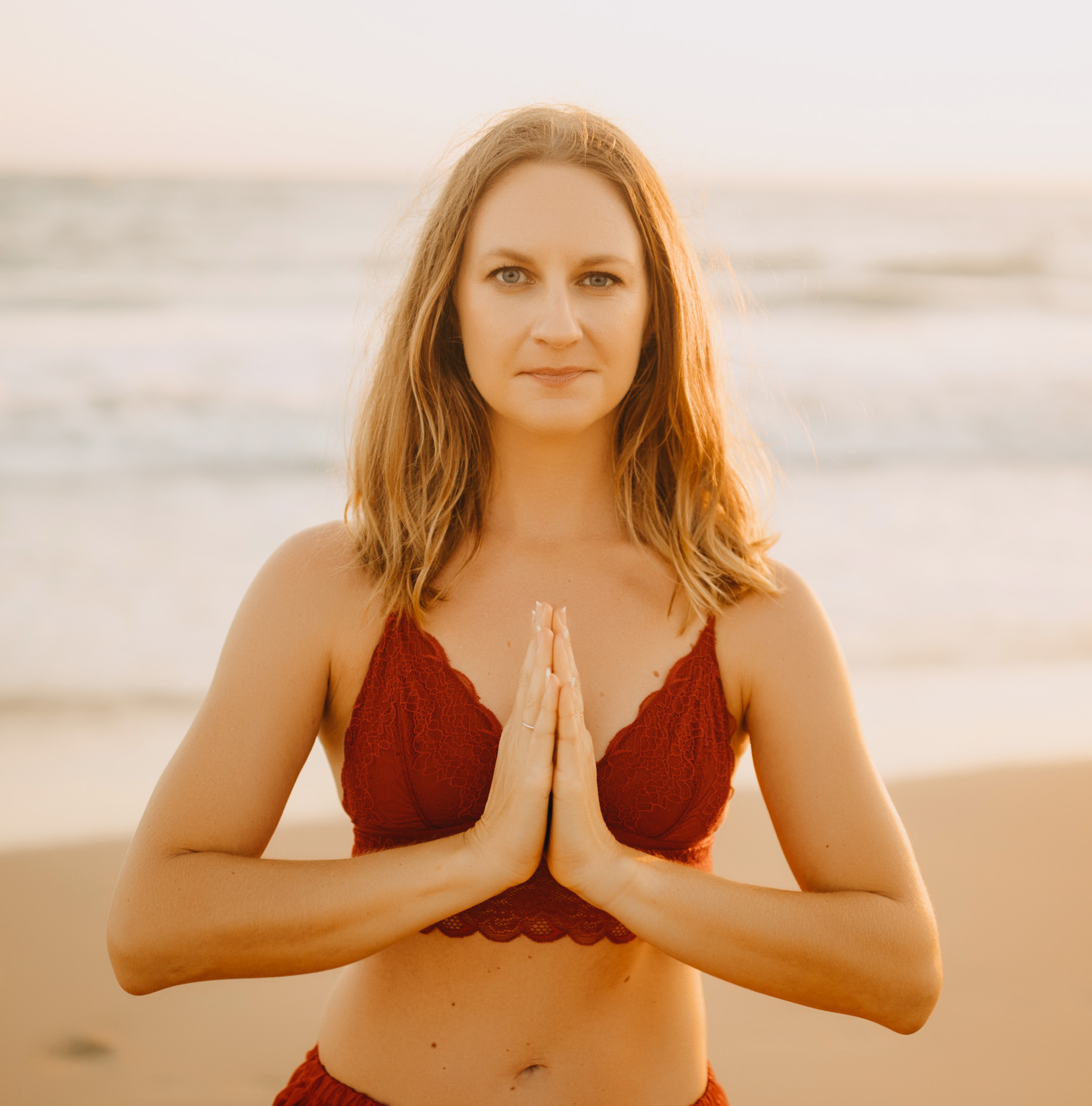 As a Sensuality Coach, Cannabis Consultant and certified reiki 2 practitioner, Carli Jo combines the sacred & ancient healing benefits of the jade egg, guided meditations, pleasure rituals & plant medicine to help women connect to their authentic sexuality. Using self pleasure as a tool for spiritual growth, greater self love and acceptance, Carli Jo helps women heal from deep rooted insecurity, self doubt, anxiety and depression. Carli Jo believes that pleasure is at the core of all healing!
Josh ("Preebz") Priebe, Co-Founder / Partner of Bevel Group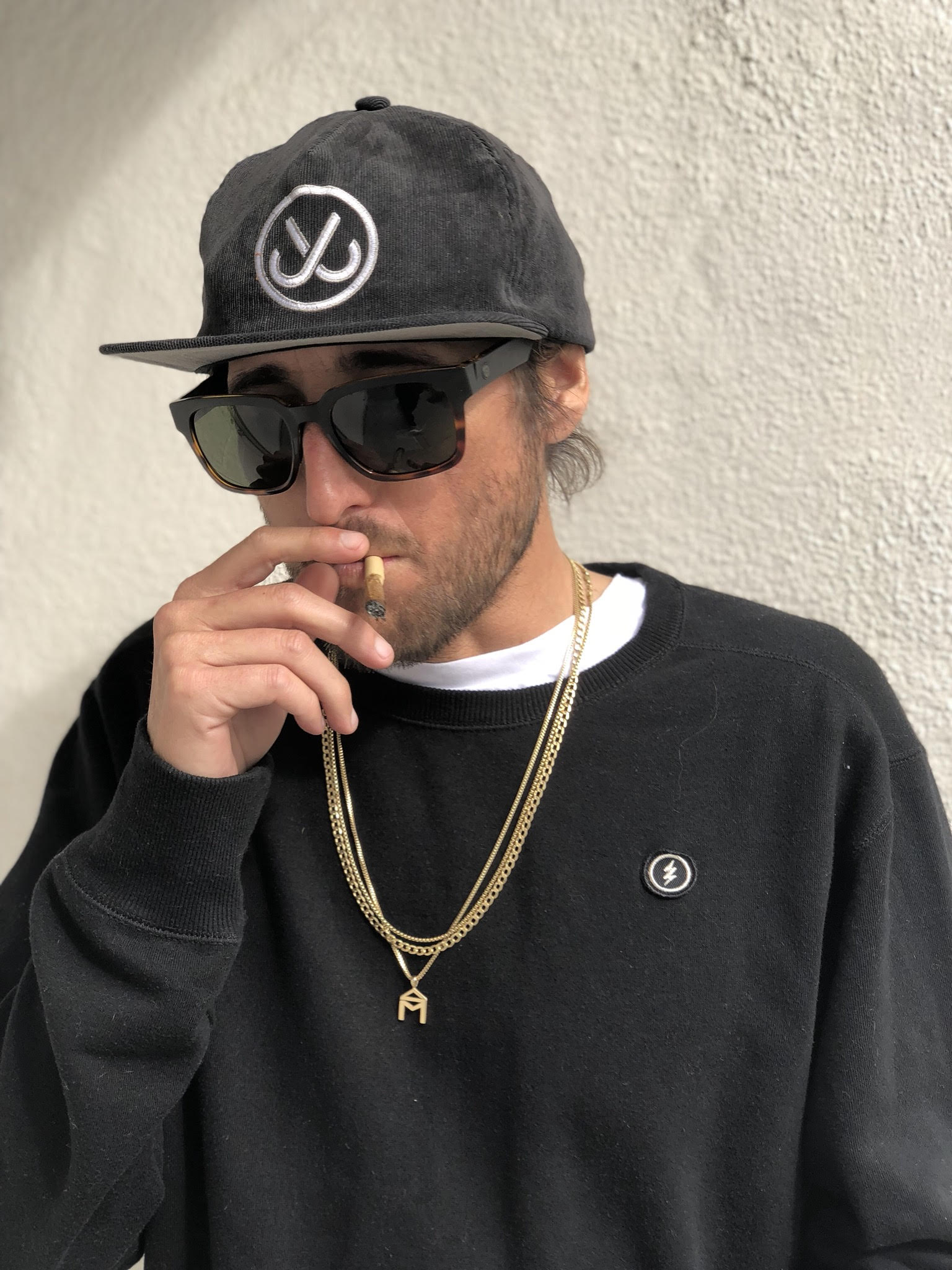 Josh ("Preebz") Priebe, a Southern California native and self-made entrepreneur, started his career 17 years ago in the action sports industry. With a knack for intuitive insights in marketing and branding he created two well respected and successful brands, Sk8mafia (skateboards) and JSLV (clothing), with both brands hosting top pro athletes in skate, snow, and surf. Josh, being a cannabis advocate nearly his whole life, made the decision to enter the cannabis space in 2015 as the Marketing and Brand Director for THC Design. His transition into the cannabis space was seamless as skateboarding and apparel have always been so closely tied with cannabis culture. In 2018, Priebe was named in the top "100 Most Influential People in Cannabis" by High Times Magazine. Shortly after, in 2018, he co-founded a full service creative cannabis agency, The Bevel Group. Soon after the agency launched Josh was diagnosed with cancer and went on to fight and beat the disease. Today, Josh is enthusiastic and has a renewed outlook on life and looks forward to continuing his work in cannabis while sharing his journey and the impact that cannabis had on his healing. He currently resides in Newport Beach, CA, where he enjoys his family, pups, and the waves, of course.
Terry Blevins, President/CEO of Armaplex Security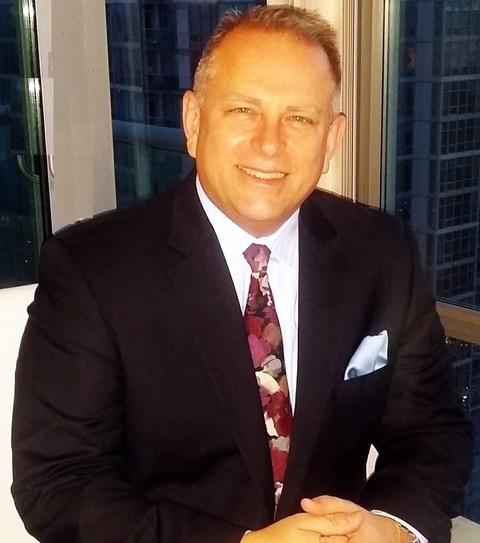 Terry Blevins, MA is a Los Angeles based American senior security consultant, specializing in physical security, executive protection and investigations. Terry grew up in Latin America and speaks Spanish and Portuguese, also having worked part of his adult life in the region. He worked in local and federal law enforcement in the U.S., eventually transitioning into corporate security, living and working around the globe. He has worked for several corporations, including a role as the CSO for a large gold mining conglomerate and most recently as head of security for Beats by Dre at Apple Inc. Terry is a speaker and advocate for LEAP, Law Enforcement Action Partnership, is passionate about drug policy reform, and reducing harm through social justice as well as policing reform. He is currently focusing his efforts on providing security for the Cannabis industry in the role of President/CEO of Armaplex Security Group. Terry has also been actively educating government officials regarding the realities of legalization and decriminalization. Terry presents the case that well regulated Cannabis businesses often reduce crime, decrease the black market and increase tax revenue for those jurisdictions allowing businesses to be licensed.
In addition to security, Terry is a leadership expert with an extensive list of foreign and domestic speaking and teaching credits and author of articles on the topic. He holds a BA in International Business and an MA in Security Management and is a member of ASIS International. He speaks native English, fluent Spanish and basic Portuguese and French.
Nichole West, Senior Director - SWL Partners & Director of Business Development - COWA Science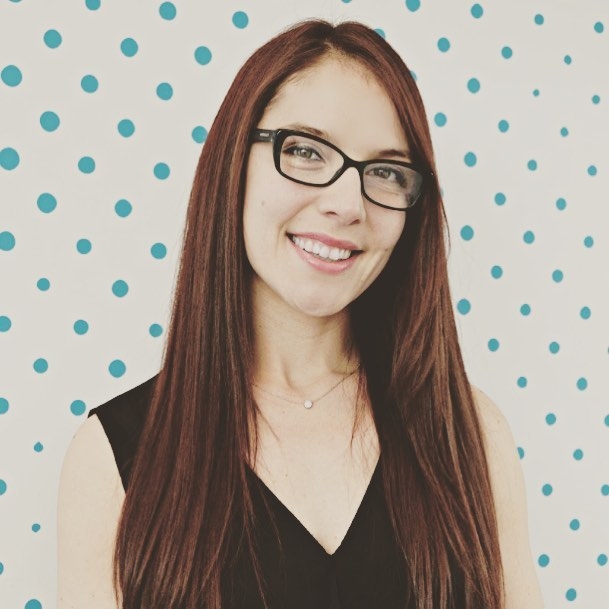 Nichole is a nationwide Cannabis Business, Licensing & Efficiency Expert. With over 10 years in the cannabis industry she has had success in 45+ cannabis business applications, opened 20 retail locations in four states, overseen over 400 employees, and has helped scale over 150,000 square feet of cultivation. Currently Nichole West is the Senior Director of SWL Partners a cannabis focused finance & management company where she vets cannabis businesses seeking investment. She also serves as the Director of Business Development for COWA Science, a full scale supply chain business that specializes in maximizing cannabis businesses efficiencies with a catalog of over 7600 SKUs while streamlining processes to create a production positive workflow. Recently Nichole was recognized as the 2017 Cannabis Business Awards Woman of the Year and she was also named as one of High Times Magazines 2018 top 100 Women in High Places.
2015 - High Times Magazine : Miss March 2015
2016 - Marijuana Venture : 40 under 40
2017 - Cannabis Business Awards : Woman of the Year
2018 - High Times Magazine : 100 Women in High Places
Instagram : Harvest_Honey
Facebook : www.facebook.com/nicholewest143
Hosted by Sam Zartoshty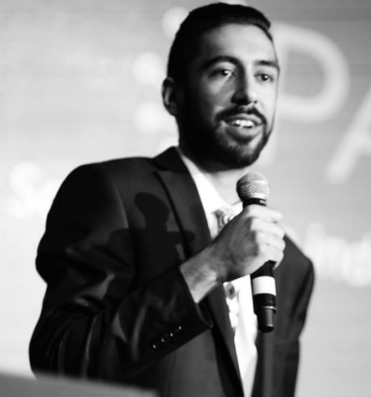 Thank you Bevel Group for hosting us!
Bevel Group: We are a full service creative agency that builds movements for great companies and causes. Our team is genuinely of this culture. We've worked with WeedMaps, High Times, Leafly, …as well as Volcom, Sony Playstation, Beats By Dre, Google, Red Bull, Warner Brothers, among many other big brand clients. This combined skill set allows us to build brand story that not only speaks to the existing culture, but will play beyond, into the expanding markets.
https://www.instagram.com/bevelgroup/