Cannabis Learn Conference and Expo
Innovation in the Cannabis Industry
At the Cannabis Learn Conference and Expo, Greenhouse Ventures provides attendees with exclusive access to regulatory timelines, business tips, and market trends from leading operators, investors, and university researchers. Conference programming will cover best practices shaping both the Northeast Corridor of the United States and key international cannabis markets such as Canada and Israel.



Why Cannabis Learn?
Experts agree: Success in the cannabis industry requires ongoing training and a commitment to learning. For professionals learning how to navigate the cannabis industry, the opportunities, risks, and varying geographical regulations can seem daunting. At CannabisLearn, attendees will learn about key market updates from experts in the Northeast U.S. Corridor, Canada, Israel, and California, which are all positioned for massive expansion in 2018.
The Cannabis Learn Conference and Expo will feature 100+ international operators, investors, and university researchers throughout three days of panel discussions, training programs, and keynote lectures taught by the cannabis industry's top professionals with proven track records of success.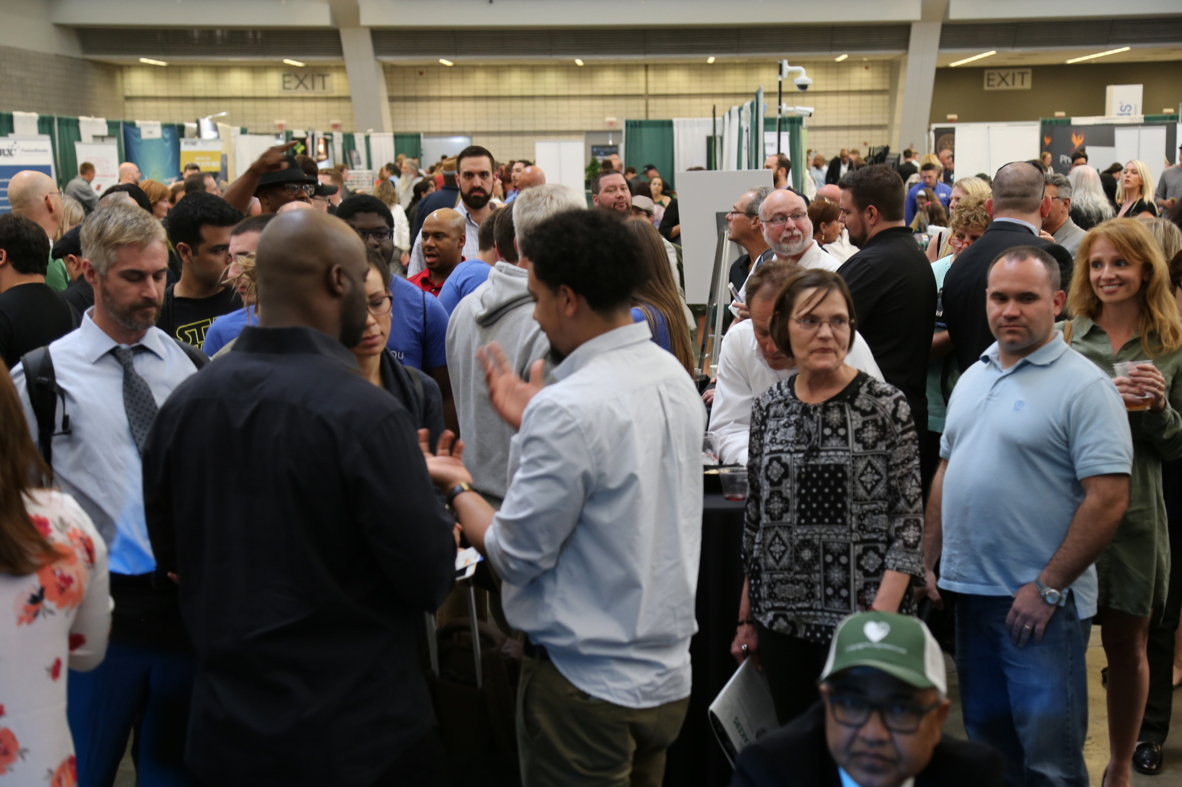 Where Cannabis Research Meets Technology Commercialization
Not Your Average Cannabis Conference - Advanced Programming for Advanced Operators
Attorneys general, governors, and politicians from the N.E. Corridor (PA, NJ, NY, MA, MD, D.C., CT, DE, ME)
Continuing education programs for healthcare professionals and lawyers (credited)
International market updates from Canada, Israel, Australia, and Jamaica
12+ Universities speaking on cannabis and hemp research initiatives
Investor presentations (Demo Day) from early-stage cannabis businesses
Professional athletes speaking about CBD, life after sports, and professional league policies
Feature Presentation: The USA Opioid Epidemic
Niche Training programs for Veterans, Students, Patients, Athletes, and Investors
100 targeted exhibitors and sponsors (invite-only)
Part of Philly Tech Week 2018 – sponsored by Comcast