The Future of Curated Experiences - Enter Suburban Nirvana for an evening of celebrations, live music, and a cultivated cannabis experience like no other.


FRUIT SLABS Presents the inaugural "Dabs and Slabs" 710 Pool Party in Los Angeles, California with our partner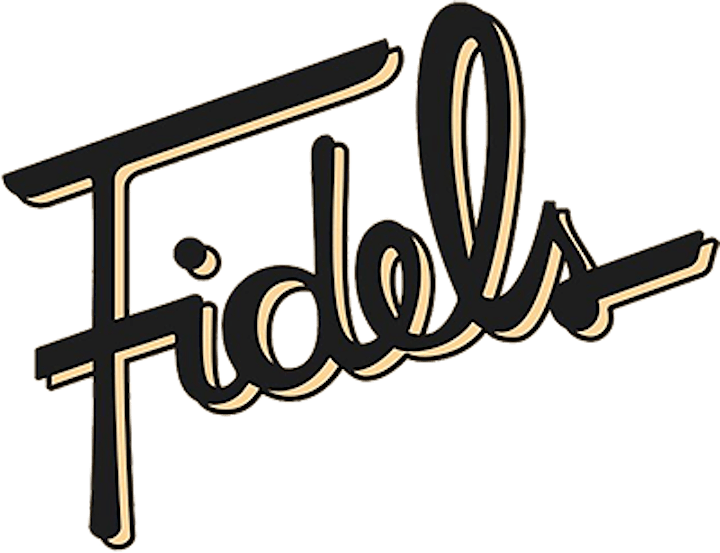 FIDELS
Fruit Slabs takes the sugary edible market and turns it on its toes and highlights the intricate art form of pairing real fruits and terpenes with high-quality cannabis plus legacy growers in one of Los Angeles's most sought-after secret locations that will captivate you and leave you asking, "When is the next event Fruit Slab is hosting!?"
Dabs + Slabs in an all-encompassing experience curated by cannabis industry experts, our in-house cannabis sommelier, artists, musicians, and a few special surprises. This event takes place on July 10th and is meticulously curated by one of the leading industry high-end cannabis event planners and the expert legal counsel for the cannabis industry, this event will leave you feeling delicious, titillating, and forbidden while enjoying the set decorator's home for Entourage, 90210, and Brooklyn Nine-Nine. This hidden oasis has a pool, hot tub, boat, and an archery course that you can try out! Surely the event will leave you DTF with Fruit Slabs.
What will the experience be like?

Take a look at our recap video of the G4 LIVE Budtender Awards in Las Vegas. We bring the party wherever we go including talented musicians and artists who have contributed so much to the space we all love.
Tickets Must be requested through the event page at www.fruitslabs.com/events