Let's Talk About: Cannabis and Women's Health
Join us at this Ellementa Women's Wellness Gathering for empowering knowledge & conversation! This afternoon will be a friendly and informal gathering to share information and our experiences with cannabis as a therapeutic plant for women's health and well-being.
This month, we're talking about cannabis and how it can benefit women.
~ How does cannabis interact with women's bodies?
~ How does cannabis affect women differently depending on their age?
~ What high-quality products provide the effects women want?
If you are looking to know more about what is in cannabis and how it interacts with your body so you can identify what you need to feel better, this Gathering is for YOU.
Learn from our Ellementa Leaders, our Guest Experts and our Trusted Brands at every Ellementa Women's Wellness Gathering. Bring a girlfriend or any woman you know who can benefit from these inspiring events.
We look forward to seeing you! #FeelBetter
ABOUT ELLEMENTA:
We create welcoming spaces where women can come together to speak openly about cannabis wellness. Cannabis has been used to enhance women's health for centuries. Ellementa organizes Gatherings in over 50 cities connecting women to cannabis experts and brands. Learn about cannabis for health, wellness, self-care, and caregiving. These are non-consumption, educational monthly events for women/female-identified only.
At each monthly Ellementa Gathering, we'll explore why cannabis and CBD are so compatible with the human body and answer all of your questions. (If we don't know the answers, we'll find them!)
YOUR LOCAL LEADER…
This Gathering discussion will be led by, Ellementa Gathering Leader Wendy Elkin.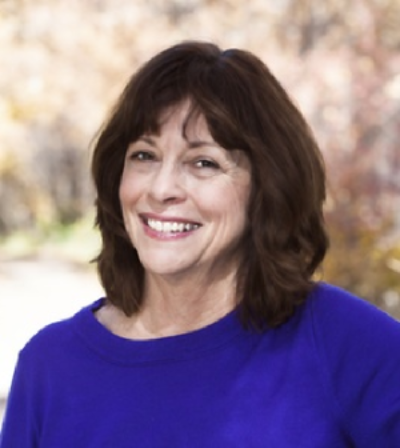 Wendy Elkin is certified as a Nutritional Therapy Practitioner, as well as in Functional Nutrition and Transformational Coaching. She is also currently studying under Dr. Dustin Sulak, a well-known cannabis medicine physician, to learn about medical applications of cannabis and the most effective and efficient ways to incorporate this tool into the healing protocol. Her philosophy is that you cannot completely heal from chronic health issues without finding the root causes, both physiological and emotional/spiritual; A holistic approach, inclusive of using medical marijuana as a tool in the toolbox, promotes optimal health.
Wendy also has special training in using therapeutic nutrition approaches with people touched by cancer and continues to learn and research along the path. She is an avid supporter and advocate of using medical cannabis in combination with nutrition and emotional healing for a well-rounded approach. Whether or not you are receiving conventional treatment for your issue, she believes these tools integrated or stand-alone are very powerful. She is currently involved in searching for ways to use her skills in partnership with people in the cannabis industry to start educating people about the powerful results of "getting to the root" and using ancestral tools such as cannabis to regain our health as a human race.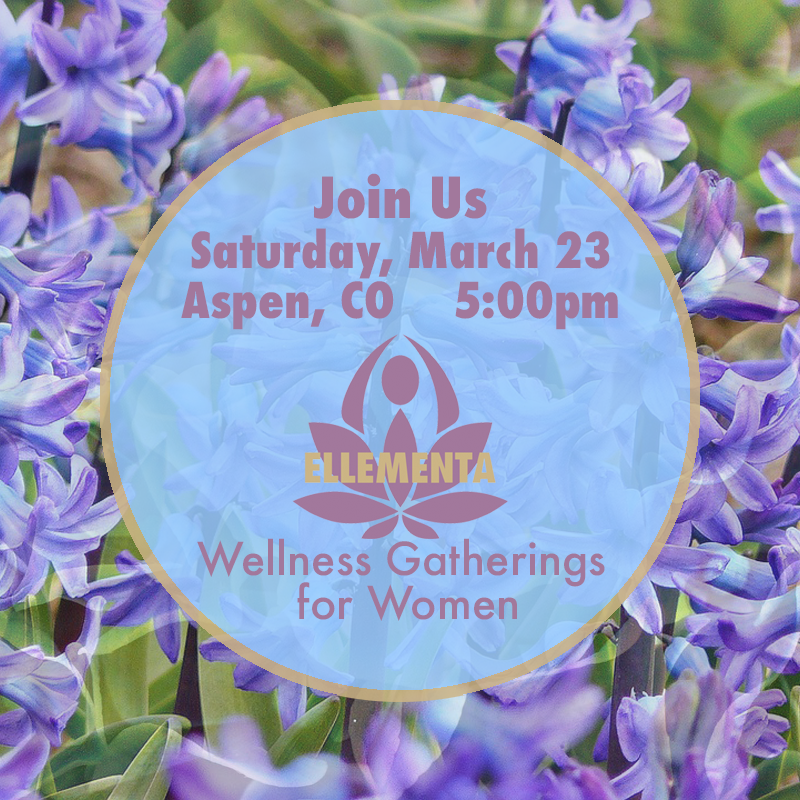 DISCLAIMER:
Ellementa Gatherings are non-consumption events. Ellementa does not condone the consumption of cannabis on the premises of Gatherings. If consumption does take place at the event or any product is obtained at the event that is consumed after, attendees consume at their own risk and fully indemnify Ellementa, Inc. and its stakeholders from any responsibility. Everyone attending this event or other Ellementa events confirm they are 21 years of age or over (19 years or older in Canada) and fully responsible for their own actions.
Take Our Wellness Survey!
We'd love to know what you (and your partner, friends, and loved ones) think about cannabis and CBD. Take our Wellness Survey!