Let's Talk About: Cannabis and CBD for Pain Relief
If you've never been to an Ellementa Gathering before, you may not know how our Gatherings are very different from other cannabis events out there. This is not a lecture, this is not a business networking event. This is a vibrant, exciting, dynamic and personal sharing of wisdom and experiences. Join us at this Ellementa Women's Wellness Gathering for empowering knowledge & candid conversation!
You may be experiencing pain and yet suffer in silence. Or you may know someone in pain and want to offer them a healthier, safe alternative to opioids.
Learn how cannabis and CBD, can be beneficial to our health and wellbeing and offer us relief from inflammation and pain.
We'll talk about the different ways to use THC and CBD, and how they interact with our bodies and brains – and each other.
Learn about our Endocannabinoid Systems and some of the science behind why cannabis and CBD can be really good for our health.
If you are looking to understand how cannabis interacts with your body and brain and want to improve your health and wellness or simply feel better, this Gathering is for YOU.
Learn from our local Ellementa Leaders, Guest Experts and Trusted Brands at Ellementa Women's Wellness Gatherings. Our female-forward events are warm, comfortable and welcoming to women/female-identified who are new to cannabis as well as the more experienced.
Share knowledge. Take charge of your health. Get inspired. And bring a girlfriend!
We look forward to seeing you! #FeelBetter


OUR GUEST EXPERT:
Penelope Hamilton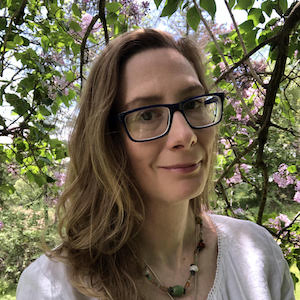 Penelope is a master certified Health and Wellness Coach and Medical Cannabis Educational Consultant with www.themedicalcannabiscommunity.org. Her own personal struggle to regain a quality of life from a lifelong chronic illness through medical cannabis fuelled her passion to learn about cannabis apothecary, cultivation, holistic health and the ECS, and NY state medical cannabis lobbyists and patient advocate. Most of all empowering those who wish to learn so all can make educated choices for their own best healing journey. As an entrepreneur her own brand of CBD oils and educational resources are in the development stage as she currently works with www.cannakissyou.comwww.penelopeHWC.com
MEET YOUR LOCAL LEADER, KELLY MARCH
This Gathering discussion will be led by Ellementa Gathering Leader Kelly March.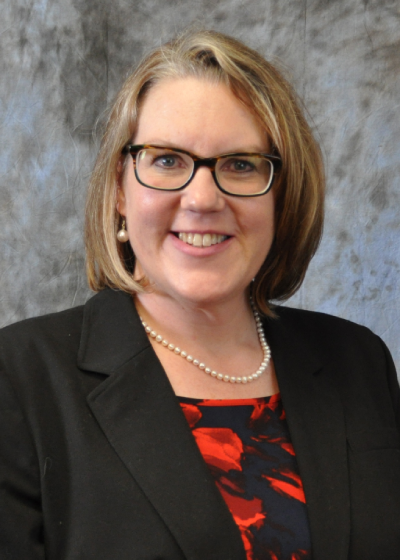 Kelly March is a resident of Western New York and has worked in rural public libraries for 20 years. She has always looked for the natural ways to wellness by growing herbs; plants before pills! Kelly's journey with Multiple Sclerosis has taught her that there are no easy solutions to well being and nothing is One Size Fits All. Cannabis has been the plant she has relied upon for treating many of her MS symptoms and is thrilled to bring cannabis education to the women of WNY.
OUR VENUE: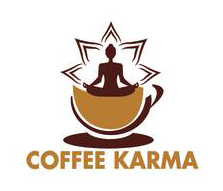 Lot parking, Street parking, Wheelchair accessible.


ABOUT ELLEMENTA:
Ellementa organizes Gatherings in over 65 cities connecting women to cannabis experts and brands. Learn about cannabis for health, wellness, self-care, and caregiving. These are non-consumption, educational monthly events exclusively set up for women/female-identified. We create welcoming spaces where women can come together to speak openly about cannabis wellness.
At each monthly Ellementa Gathering, we explore different aspects of cannabis to empower you with knowledge. If we don't know the answers, we'll help you find them!
Join Us!
Meet women like you who are motivated to live a healthier and happier life.
Learn from local Ellementa Leaders, Guest Experts and Trusted Brands at Ellementa Women's Wellness Gatherings.
We look forward to connecting with YOU and connecting you to better information about cannabis and CBD!
We look forward to seeing you!



DISCLAIMER:
Ellementa Gatherings are non-consumption events. Ellementa does not condone the consumption of cannabis on the premises of Gatherings. If consumption does take place at the event or any product is obtained at the event that is consumed after, attendees consume at their own risk and fully indemnify Ellementa, Inc. and its stakeholders from any responsibility. Everyone attending this event or other Ellementa events confirm they are 21 years of age or over (19 years or older in Canada) and fully responsible for their own actions.