Let's Talk About: Cannabinoids
Join us at this Ellementa Women's Wellness Gathering for empowering knowledge & conversation!
This month, we're talking about cannabinoids in cannabis! We'll also cover how to DIY to get your own personal combination that works best for YOU.
~ What are cannabinoids, and how do they affect how you feel?
~ How does THC differ from CBD and what about CBG, CBN, THCv and the rest?
~ What are the high-quality products that contain the cannabinoids you want?
If you are looking to know more about what is in cannabis and how it interacts with your body so you can identify what you need to feel better, this Gathering is for YOU.
Learn from our Ellementa Leaders, our Guest Experts and our Trusted Brands at every Ellementa Women's Wellness Gathering. Bring a girlfriend or any woman you know who can benefit from these inspiring events.
We look forward to seeing you! #FeelBetter


ABOUT ELLEMENTA:
We create welcoming spaces where women can come together to speak openly about cannabis wellness. Cannabis has been used to enhance women's health for centuries. Ellementa organizes Gatherings in over 50 cities connecting women to cannabis experts and brands. Learn about cannabis for health, wellness, self-care, and caregiving. These are non-consumption, educational monthly events for women/female-identified only.
At each monthly Ellementa Gathering, we'll explore why cannabis and CBD are so compatible with the human body and answer all of your questions. (If we don't know the answers, we'll find them!)
GUEST EXPERT…
We bring you trusted experts to help answer your questions.
Jennina Chiavetta, Owner/Founder of Legacy Nursery in Modesto, CA.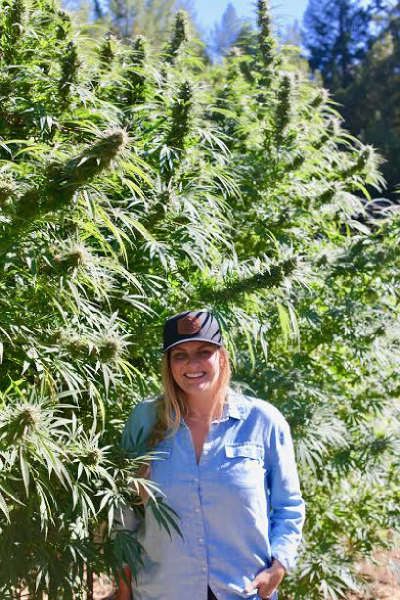 Jennina Chiavetta specializes in breeding, genetics and has been a medical grower for 13 years. Growing in all conditions, indoor, outdoor, greenhouse, organic, in-soil, to hydro and aeroponics.
With her in-depth knowledge of cannabis function and strains, she is an expert in consulting at a personal and individual level. Jennina will teach you how to grow a compatible strain for your optimal medicinal needs!
Legacy Nursery specializes in tissue culture reproduction, genetic banking and providing farms and personal growers with dank genetics and vigorous starter plants.
YOUR LOCAL LEADER...
This Gathering discussion will be led by, Ellementa Gathering Leader AnnaMaria Riedlinger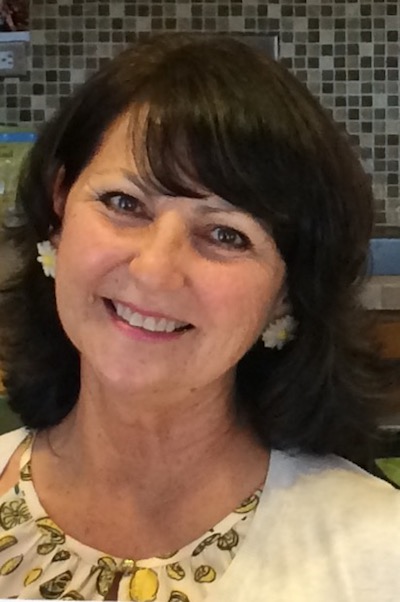 As a 60-year-old woman, a wife, mother, and grandmother, AnnaMaria Riedlinger has personally experienced the value of the cannabis plant and how it has improved her arthritis, sleep quality and overall wellness. Her contribution to Central Valley locals is to make a difference in the daily lives of women through building a community of passionate cannabis consumers, patients, and educators to take part in a new sophisticated dialogue about smart cannabis choices!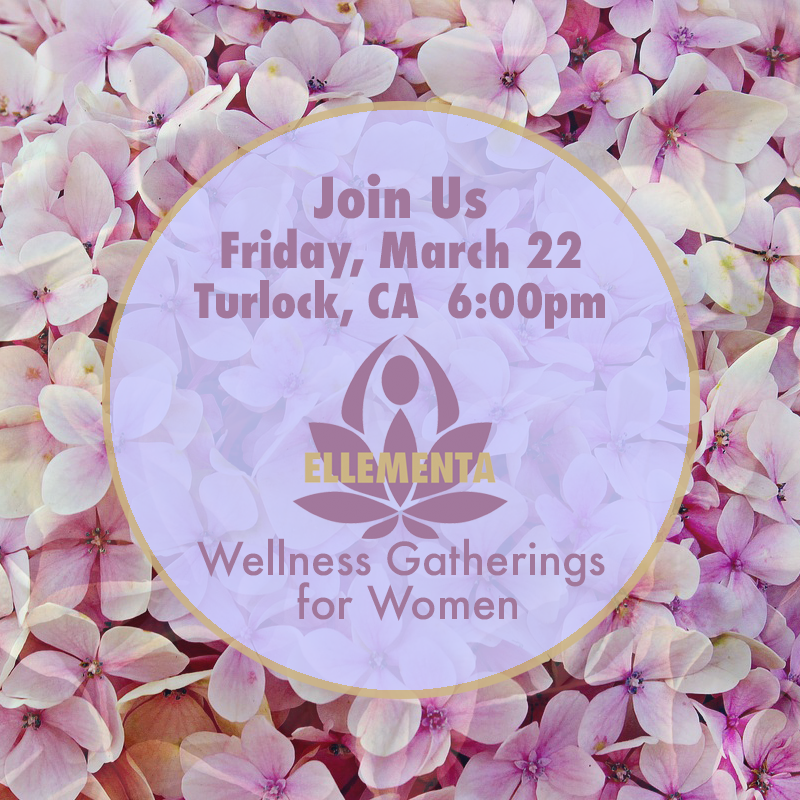 DISCLAIMER:
Ellementa Gatherings are non-consumption events. Ellementa does not condone consumption of cannabis on the premises of Gatherings. If consumption does take place at the event or any product is obtained at the event that is consumed after, attendees consume at their own risk and fully indemnify Ellementa, Inc. and its stakeholders from any responsibility. Everyone attending this event or other Ellementa events confirm they are 21 years of age or over (19 years or older in Canada) and fully responsible for their own actions.
Take Our Wellness Survey!
We'd love to know what you (and your partner, friends, and loved ones) think about cannabis and CBD. Take our Wellness Survey!