Let's Talk About: Cannabis and CBD for Beauty and Self-Care
If you've never been to an Ellementa Gathering before, you may not know how our Gatherings are very different from other cannabis events out there. This is not a lecture, this is not a business networking event. This is a vibrant, exciting, dynamic and personal sharing of wisdom and experiences.
Join us at this Ellementa Women's Wellness Gathering for empowering knowledge & conversation!
This month, join us as we have an intimate discussion about natural beauty and how cannabis and CBD can and are used for Beauty and Self-Care.
--> What does cannabis have to do with beauty or self-care?
--> What benefits does cannabis or CBD in beauty products have?
--> How does one integrate cannabis or CBD into a self-care ritual?
--> What are the best cannabis- or CBD-infused beauty products on the market?
--> What are the newest trends in natural beauty that work and what are the gimmicks to look out for?
We'll answer these questions and more at this Gathering.
If you want to gain better knowledge about what is in the cannabis plant and how those compounds interact with your body so you can identify what you need to feel better, this Gathering is for YOU.
Learn from our Ellementa Leaders, our Guest Experts and our Trusted Brands at every Ellementa Women's Wellness Gathering. Bring a girlfriend or any woman you know who can benefit from these inspiring events.
We look forward to seeing you! You deserve to #FeelBetter.
*We're offering a Special for May: Take a Mom to Ellementa Month!*
Purchase a BOGO ticket and get a mom you know in at no extra charge. It's a Two for One. If you know a mom, any mom, who could benefit from better information about cannabis for health and wellness, this is the month to bring her!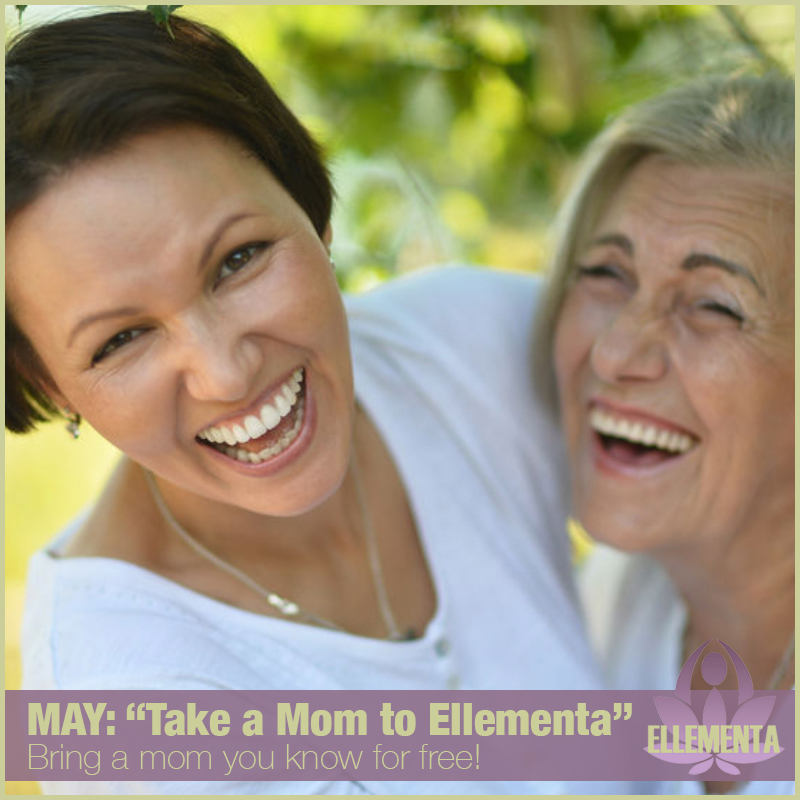 ABOUT ELLEMENTA:
Cannabis has been used to enhance women's health for centuries. Ellementa organizes Gatherings in over 50 cities connecting women to cannabis experts and brands. Learn about cannabis for health, wellness, self-care, and caregiving. These are non-consumption, educational monthly events for women/female-identified exclusively. We create welcoming spaces where women can come together to speak openly about cannabis wellness.
At each monthly Ellementa Gathering, we'll explore different aspects of cannabis to empower you with knowledge. If we don't know the answers, we'll find them!


GUEST EXPERT...
We bring you trusted experts to help answer your questions.
Jasmine Jafferali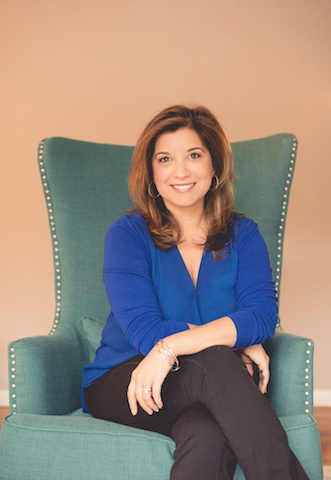 Jasmine Jafferali, MPH, ACE-CPT, a Whole Health Nutritionist & Holistic Lifestyle expert, is a seasoned wellness and fitness professional. Her journey began when she was a chronic migraine sufferer, had digestive issues including GERD, bloating and fatigue. She went gluten, soy and dairy free13 years ago and to her surprise, her issues went away and got off her meds. Her mission is to empower people to make the right food and lifestyle choices to restore their health and embrace alternative health options for better healing. Jasmine's passion for health and wellbeing stems from her childhood and continuing wellness journey resulting in making many lifestyle changes throughout her life.
She wants to empower you to achieve a better "well care" system for you and your family -- one that embraces exercise, fresh, quality foods, stress reduction, family time, sleep and spiritual health. She uses food and nature to help people feel the difference in helping their bodies to be fully supported
She speaks on a variety of health and alternative health topics including functional wellness, whole food nutrition, herbs, homeopathics and essential oils. She consults with individuals who want to make positive lifestyle changes and transform their lives. Jasmine is a published online author and has appeared on WGN, NBC5, ABC7 and The Living Healthy Chicago show.
YOUR LOCAL LEADER…
This Gathering discussion will be led by, Ellementa Gathering Leader Melissa Pierce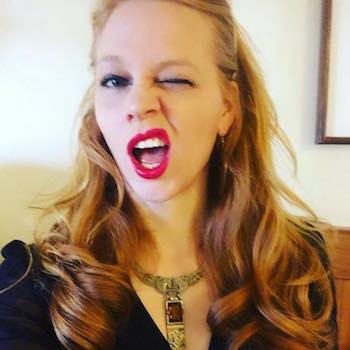 Melissa Pierce has spent some portion of her life as a filmmaker, life coach, reiki master, computer coder, women's rights activist, and corporate mastermind. Currently, she works to enrich women's lives through her work with Ellementa, which she co-founded.



DISCLAIMER:
Ellementa Gatherings are non-consumption events. Ellementa does not condone the consumption of cannabis on the premises of Gatherings. If consumption does take place at the event or any product is obtained at the event that is consumed after, attendees consume at their own risk and fully indemnify Ellementa, Inc. and its stakeholders from any responsibility. Everyone attending this event or other Ellementa events confirm they are 21 years of age or over (19 years or older in Canada) and fully responsible for their own actions.
REGISTER FOR A WEBINAR!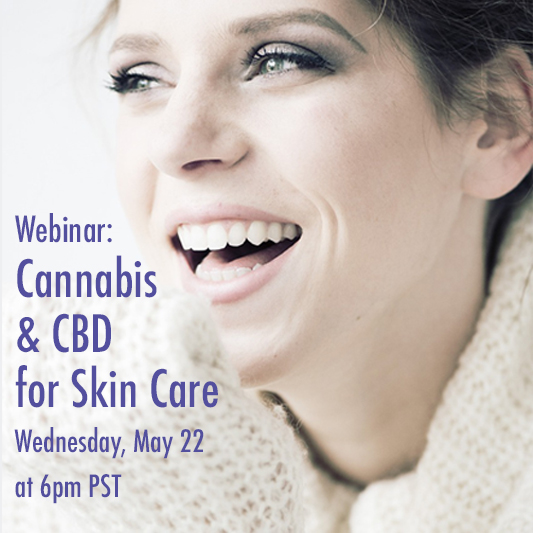 Sign up for our FREE webinars to learn even more about what cannabis and CBD can do for you! REGISTER TODAY.
GET THE BOOK!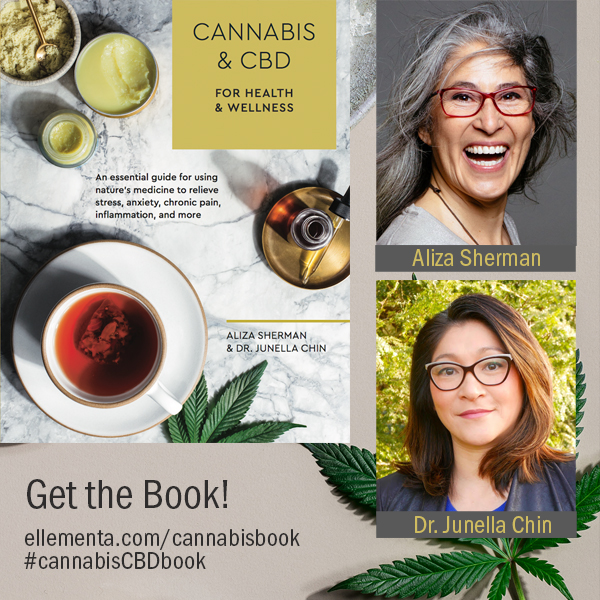 Pre-order the book Cannabis and CBD for Health and Wellness!