Let's Talk About: "Terpenes"
"Enhancing Cannabis Wellness with Terpenes"
If you've never been to an Ellementa Gathering before, you may not know how our Gatherings are very different from other cannabis events out there. This is not a lecture, this is not a business networking event. This is a vibrant, exciting, dynamic and personal sharing of wisdom and experiences.
Join us at this Ellementa Women's Wellness Gathering for empowering knowledge & candid conversation!
Linalool, Myrcene, Limonene, Oh My! This month, we're talking about Cannabis & Terpenes:
~~ What are terpenes and what do they do?
~~ What terpenes found in common plants and foods are also in cannabis?
~~ How can terpenes be used in therapeutic ways?
~~ What products on the market emphasize specific terpenes for specific results?
If you are looking to understand how cannabis interacts with your body and brain and want to improve your health and wellness or simply feel better, this Gathering is for YOU.
Learn from our local Ellementa Leaders, Guest Experts and Trusted Brands at Ellementa Women's Wellness Gatherings. Our female-forward events are warm, comfortable and welcoming to women/female-identified who are new to cannabis as well as the more experienced.
Share knowledge. Take charge of your health. Get inspired. And bring a girlfriend!
We look forward to seeing you! #FeelBetter


GIVEAWAY!
Win a signed copy of the new book Cannabis and CBD for Health & Wellness: An Essential Guide for Using Nature's Medicine to Relieve Stress, Anxiety, Chronic Pain, Inflammation, and More (Ten Speed, June 2019). One lucky winner will be selected by random drawing! Must be present to win.



GUEST EXPERTS…
We bring you trusted experts to help answer your questions.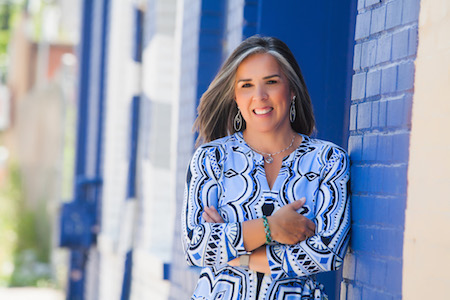 Wendy Pagaduan is a Registered Nurse, Certified Aromatherapist, Founder and creator of Clean Coconut. She set out on a research adventure to create natural skin & pain care products to relieve common skin ailments and pain complaints. Born and raised in Boston, now living in the Denver area, Wendy's story started as a personal journey. She suffered for many years with eczema and KP (skin bumps) and hip pain from an injury during her nursing career. As a Nurse, with a vast knowledge of the prescription and over the counter remedies available, she realized she needed a natural remedy without all the harsh ingredients that most commercial skin products contained. Through passion, research and love, her journey resulted in the creation of skin & pain care products that not only brought relief but also delivered amazingly beautiful skin. At the urging of friends and family, she proudly made her products available to help others, Clean Coconut was born!




OUR SPONSORS…

Dipstick Vapes creates premium vaporizers and accessories that make concentrate consumption more approachable.

Clean Coconut's superior THC-FREE CBD Hemp Extract is your solution for pain management and next-generation skincare. THC FREE means no detectable levels of THC. We exceed expectations using only the finest quality sustainable natural ingredients to create premium topical products.

Founded in 2010, incredibles is a dominating cannabis infused product manufacturing company that has created three brands including a vertically-integrated extract line, a medically-focused wellness line, and a nationally-awarded edible line, now available in six major US markets and offering the #1 sold chocolate bar in Colorado.


YOUR LOCAL LEADER…
This Gathering discussion will be led by, Ellementa Gathering Leader Ashley Kingsley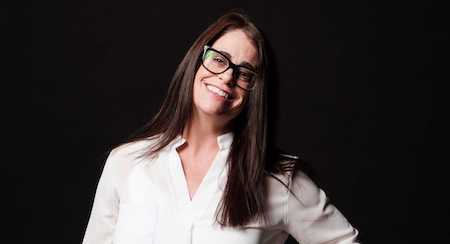 Ashley Kingsley is a serial entrepreneur who founded Daily Deals for Moms in 2010, grew it into 27 markets and sold it in 2012. She spent over a decade building digital marketing strategies for multi-million dollar brands, startups and more recently, the cannabis industry. She is co-founder of Ellementa and was the first local Ellementa Organizer.

DISCLAIMER:
Ellementa Gatherings are non-consumption events. Ellementa does not condone the consumption of cannabis on the premises of Gatherings. If consumption does take place at the event or any product is obtained at the event that is consumed after, attendees consume at their own risk and fully indemnify Ellementa, Inc. and its stakeholders from any responsibility. Everyone attending this event or other Ellementa events confirm they are 21 years of age or over (19 years or older in Canada) and fully responsible for their own actions.
GET THE BOOK!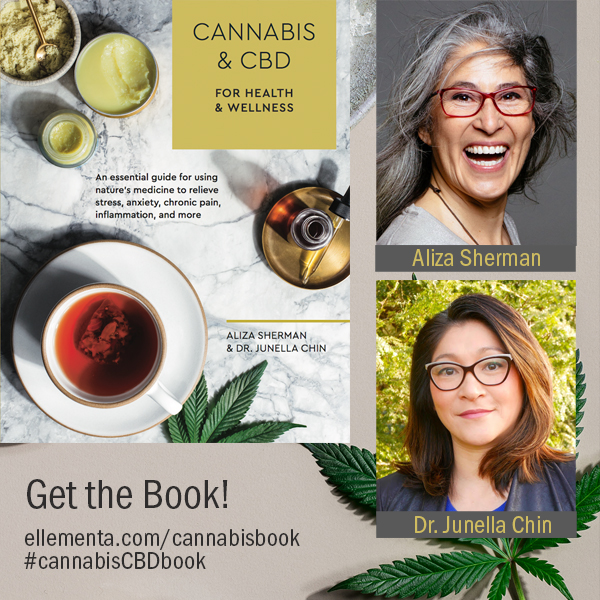 Pre-order the book Cannabis and CBD for Health and Wellness!