Let's Talk About: Cannabis for Women's Sexual Wellness
Join us at Ellementa Women's Wellness Gatherings for empowering knowledge & conversation!
This month, we're talking about cannabis and CBD for women's sexual health.
~How can cannabis support female sexual health?
~How can cannabis and CBD address very real sexual health issues women face, especially as we age, including dryness, painful sex and low libido?
~How are other women using it?
~What are the high-quality products that work?
If you are looking to have a healthier sex life, enhanced sexual health, and to simply feel better, this Gathering is for YOU.
Learn from our Ellementa Leaders, our Guest Experts and our Trusted Brands at every Ellementa Women's Wellness Gathering. Bring a girlfriend or any woman you know who can benefit from these inspiring events.
We look forward to seeing you! #FeelBetter
ABOUT ELLEMENTA:
We create welcoming spaces where women can come together to speak openly about cannabis wellness. Cannabis has been used to enhance women's health for centuries. Ellementa organizes Gatherings in over 50 cities connecting women to cannabis experts and brands. Learn about cannabis for health, wellness, self-care, and caregiving. These are non-consumption, educational monthly events for women/female-identified only.
At each monthly Ellementa Gathering, we'll explore why cannabis and CBD are so compatible with the human body and answer all of your questions. (If we don't know the answers, we'll find them!)


SPECIAL GUEST EXPERT…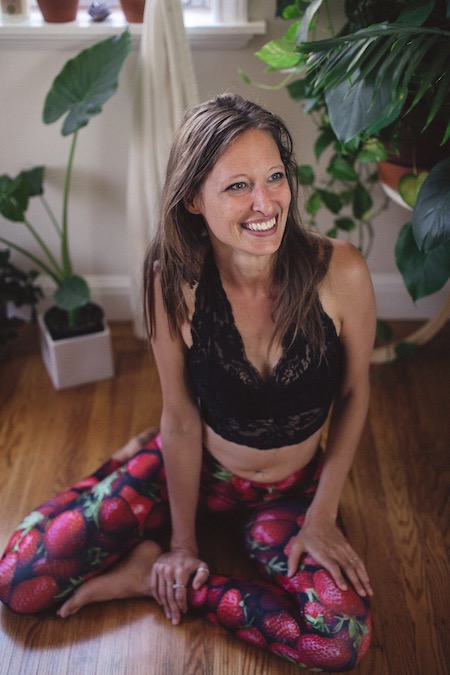 Dee Dussault is the yoga first teacher to publicly offer cannabis-enhanced yoga. Over the past decade, she's taught Ganja Yoga to thousands of students in over a dozen states. A seasoned yoga practitioner of twenty-three years, Dee is also an international speaker and the author of the Harpercollins book by the same name. Her ground-breaking work has been featured in The New York Times, Business Insider, Newsweek, and many other national publications, and has been featured in major International media from Japan to France.
GIVEAWAY!
Geovana is one of the first 100% female owned CBD companies, founded with the mission to create premium quality, all-natural products formulated specifically for women, by women. We've giving away some of their products at this Gathering!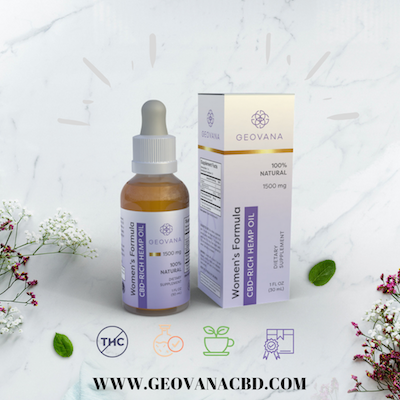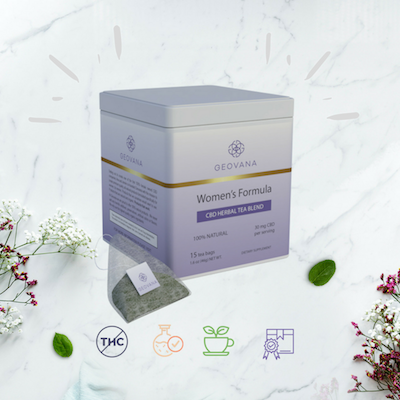 YOUR LOCAL LEADER…
This Gathering discussion will be led by, Ellementa Gathering Leader Hannah Mason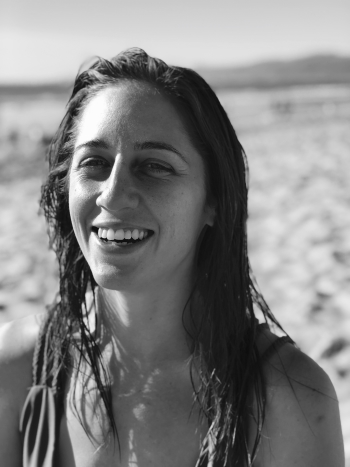 Hannah Mason is a pioneer in the cannabis wellness industry and the founder and CEO of Lit Yoga, the first cannabis yoga studio. She is a Wellness Educator, Yoga Teacher, and Cannabis Health Consultant. Hannah is passionate about changing people's lives through movement and plant remedies, and believes in our collective power to self-heal.
VENUE…Lit Yoga Studio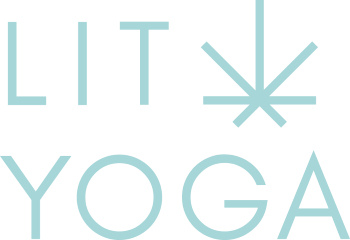 Lit Yoga Studio is a safe space for students to explore herbal medicine in combination with their yoga and meditation practices.



DISCLAIMER:
Ellementa Gatherings are non-consumption events. Ellementa does not condone the consumption of cannabis on the premises of Gatherings. If consumption does take place at the event or any product is obtained at the event that is consumed after, attendees consume at their own risk and fully indemnify Ellementa, Inc. and its stakeholders from any responsibility. Everyone attending this event or other Ellementa events confirm they are 21 years of age or over and fully responsible for their own actions.
Take Our Wellness Survey!
We'd love to know what you (and your partner, friends, and loved ones) think about cannabis and CBD. Take our Wellness Survey!