Let's Talk About: "Cannabis and CBD for Beauty and Self-Care"
Join us at this Ellementa Women's Wellness Gathering for empowering knowledge & conversation!
This month, we're talking about cannabis and CBD for Beauty and Self-Care.
--> What does cannabis have to do with beauty or self-care?
--> What benefits does cannabis or CBD in beauty products have?
--> How does one integrate cannabis or CBD into a self-care ritual?
--> What are the best cannabis- or CBD-infused beauty products on the market?
If you are looking to know more about what is in cannabis and how it interacts with your body so you can identify what you need to feel better, this Gathering is for YOU.
Learn from our Ellementa Leaders, our Guest Experts and our Trusted Brands at every Ellementa Women's Wellness Gathering. Bring a girlfriend or any woman you know who can benefit from these inspiring events.
We look forward to seeing you! #FeelBetter
*We're offering a Special for May: Take a Mom to Ellementa Month!*
Purchase a BOGO ticket and get a mom you know in at no extra charge. It's a Two for One. If you know a mom, any mom, who could benefit from better information about cannabis for health and wellness, this is the month to bring her!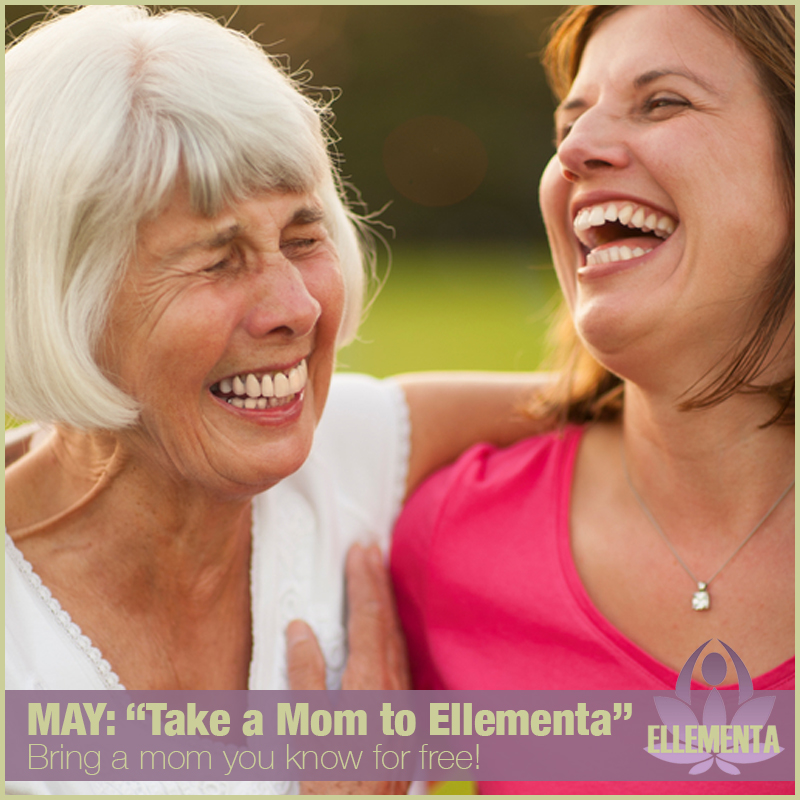 ABOUT ELLEMENTA:
Cannabis has been used to enhance women's health for centuries. Ellementa organizes Gatherings in over 50 cities connecting women to cannabis experts and brands. Learn about cannabis for health, wellness, self-care, and caregiving. These are non-consumption, educational monthly events for women/female-identified exclusively. We create welcoming spaces where women can come together to speak openly about cannabis wellness.
At each monthly Ellementa Gathering, we'll explore different aspects of cannabis to empower you with knowledge. If we don't know the answers, we'll find them!


GUEST EXPERT….
We bring you trusted experts to help answer your questions.
Kalee Hooghkirk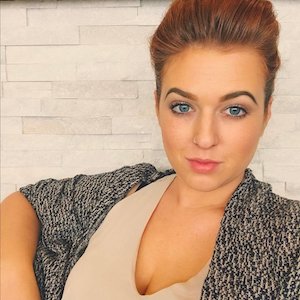 Kalee Hooghkirk is the owner and founder of Full Spektrum Services. Kalee is a medical cannabis patient and wellness specialist. She has been a practitioner, advocate, and patient in Alternative Health industry for over 5 years. Traveling the United States and working with patients who were struggling with traditional therapies inspired her to continue her education in Medical Cannabis. Kalee has completed her clinical training through the Medical Cannabis Training Institute. While clinically focused, she will combine her expertise in Alternative Medicine and Nutrition with Cannabis by providing patients therapy that aims to targets the entire endocannabinoid system.
Over the past three years, Kalee has designed and developed wellness programs that customize treatments for qualified patients approved by the Illinois Department of Public Health. She has worked with local companies with assisting prospective patients in registration to become eligible for the Illinois Medical Cannabis Pilot Program. The highlight of her involvement with the Illinois Medical Cannabis Industry has been her role as Opening Director of one of Illinois first dispensaries. In addition to her patient registration and start-up support, Kalee was one of the first few employees in the state to begin marijuana sales on the opening day of the Illinois Medical Cannabis Pilot Program. During her time with the dispensary, Kalee trained fellow staff members and educated new patients on various alternative therapies and all aspects of medical cannabis. When she is not working she also enjoys working as an advocate for new laws and legislation. As a patient, Kalee has actively testified in front of the Medical Cannabis Advisory Board to petition the addition of medical conditions. Kalee is one of the newest board members of Illinois Women in Cannabis, and has dual certifications in Integrative Medicine, Health & Nutrition and is a Licensed Esthetician.


YOUR LOCAL LEADER...
This Gathering discussion will be led by, Ellementa Gathering Leader Lisa Miller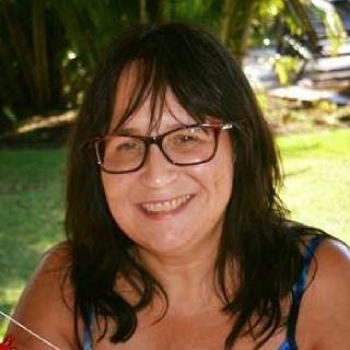 Lisa Miller is a certified Integrative Nutrition Health Coach who has made it her life goal to help others find their own true path to wellness. She wants to remove the stigma surrounding cannabis as a wellness protocol. In addition to her quest for continually learning holistic ways to heal the body & soul, and is an avid reader, a lover of all things mid-century and a farmer's market junkie. She has been married to Ron for 20 years and they are the proud servants of the cutest cat ever, Sassafras Squeakypants, who adopted them in January 2019!





DISCLAIMER:
Ellementa Gatherings are non-consumption events. Ellementa does not condone the consumption of cannabis on the premises of Gatherings. If consumption does take place at the event or any product is obtained at the event that is consumed after, attendees consume at their own risk and fully indemnify Ellementa, Inc. and its stakeholders from any responsibility. Everyone attending this event or other Ellementa events confirm they are 21 years of age or over and fully responsible for their own actions.
REGISTER FOR A WEBINAR!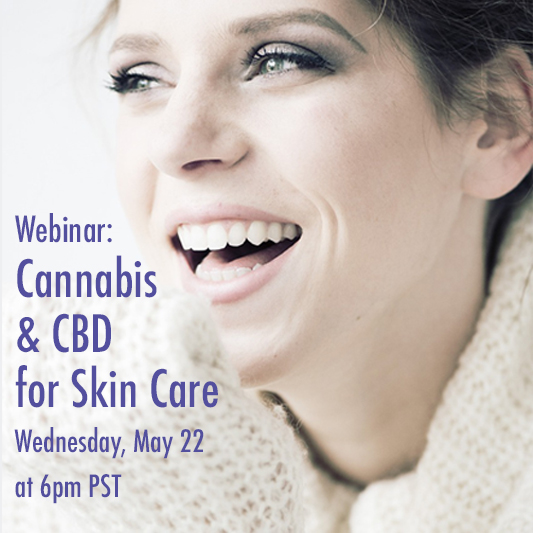 Sign up for our FREE webinars to learn even more about what cannabis and CBD can do for you! REGISTER TODAY.
GET THE BOOK!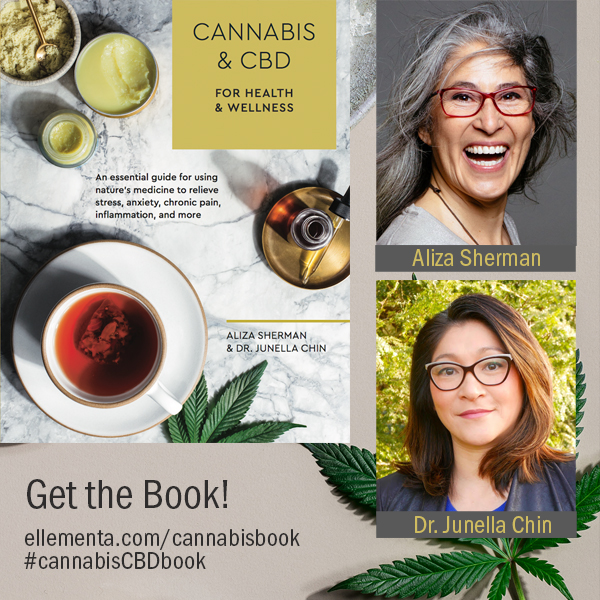 Pre-order the book Cannabis and CBD for Health and Wellness!