Let's Talk About: A New You: CBD, Cannabis &
Balancing Your ECS
Your endocannabinoid system helps regulate your body's homeostasis. Learn how CBD and cannabis can help you find balance as we enter 2019.
ABOUT ELLEMENTA:
Ellementa organizes Gatherings in over 45 cities connecting women with cannabis experts and brands. Learn about cannabis for health, wellness, self-care, and caregiving. These are non-consumption, educational monthly events for women/female-identified only. We create welcoming spaces where women can come together to speak openly about cannabis wellness.


MEET YOUR ELLEMENTA MARIN LEADER: Sherri Matteo
As a Certified Nurse-Midwife, Sheri Matteo is passionate about women's health with over 20yrs experience in clinical care. She believes in an integrated approach to health and wellness and that certain cannabis products can play a part for women. She is the founder of Well Woman Flower, an online forum by and for women using cannabis for health. Well Woman Flower's proprietary hemp-based products, Flower Medicinals, will be available soon.
SPONSOR…ONA.life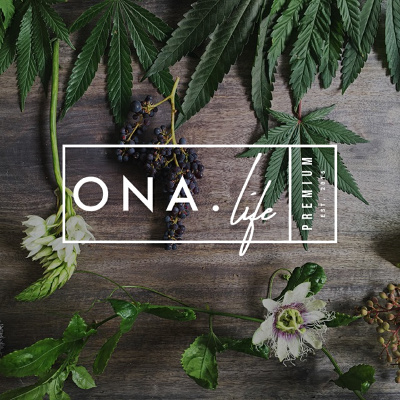 ONA is a boutique cannabis concierge delivering the highest grade strains, edibles + medical products.



DISCLAIMER:
Ellementa Gatherings are non-consumption events. Ellementa does not condone consumption of cannabis on the premises of Gatherings. If consumption does take place at the event or any product is obtained at the event that is consumed after, attendees consume at their own risk and fully indemnify Ellementa, Inc. and its stakeholders from any responsibility. Everyone attending this event or other Ellementa events confirm they are 21 years of age or over and fully responsible for their own actions.