Let's Talk About: Yoga, meditation and cannabis – staying centered through the holidays.
We've got so much on our plates as the holidays come upon us. What do YOU do to take care of yourself during these busy and often stressful times? How about yoga and a little meditation? How can cannabis fit into and enhance your self-care routine?
Meet Janna Barkin, a yoga instructor who offers public classes, workshops, and retreats as well as one-on-one private yoga sessions, for this lively discussion about taking care of ourselves in different ways. Be gentle with yourself this holiday season. Come get your questions answered, hear from other women about their experiences, and leave empowered and inspired.
We look forward to seeing you!


We're offering a Special for November: Bring a Girlfriend to Ellementa Month! Purchase one ticket and get a Girlfriend in at no extra charge. It's a Two for One. If you know a woman who could benefit from better information about cannabis for health and wellness, this is the month to bring her!
ABOUT ELLEMENTA:
Ellementa organizes Gatherings in over 45 cities connecting women with cannabis experts and brands. Learn about cannabis for health, wellness, self-care, and caregiving. These are non-consumption, educational monthly events for women/female-identified only. We create welcoming spaces where women can come together to speak openly about cannabis wellness.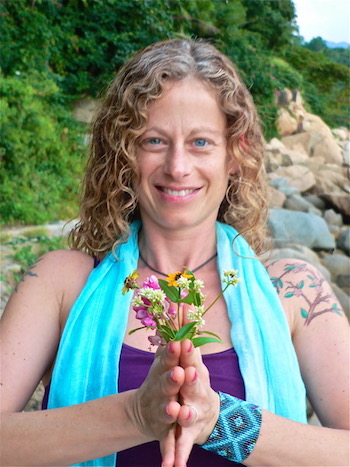 Janna Barkin's inspiring classes foster integration of body, mind, heart and spirit. An experienced and well-loved teacher at YogaWorks, Janna is passionate about supporting people's health and well-being through the practice of Yoga.
http://www.jannabarkinyoga.com
http://www.hesalwaysbeenmyson.com
MEET YOUR ELLEMENTA MARIN LEADER: Sherri Matteo
As a Certified Nurse-Midwife, Sheri Matteo is passionate about women's health with over 20yrs experience in clinical care. She believes in an integrated approach to wellness that includes the four pillars of education, nutrition, exercise and meditation. Cannabis can play an important role in establishing and maintaining physiological balance, supporting the above. As a member of both the American College of Nurse-Midwives and the American Cannabis Nurses Association, Sheri is dedicated to providing women the most up to date information about cannabis for health and access to quality products.
SPONSOR…ONA.life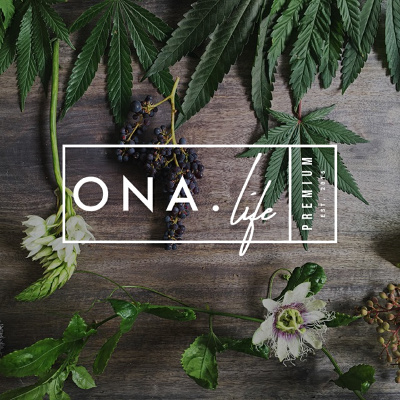 ONA is a boutique cannabis concierge delivering the highest grade strains, edibles + medical products.

DISCLAIMER:
Ellementa Gatherings are non-consumption events. Ellementa does not condone consumption of cannabis on the premises of Gatherings. If consumption does take place at the event or any product is obtained at the event that is consumed after, attendees consume at their own risk and fully indemnify Ellementa, Inc. and its stakeholders from any responsibility. Everyone attending this event or other Ellementa events confirm they are 21 years of age or over and fully responsible for their own actions.