Ellementa Miami: Cannabis y CBD para la Salud y el Bienestar
Si nunca antes has estado en un encuentro Ellementa, tal ves no sabrás que nuestros encuentros son muy diferentes a otros eventos de cannabis. Esto no es una conferencia o seminario, ni un evento de negocios o networking. Es un intercambio dinámico, emocionante y enriquecedor de personas y expertos compartiendo experiencias y conocimientos acerca del cannabis
Únete a nosotras en este Encuentro de mujeres Ellementa que fomenta conocimiento y una conversación abierta y honesta acerca del cannabis.
Esta mes hablaremos sobre Cannabis y CBD para el bienestar y la salud:
--> ¿Por qué el cannabis y el CBD son medicina?
--> ¿Cuáles son los principales beneficios terapéuticos del cannabis/ CBD?--> ¿Cuáles son las diferentes formas en que se puede consumir cannabis y cuáles son las mejores?
--> ¿Cómo se dosifica correctamente el cannabis / CBD?
Si estas buscando saber qué es el cannabis y cómo interactúa con tu cuerpo, este encuentro es para TI!.Aprende de nuestras líderes de Ellementa, nuestros invitados expertos y las marcas en que confiamos en todos los encuentros de mujeres Ellementa. Invita a una amiga o una mujer a quien sepas le puede servir este encuentro.
Te esperamos pronto #FeelBetter #SienteteMejor
SOBRE ELLEMENTA:
Ellementa organiza encuentros en más de 50 ciudades conectando mujeres con expertos y marcas de cannabis. Aprende sobre el cannabis para la salud, el bienestar y el cuidado personal. En nuestros encuentros no hay consumo de cannabis, son encuentros netamente educativos para mujeres. Nosotras creamos espacios acogedores en donde las mujeres se reúnen a hablar abiertamente sobre los beneficios del cannabis.
En cada encuentro mensual Ellementa, hablaremos sobre diferentes temas relacionados al cannabis para empoderarte con conocimiento. Y si no sabemos la respuesta a tu pregunta, la averiguaremos por ti!
TU LIDER LOCAL...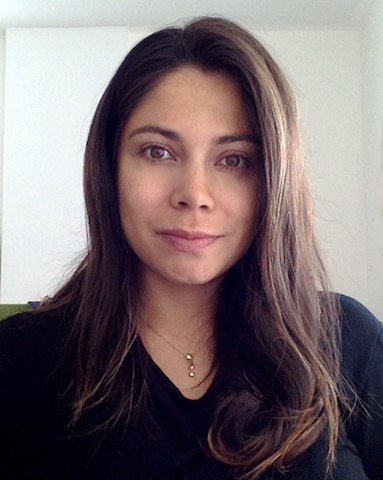 Este encuentro será liderado por nuestra líder local Ellementa, Ana Barajas.
Ana Barajas es la co-fundadora y presidenta de Geovana, una marca innovadora especializada en productos de alta gama de CBD especialmente formulados para mujeres por mujeres. Ana también es una apasionada de la salud cuya misión es educar a las mujeres acerca de los beneficios y las propiedades medicinales del cannabis y el impacto que esta maravillosa planta tiene en el balance hormonal de nuestros cuerpos.
NUESTRO LUGAR: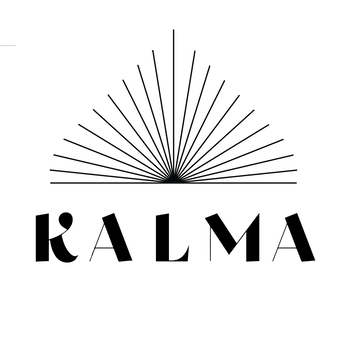 Kalma es un mercado energético en Miami, ubicado en el mágico espacio de Upper Buena vista, que literalmente definirá tu estado de ánimo. Sobrepasando los límites de la salud y el bienestar. desde nuestras bebidas naturales de infusion de Kava, Kratom y CBD hasta nuestros productos adaptógenos a base de plantas, nootrópicos y CBD. Cada producto calibrará tus energías; Calmará y elevará tu mente, cuerpo y alma.
Upper Buena Vista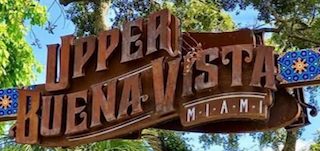 AVISO LEGAL:
En los encuentros Ellementa no hay consumo de cannabis. Ellementa no aprueba el consumo de cannabis en las instalaciones en donde se lleve a cabo el encuentro. Si alguna persona consume cannabis u obtiene algún producto parra su consumo después del evento, este se hará bajo su propio riesgo y absolverá de cualquier responsabilidad a Ellementa, Inc. y sus accionistas. Todas las personas que asisten a este evento u otros eventos de Ellementa confirman que tienen 21 años de edad o más y son totalmente responsables de sus propias acciones.
If you've never been to an Ellementa Gathering before, you may not know how our Gatherings are very different from other cannabis events out there. This is not a lecture, this is not a business networking event. This is a vibrant, exciting, dynamic and personal sharing of wisdom and experiences.
Let's Talk About: Cannabis and CBD for Health and Wellness
Join us at this Ellementa Women's Wellness Gathering for empowering knowledge & candid conversation!
This month we're talking about Cannabis and CBD for Health and Wellness:
--> What makes cannabis and CBD medicine?
--> What are the main therapeutic benefits of consuming cannabis and CBD?
--> What are the different forms cannabis can come in and which are the better ways to consume it?
--> How do you properly dose your cannabis or CBD?
If you are looking to know more about what is in cannabis and how it interacts with your body so you can identify what you need and feel better, this Gathering is for YOU.
Learn from our Ellementa Leaders, our Guest Experts and our Trusted Brands at every Ellementa Women's Wellness Gathering. Bring a girlfriend or any woman you know who can benefit from these inspiring events.
We look forward to seeing you! #FeelBetter
ABOUT ELLEMENTA:
If you've never been to an Ellementa Gathering before, you may not know how our Gatherings are very different from other cannabis events out there. This is not a lecture, this is not a business networking event. This is a vibrant, exciting, dynamic and personal sharing of wisdom and experiences.
Ellementa organizes Gatherings in over 50 cities connecting women to cannabis experts and brands. Learn about cannabis for health, wellness, self-care, and caregiving. These are non-consumption, educational monthly events for women/female-identified exclusively. We create welcoming spaces where women can come together to speak openly about cannabis wellness.
At each monthly Ellementa Gathering, we'll explore different aspects of cannabis to empower you with knowledge. If we don't know the answers, we'll find them!


YOUR LOCAL LEADER...
This Gathering discussion will be led by, Ellementa Gathering Leader Ana Barajas
Ana Barajas is the founder and CEO of Geovana, and innovative and niche CBD company with a range of high-end, all-natural, health and wellness CBD products formulated specifically for women, by women. Ana is also a health advocate whose mission is to educate women about the health benefits and healing properties of Cannabis and the impact this amazing plant can have in balancing hormones

OUR VENUE: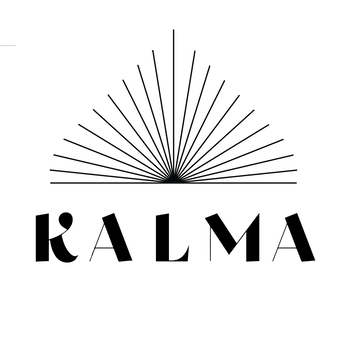 Kalma is the Miami Energy Market, located in the magical retail sanctuary of Upper Buena Vista, that will Define Your Mood. Pushing the boundaries of health and wellness with our natural functional beverages on tap infused with Kava, Kratom, and CBD to our curated lifestyle products of plant based adaptogens, nootropics and CBD. Each product will calibrate your energies; calming and uplifting the mind, body, and soul.
Upper Buena Vista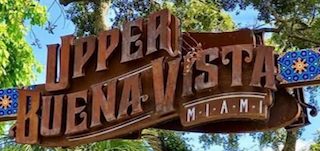 DISCLAIMER:
Ellementa Gatherings are non-consumption events. Ellementa does not condone the consumption of cannabis on the premises of Gatherings. If consumption does take place at the event or any product is obtained at the event that is consumed after, attendees consume at their own risk and fully indemnify Ellementa, Inc. and its stakeholders from any responsibility. Everyone attending this event or other Ellementa events confirm they are 21 years of age or over and fully responsible for their own actions.
REGISTER FOR A WEBINAR!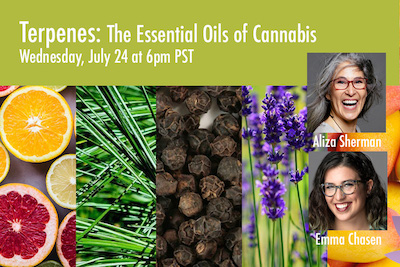 Linalool, Myrcene, Limonene, Oh My! This month, we're talking about Cannabis & Terpenes. Sign up for our FREE July Webinar and get a recording of the whole thing. Join Ellementa CEO, Aliza Sherman, and Emma Chasen from Eminent Consulting for an engaging and informative LIVE video conversation. Register Today!