Let's Talk About: Cannabis and CBD for a Healthy Life
You're busy. We get it. You're stressed. We feel you. You have a multi-dimensional life and feel overwhelmed. Check.
You want to live a fuller, healthier and happier life. We're with you!
But you probably have questions:
~ Can cannabis or CBD really be beneficial for your health?
~ Are there quality products out there you can trust?
~ Is there a sensible way to incorporate cannabis or CBD into a busy life?
~ We also will be discussing how to obtain your Medical Marijuana Card in PA
We're here to tell you YES YES YES!
We explain some of the science behind why cannabis and CBD can be really good for your health.
Our goal is to put better information into your hands so you can heal - and help your loved ones heal.
If you are looking to understand how cannabis interacts with your body and brain and want to improve your health and wellness - or simply feel better - this Gathering is for YOU.


GUEST EXPERT...
Dr. Kimberlee Park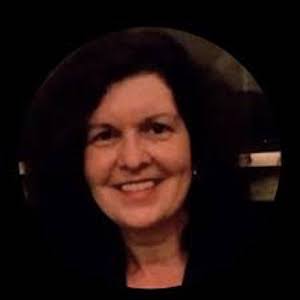 Dr. Kimberlee Park is a board certified family medicine physician and has practiced medicine in the Philadelphia region since 1996, including 17 years at Crozer Keystone Health System in the Family Medicine department. Dr. Park graduated from Philadelphia College of Osteopathic Medicine where she received her D.O. degree and now practices with a foundational belief in the Osteopathic Medicine tradition of "hands-on" diagnostic and therapeutic science.


YOUR LOCAL LEADER...
This Gathering discussion will be led by, Ellementa Gathering Leader Rhonda Craven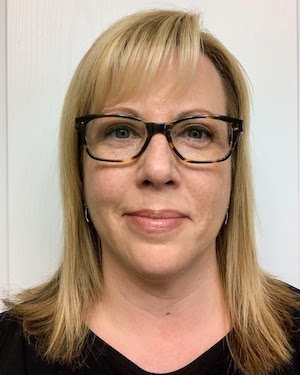 Rhonda is a Yoga Instructor, is eager for knowledge, and has been a professional in the beauty industry for over 20 years. After her Breast Cancer "wake up call" she realized that neglecting her own self-care wasn't going to work anymore. Rhonda is excited to bring Ellementa to Philly where women can gather to talk about wellness and this amazing plant medicine!
OUR VENUE...
MediCalm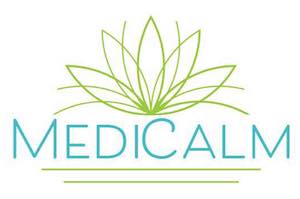 The goal of MediCalm, as a practice, is to provide a superior level of care, with (or without) medical cannabis combined with education, advocacy, and strategies based on a holistic approach to enable our patients to achieve optimal health.


ABOUT ELLEMENTA:
Ellementa organizes Gatherings in over 65 cities connecting women to cannabis experts and brands. Learn about cannabis for health, wellness, self-care, and caregiving. These are non-consumption, educational monthly events exclusively set up for women/female-identified. We create welcoming spaces where women can come together to speak openly about cannabis wellness.
At each monthly Ellementa Gathering, we explore different aspects of cannabis to empower you with knowledge. If we don't know the answers, we'll help you find them!
P.S. If you've never been to an Ellementa Gathering before, our Gatherings are very different from other cannabis events out there. This is not a lecture, this is not a business networking event. This is a vibrant, exciting, dynamic and personal sharing of wisdom and experiences. Join us at any Ellementa Women's Wellness Gathering for empowering knowledge & candid conversation!
Join Us!
Meet women like you who are motivated to live a healthier and happier life.
Learn from local Ellementa Leaders, Guest Experts and Trusted Brands at Ellementa Women's Wellness Gatherings.
Share knowledge. Take charge of your health. Get inspired. And bring a girlfriend!
We look forward to connecting with YOU and connecting you to better information about cannabis and CBD!
We look forward to seeing you!



DISCLAIMER:
Ellementa Gatherings are non-consumption events. Ellementa does not condone the consumption of cannabis on the premises of Gatherings. If consumption does take place at the event or any product is obtained at the event that is consumed after, attendees consume at their own risk and fully indemnify Ellementa, Inc. and its stakeholders from any responsibility. Everyone attending this event or other Ellementa events confirm they are 21 years of age or over (19 years or older in Canada) and fully responsible for their own actions.