Let's Talk About: "A Woman's Guide to Cannabis" for the New Year
Join us at Ellementa Women's Wellness Gatherings for empowering knowledge & conversation!
This month, we're talking about women and cannabis.
--> Why does it work for women?
--> How are other women using it?
--> What are the high quality products that work?
If you are looking to be more centered and calm, to fortify yourself against life's stressors, and to simply feel better, this Gathering is for YOU.
Learn from our Ellementa Leaders, our Guest Experts and our Trusted Brands at every Ellementa Women's Wellness Gathering. Bring a girlfriend or any woman you know who can benefit from these inspiring events.
We look forward to seeing you! #FeelBetter
Win a Book!
Ellementa is partnering this month with Workman Publishing to share A Woman's Guide to Cannabis by Nikki Furrer, a handbook demystifying the world of cannabis, whether it's being used for pain relief, a moment of calm, or sheer enjoyment. We will be giving away one copy of the book at this Gathering.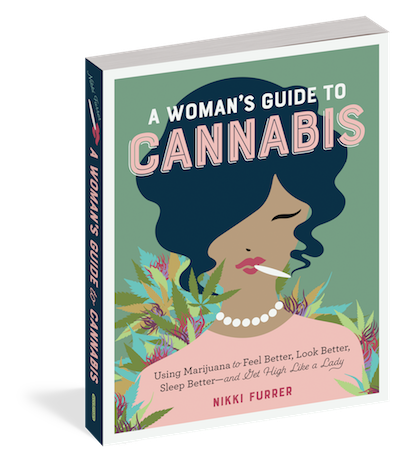 ABOUT ELLEMENTA:
Cannabis has been used to enhance women's health for centuries. Ellementa organizes Gatherings in over 50 cities connecting women to cannabis experts and brands. Learn about cannabis for health, wellness, self-care, and caregiving. These are non-consumption, educational monthly events for women/female-identified only. We create welcoming spaces where women can come together to speak openly about cannabis wellness.
At each monthly Ellementa Gathering, we'll explore why cannabis and CBD are so compatible with the human body and answer all of your questions. (If we don't know the answers, we'll find them!)


MEET YOUR ELLEMENTA SACRAMENTO LEADER:


Tiffanee' Dewberry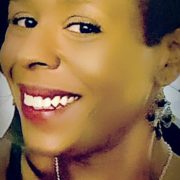 Tiffanee' Dewberry is a Serial & Social Entrepreneur, Creator, Influencer (the marijayne maven) and Director of Sensimilla Consulting. Through ingenuity, and creativity Tiffanee' has developed strong relationships and grown her network within the Cannabis Community. Since being diagnosed with Multiple Sclerosis in 2006, Tiffanee' has utilized Cannabis to manage and to maintain her quality of life, especially as a wife and mom of 3 boys. Becoming educated on the many beneficial facets of Cannabis, has resulted in Tiffanee' developing an extreme passion, & sense of purpose. One that is rooted in the sharing of how Cannabis can be empowering and elevating in the lives of women.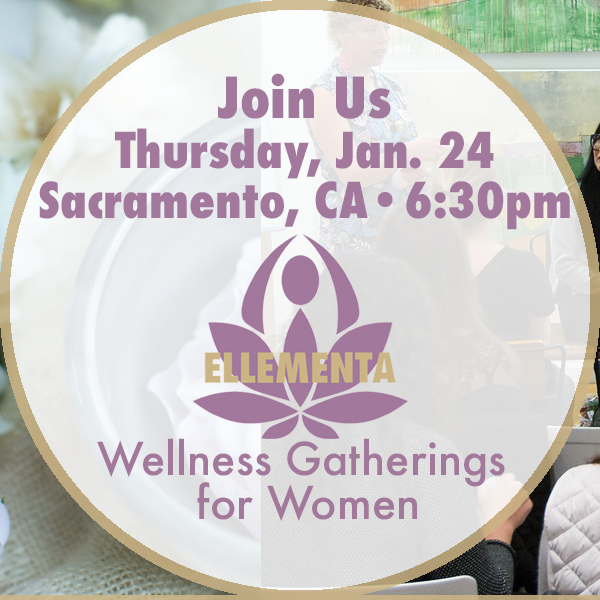 DISCLAIMER:
Ellementa Gatherings are non-consumption events. Ellementa does not condone consumption of cannabis on the premises of Gatherings. If consumption does take place at the event or any product is obtained at the event that is consumed after, attendees consume at their own risk and fully indemnify Ellementa, Inc. and its stakeholders from any responsibility. Everyone attending this event or other Ellementa events confirm they are 21 years of age or over and fully responsible for their own actions.