Let's Talk About: Cannabis & Menopause: How Can it Help Soothe?
Menopause can be one of the most dramatic changes a woman's body will undertake in her lifetime. Not since puberty has the reproductive system gone through such a shift, and the experience is not always pleasant or easy for women.
Hot flashes, mood swings, pain, insomnia, and other symptoms of menopause are what many face with sometimes no relief from conventional options.
New science and old medicine are starting to show that Cannabis can be an extremely helpful ally at this transitional time for women!
Please join our guest expert, Dr. Colagiovanni, Holistic Health Practioner; Neuroscientist and author of Vitamin Weed, Dr. Michele Ross; and your Ellementa SF host Tali Eisenberg, to learn how our endocannabinoid system and this powerful plant ally can aide and ease menopausal symptoms for some.
Dr. Ross will also be there with her Vitamin Weed books for signing.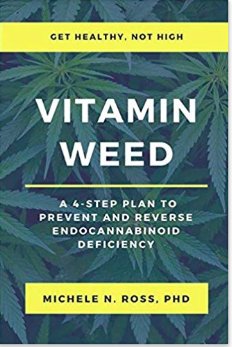 Come with your questions, your concerns, and your curiosity!
We look forward to seeing you there!
ABOUT ELLEMENTA:
Ellementa organizes Gatherings in over 45 cities connecting women with cannabis experts and brands. Learn about cannabis for health, wellness, self-care and caregiving. These are non-consumption, educational monthly events for women/female-identified only. We create welcoming spaces where women can come together to speak openly about cannabis wellness.
GUEST EXPERTS...
Dr. Dorothy Colagiovanni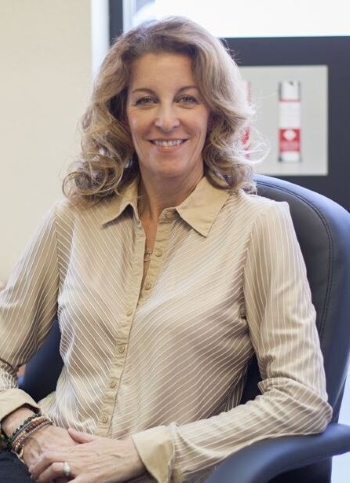 Dr. Dot Colagiovanni attended the University of Vermont and completed a Bachelor of Science degree in Medical Technology. She worked as a clinical microbiologist in Boston before pursuing a graduate degree at CU in Molecular Toxicology. She is board certified as a Diplomate of the American Board of Toxicology. She spent 20 years working in biotech in the areas of anti-infectives, respiratory diseases, inflammation, and cancer before joining Next Frontier Biosciences in 2016 as VP of Product Development. She is passionate about cannabis as medicine and learning about all the ways the plant and its products can benefit society. When she isn't working, you can find her with her family outside somewhere in Colorado.
Dr. Michele Ross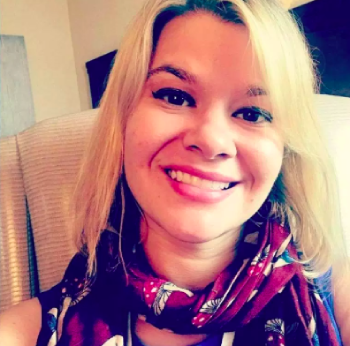 Dr. Michele Ross has a Doctorate in Neuroscience and is both a cannabinoid medicine researcher and a cannabis patient. After being diagnosed with fibromyalgia, neuropathy, and chronic pelvic pain, cannabis was the only thing that reduced her symptoms and allowed her to return to work. After hearing thousands of extraordinary patient stories just like hers, Dr. Ross was compelled to ensure cannabis becomes part of the American healthcare system.
As a neuroscientist, Dr. Michele Ross was frustrated by the lack of education on the endocannabinoid system both doctors and scientists received, despite medical cannabis being used by millions of patients nationwide. In 2013, she founded the "Endocannabinoid Deficiency Foundation," now known as IMPACT Network, with the mission to drive clinical research on cannabis for women's health. She is now CEO of Infused Health, an online platform for cannabis coaching.
Dr. Ross is a proud advocate of botanical and psychedelic medicine and has formulated and marketed nutraceuticals for companies around the globe. She has also been a leader in digital health and education, crafting continuing medical education for health professionals as well as creating online communities for patients. She is also the author of two books, "Train Your Brain to Get Thin" and "Vitamin Weed: A 4-Step Plan to Prevent and Reverse Endocannabinoid Deficiency." Dr. Ross holds a Doctorate in Neuroscience from the University of Texas Southwestern Medical Center and has researched addiction, mental health, and psychopharmacology for over a decade.
SPONSORS…..
Verra Wellness – Derived From Truth — With unmatched quality, consistency and purity, our revolutionary wellness products have the power to change the way you think about cannabis.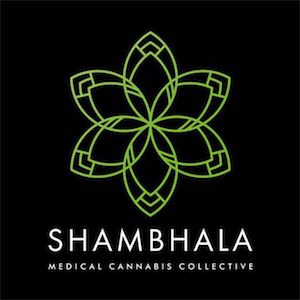 Shambhala Medical Cannabis Collective a medical and recreational dispensary in the Mission of San Francisco, consumption lounge coming soon!
MEET YOUR ELLEMENTA SAN FRANCISCO LEADER: Tali Eisenberg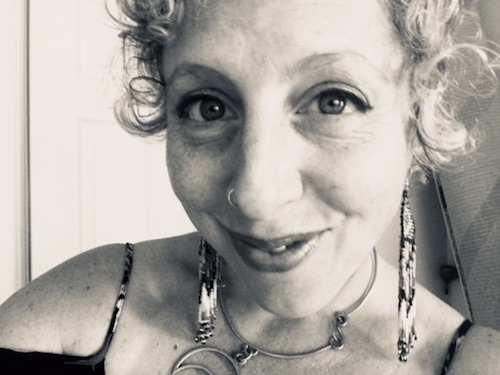 Tali Eisenberg has been in the health and wellness industry for the last 20+ years. She is a cannabis educator, consultant, and speaker. Ms. Eisenberg is also a Board Certified Holistic Health Practitioner, Massage Therapist, and Certified Mindfulness Facilitator with Against the Stream Buddhist Meditation Society in Los Angeles. She has helped facilitate mindfulness residential retreats for hundreds of youth and adults nationally.
Currently, Tali Eisenberg leads cannabis education programs throughout the Bay, as well as through Ellementa.com, an international organization that helps to create educational gatherings on women, cannabis, and health. She leads the monthly programming for the San Francisco gathering chapter. In addition, also runs senior cannabis education programs for three years now in dispensaries like Harvest throughout the Bay.
One of her dearest accomplishments to date has been creating a Senior Cannabis 101 Outreach Program/Manual, which she currently teaches with a 73-year-old nurse, Barbara Blaser, RN of 50 years to seniors in the Bay on the science and medical benefits of cannabis for health and wellbeing. They have taught thousands of seniors in the three years of its programming to help re-educate and de-stigma this medicinal and supportive plant.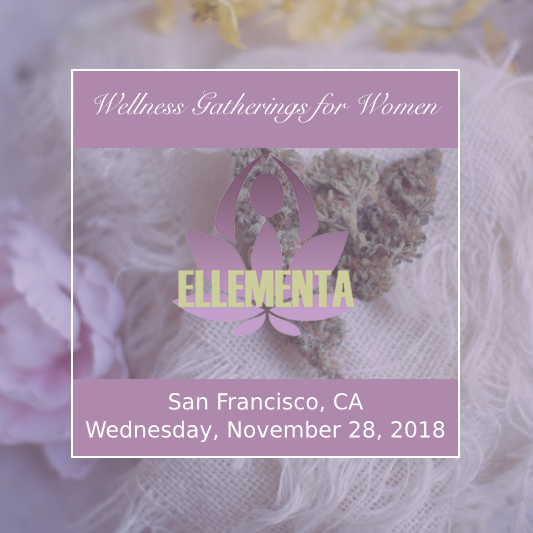 DISCLAIMER:
Ellementa Gatherings are non-consumption events. Ellementa does not condone consumption of cannabis on the premises of Gatherings. If consumption does take place at the event or any product is obtained at the event that is consumed after, attendees consume at their own risk and fully indemnify Ellementa, Inc. and its stakeholders from any responsibility. Everyone attending this event or other Ellementa events confirm they are 21 years of age or over and fully responsible for their own actions.