Let's Talk About: Sex, Intimacy and Cannabis
Ladies of the Bay, come join me for December's Ellementa SF for a candid conversation about our sexual health, desire, orgasm, intimacy, and sexual wellbeing, and how the role cannabis, CBD and other plant allies can aide in play and pleasure to support our intimate partnerships, and even to our relationship with self and body.
Join me your host, Tali Eisenberg and the amazing mother, medicine maker, daughter of a midwife and incredible entrepreneur Gina Golden- the founder of Golden Goddess Botanicals, an organic cannabis edibles and topicals company in Oakland as we discuss how as women we can incorporate these plant supports and intimacy products to aid in relaxation, increase pleasure, and address issues women face during perimenopause and menopause that could hamper intimacy and bliss.
Come with your questions, your concerns, and your curiosity!
It will be a juicy night of community, education of plant, body, and pleasure + special tea pouring by our friends at Kikoko Tea!
We look forward to seeing you there!
In gratitude,
Tali Eisenberg
ABOUT ELLEMENTA:
Ellementa organizes Gatherings in over 45 cities connecting women with cannabis experts and brands. Learn about cannabis for health, wellness, self-care and caregiving. These are non-consumption, educational monthly events for women/female-identified only. We create welcoming spaces where women can come together to speak openly about cannabis wellness.


GUEST EXPERTS... Gina Golden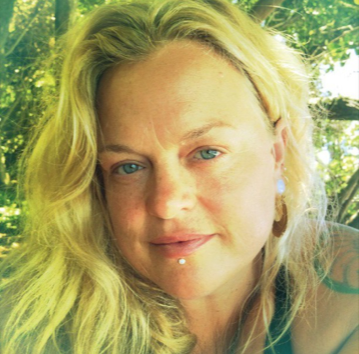 Gina Golden is the founder of Golden Goddess Botanicals, an organic edibles and topicals company established in Oakland in 2008. One of her first products Tantra Balm- lickable body butter, was the first cannabis lube on the local market. As the daughter of a midwife and practitioner of Tantric bodywork, women's bodies and pleasure have been central to her work.
She is also a producer of sumptuous cannabis events The Gold Den, High Court and Up North Dinner. Her newest project, Circle of The Golden Moon, is a bi-monthly movement and meditation practice that follows the moon cycles. Enhanced by cannabis and Tantric Kundalini breathwork, participants will be building strength in the pelvic floor to clear trauma, root into the earth and harness the power and pleasure that is our birthright. She will be offering samples of Tantra Balm and lead an introduction to "Transformational Power Breath" and the practice of Mula Bandha.
Gina Golden
E: @goldengoddessbotanicals
W: www.goldengoddessbotanicals.com
IG: @the.gold.den
MEET YOUR ELLEMENTA SAN FRANCISCO LEADER: Tali Eisenberg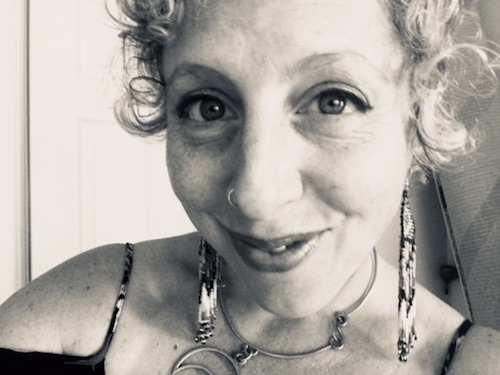 Tali Eisenberg has been in the health and wellness industry for the last 20+ years. She is a cannabis educator, consultant, and speaker. Ms. Eisenberg is also a Board Certified Holistic Health Practitioner, Massage Therapist, and Certified Mindfulness Facilitator with Against the Stream Buddhist Meditation Society in Los Angeles. She has helped facilitate mindfulness residential retreats for hundreds of youth and adults nationally.
Currently, Tali Eisenberg leads cannabis education programs throughout the Bay, as well as through Ellementa.com, an international organization that helps to create educational gatherings on women, cannabis, and health. She leads the monthly programming for the San Francisco gathering chapter. In addition, also runs senior cannabis education programs for three years now in dispensaries like Harvest throughout the Bay.
One of her dearest accomplishments to date has been creating a Senior Cannabis 101 Outreach Program/Manual, which she currently teaches with a 73-year-old nurse, Barbara Blaser, RN of 50 years to seniors in the Bay on the science and medical benefits of cannabis for health and wellbeing. They have taught thousands of seniors in the three years of its programming to help re-educate and de-stigma this medicinal and supportive plant.
SPONSORS…..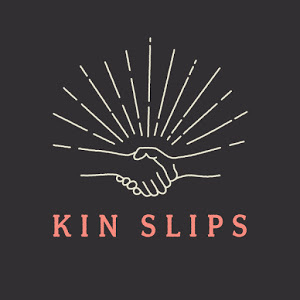 Kin Slips are discreet and reliable cannabis infused sublingual slips, formulated for positive experiences.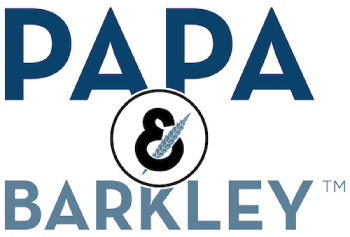 Papa & Barkley, natural cannabis-based pain releaf products that are more effective than conventional treatments. We achieved this by uncovering the "Right Ratio" concept.

Shambhala Medical Cannabis Collective a medical and recreational dispensary in the Mission of San Francisco, consumption lounge coming soon!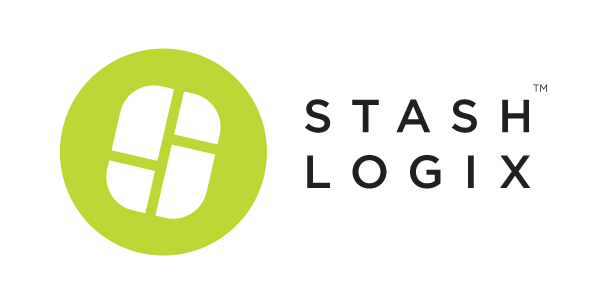 If you need to keep your precious stash safe and organized STASHLOGIX's lockable smell-proof cases are your ticket. Whether you're hiding gummies from the kids or hitting the road for an adventure, STAHLOGIX offers the best way to insure your stash stays private and secure." Designed in Colorado for citizens of everywhere.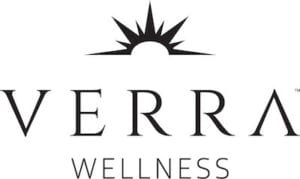 Verra Wellness – Derived From Truth — With unmatched quality, consistency and purity, our revolutionary wellness products have the power to change the way you think about cannabis.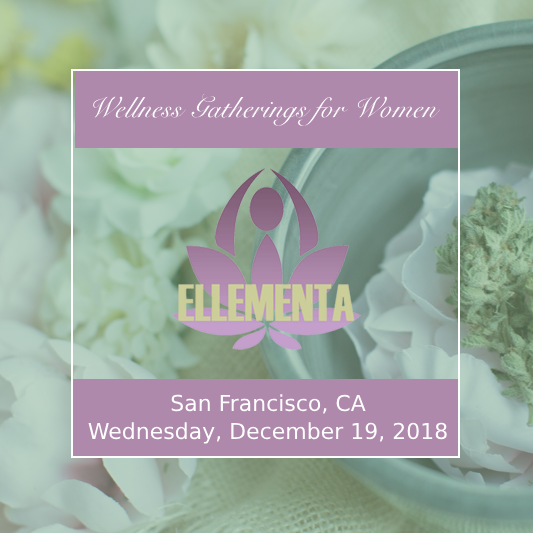 DISCLAIMER:
Ellementa Gatherings are non-consumption events. Ellementa does not condone consumption of cannabis on the premises of Gatherings. If consumption does take place at the event or any product is obtained at the event that is consumed after, attendees consume at their own risk and fully indemnify Ellementa, Inc. and its stakeholders from any responsibility. Everyone attending this event or other Ellementa events confirm they are 21 years of age or over and fully responsible for their own actions.