Let's Talk About: "Cannabis & Fitness"
Join us at this Ellementa Women's Wellness Gathering for empowering knowledge & conversation!
This month, we're talking about Cannabis & Fitness:
~~ What does cannabis have to do with working out and staying fit?
~~ How does cannabis promote recovery after your fitness routine?
~~ How can you safely work out with cannabis and why do it?
~~ How can cannabis actually help reduce your appetite?
If you are looking to know or learn more about what is in cannabis and how it interacts with your body so you can identify what you need and feel better, this Gathering is for YOU.
Learn from our Ellementa Leaders, our Guest Experts and our Trusted Brands at every Ellementa Women's Wellness Gathering. Bring a girlfriend or any woman you know who can benefit from these inspiring events.
We look forward to seeing you! #FeelBetter
*Please Arrive Before 6:30pm.*
There will be someone to check in attendees against the registration list and can let guests into the building from 5:45 - 6:30pm. After 6:30pm, the program will begin and there will no longer be someone at the main entrance to allow access into the building. *Please Arrive Before 6:30pm.*
*We're offering a Special for May: Take a Mom to Ellementa Month!*
Purchase a BOGO ticket and get a mom you know in at no extra charge. It's a Two for One. If you know a mom, any mom, who could benefit from better information about cannabis for health and wellness, this is the month to bring her!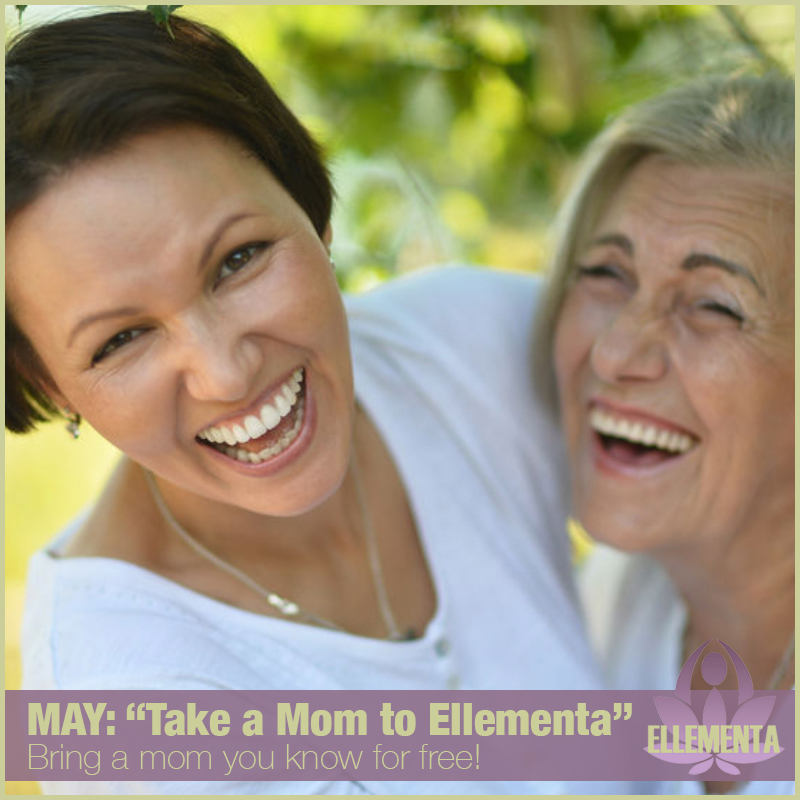 Giveaway!
Start your wellness journey with this Signature No Borders Naturals 3-Piece Gift Set. Coming from the highest quality lab tested hemp on the market today.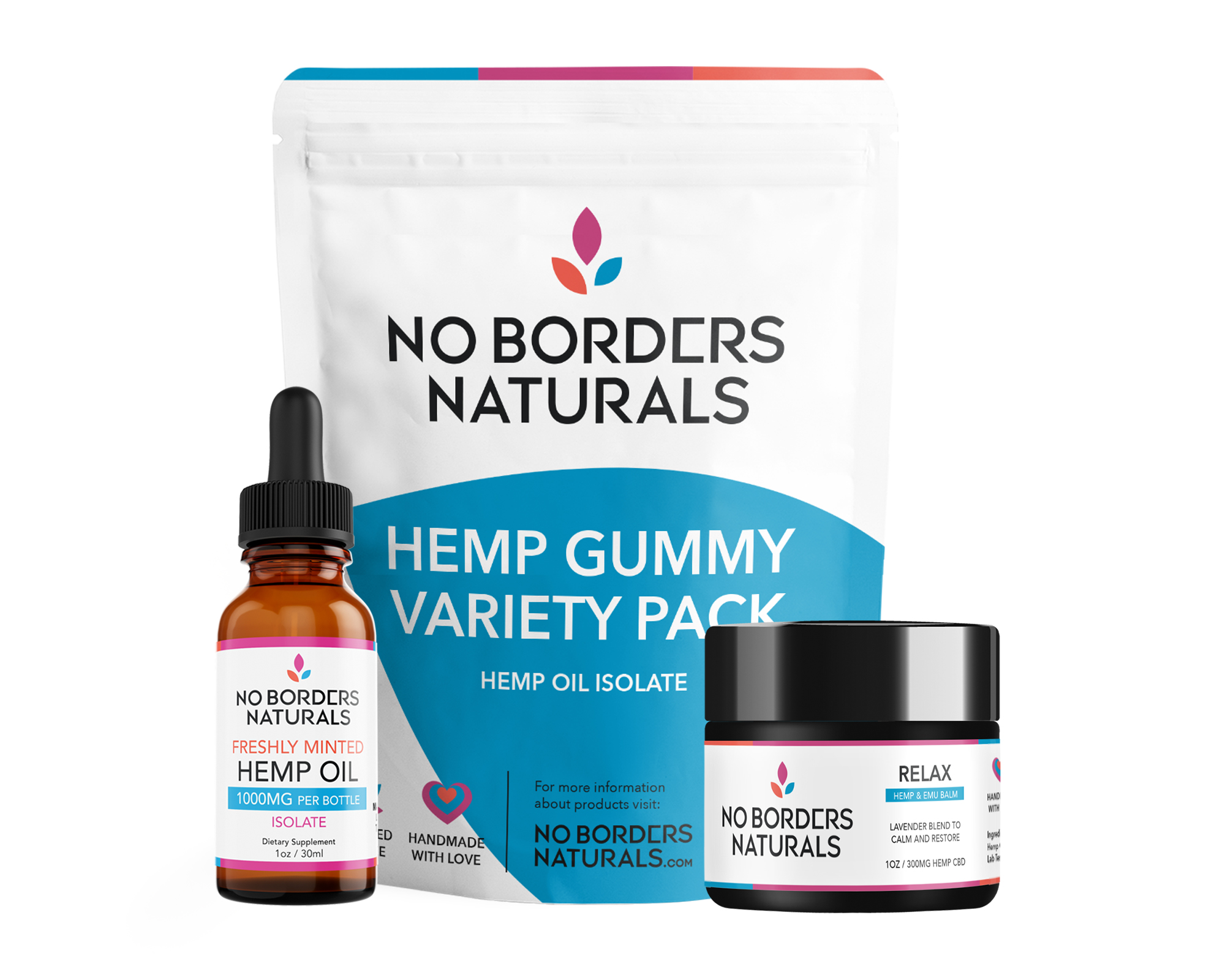 Products Included: 1x 1000mg Tincture, 1x Relax Muscle and Joint Rub 160mg, 1x 400mg Gummy Variety Pack.
Perfect for Active Lifestyles
Lab Tested Hemp Oil Isolate
Individually infused pieces – Approx. 20mg per piece
We're giving this set away at this Gathering! Must be present to win.
ABOUT ELLEMENTA:
Cannabis has been used to enhance women's health for centuries. Ellementa organizes Gatherings in over 50 cities connecting women to cannabis experts and brands. Learn about cannabis for health, wellness, self-care, and caregiving. These are non-consumption, educational monthly events for women/female-identified exclusively. We create welcoming spaces where women can come together to speak openly about cannabis wellness.
At each monthly Ellementa Gathering, we'll explore different aspects of cannabis to empower you with knowledge. If we don't know the answers, we'll find them!


SPONSORED BY...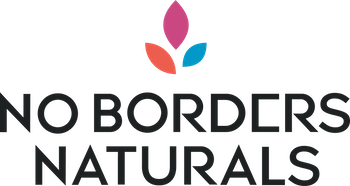 All No Borders Naturals products are made from sustainably sourced, all natural raw materials that are lab tested for purity and potency. They are proud to offer an ever-expanding line of high-end wellness products including CBD Joint & Muscle Rubs, CBD Massage Oils, CBD Lotion, K9 CBD tinctures, Wellness CBD tinctures, CBD Vapes, and CBD Edibles.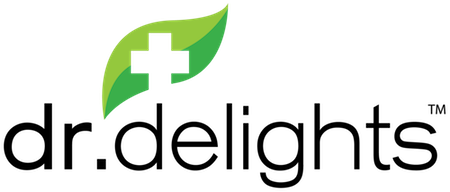 dr.delights makes the benefits of cannabis predictable with outcome-specific blends of pure CBD and THC to support pain relief, energy, relaxation, and sleep.
YOUR LOCAL LEADER...
This Gathering discussion will be led by, Ellementa Gathering Leader Magda Hjalmarsson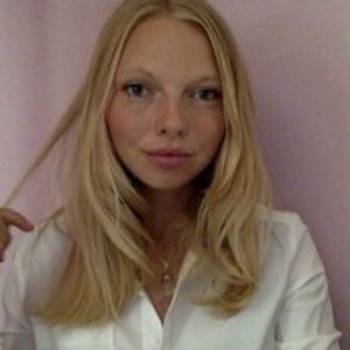 Magda Hjalmarsson is a functional medicine practitioner who specializes in using cannabis compounds and plant medicine to heal the body and promote wellness
OUR VENUE… Jack Herer Headquarters Santa Cruz featuring Dr Delights
1200 Pacific Avenue, Second Floor Suite 250, Santa Cruz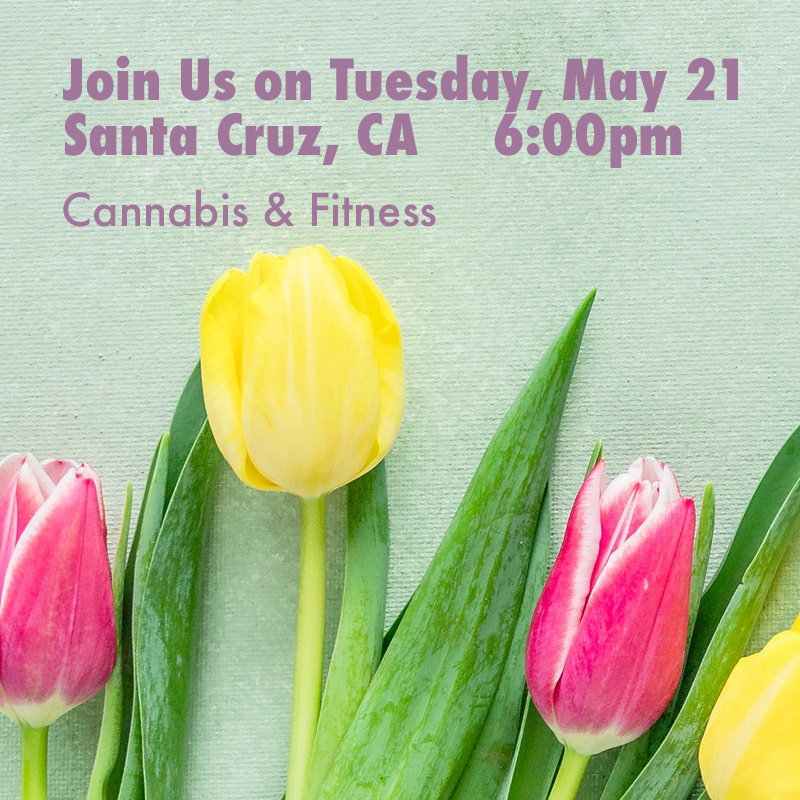 DISCLAIMER:
Ellementa Gatherings are non-consumption events. Ellementa does not condone the consumption of cannabis on the premises of Gatherings. If consumption does take place at the event or any product is obtained at the event that is consumed after, attendees consume at their own risk and fully indemnify Ellementa, Inc. and its stakeholders from any responsibility. Everyone attending this event or other Ellementa events confirm they are 21 years of age or over (19 years or older in Canada) and fully responsible for their own actions.
Take Our Wellness Survey!
We'd love to know what you (and your partner, friends, and loved ones) think about cannabis and CBD. Take our Wellness Survey!