Let's Talk About: "Microdosing"
Is stress dragging you down? Well, April is Stress Awareness Month, and we're ready to feel less stressed and be able to face our stressors head on. What about you?
If you've never been to an Ellementa Gathering before, you may not know how our Gatherings are very different from other cannabis events out there. This is not a lecture, this is not a business networking event. This is a vibrant, exciting, dynamic and personal sharing of wisdom and experiences.
Join us at this Ellementa Women's Wellness Gathering for empowering knowledge & candid conversation!
This month, we're talking about microdosing cannabis:
~~ What is microdosing and why do women do it?
~~ How can microdosing reduce stress and anxiety?
~~ What forms of cannabis work well for microdosing?
~~ What products on the market are best suited for microdosing?
If you are looking to understand how cannabis interacts with your body and brain and want to improve your health and wellness or simply feel better, this Gathering is for YOU.
Learn from our local Ellementa Leaders, Guest Experts and Trusted Brands at Ellementa Women's Wellness Gatherings. Our female-forward events are warm, comfortable and welcoming to women/female-identified who are new to cannabis as well as the more experienced.
Share knowledge. Take charge of your health. Get inspired. And bring a girlfriend!
We look forward to seeing you! #FeelBetter
*Please Arrive Before 6:30pm.*
There will be someone to check in attendees against the registration list and can let guests into the building from 5:45 - 6:30pm. After 6:30pm, the program will begin and there will no longer be someone at the main entrance to allow access into the building. *Please Arrive Before 6:30pm.*
ABOUT ELLEMENTA:
Cannabis has been used to enhance women's health for centuries. Ellementa organizes Gatherings in over 50 cities connecting women to cannabis experts and brands. Learn about cannabis for health, wellness, self-care, and caregiving. These are non-consumption, educational monthly events for women/female-identified exclusively. We create welcoming spaces where women can come together to speak openly about cannabis wellness.
At each monthly Ellementa Gathering, we'll explore different aspects of cannabis to empower you with knowledge. If we don't know the answers, we'll find them!


SPONSORED BY...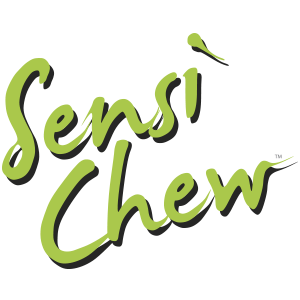 Sensi Products is the maker of quality cannabis-infused products designed to help consumers address various conditions and improve their quality of life. Our brands include the Sensi Chews family of 9 different chocolate caramels and Sensi Caps CBD soft-gels. Sensi Products can be found at over 250 licensed dispensaries and delivery services across California.
dr.delights makes the benefits of cannabis predictable with outcome-specific blends of pure CBD and THC to support pain relief, energy, relaxation, and sleep.
YOUR LOCAL LEADER...
This Gathering discussion will be led by, Ellementa Gathering Leader Magda Hjalmarsson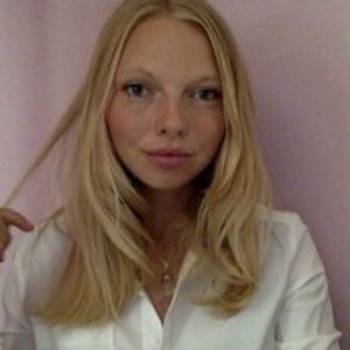 Magda Hjalmarsson is a functional medicine practitioner who specializes in using cannabis compounds and plant medicine to heal the body and promote wellness
OUR VENUE… dr. delights headquarters Santa Cruz featuring dr. delights
1200 Pacific Avenue, Second Floor Suite 250, Santa Cruz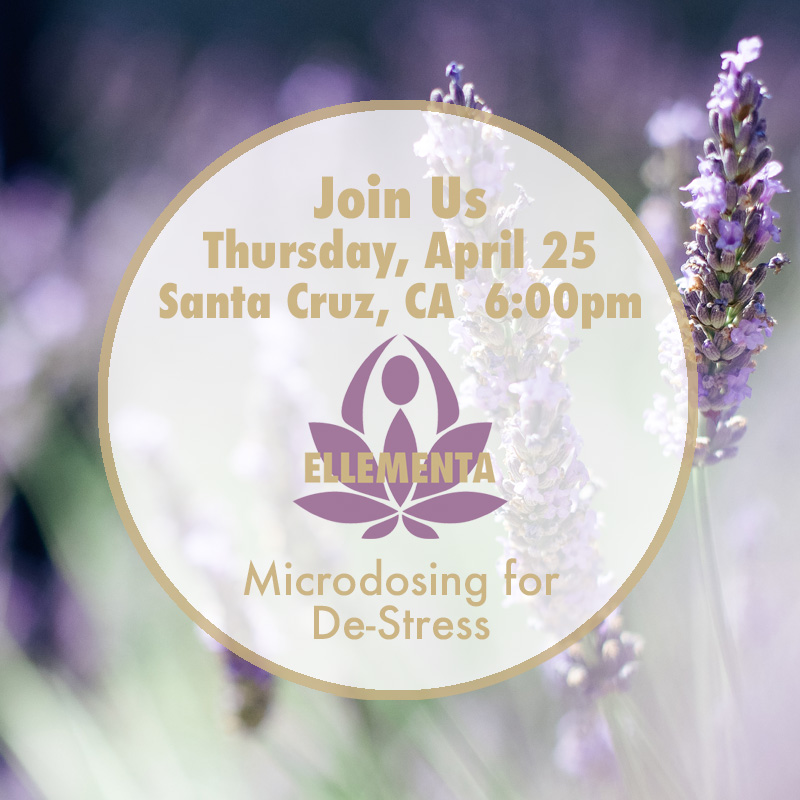 DISCLAIMER:
Ellementa Gatherings are non-consumption events. Ellementa does not condone the consumption of cannabis on the premises of Gatherings. If consumption does take place at the event or any product is obtained at the event that is consumed after, attendees consume at their own risk and fully indemnify Ellementa, Inc. and its stakeholders from any responsibility. Everyone attending this event or other Ellementa events confirm they are 21 years of age or over (19 years or older in Canada) and fully responsible for their own actions.
Take Our Survey on Microdosing!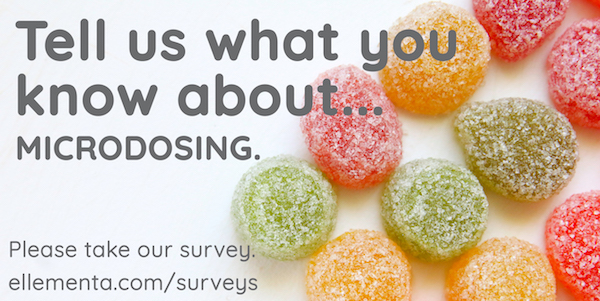 We want to know what you know about microdosing. Even if you don't know what it is, we want to hear from you! http://ellementa.com/surveys
Join us for a Webinar on April 17!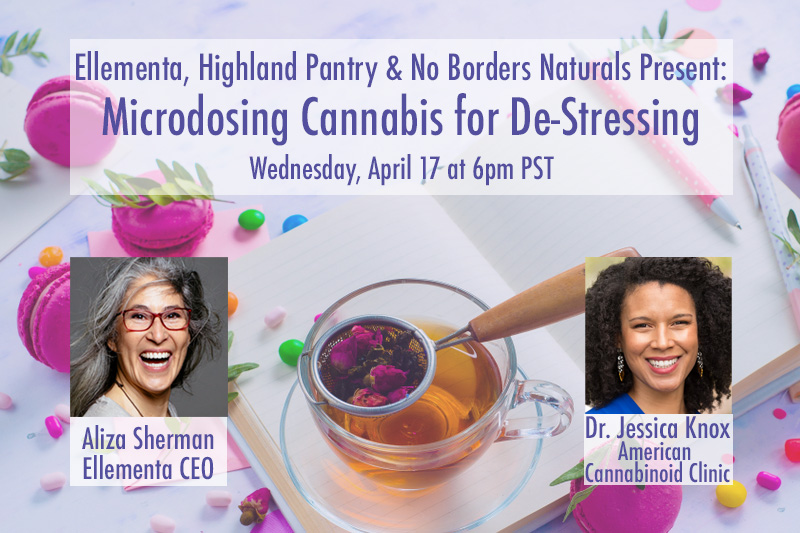 Sign up for free and receive a recording after!
April 17th Wednesday at 6pm, join us for a webinar on Microdosing with Dr. Jessica Knox!