Let's Talk About: Cannabis and CBD for Fitness and Yoga
If you've never been to an Ellementa Gathering before, you may not know how our Gatherings are very different from other cannabis events out there. This is not a lecture, this is not a business networking event. This is a vibrant, exciting, dynamic and personal sharing of wisdom and experiences. Join us at this Ellementa Women's Wellness Gathering for empowering knowledge & candid conversation!
This month, we're talking about Cannabis & Fitness:
~~ What does cannabis have to do with working out and staying fit?
~~ How does cannabis promote recovery after your fitness routine or injury?
~~ How can you safely work out with cannabis and why do it?
~~ How can cannabis actually help reduce your appetite?
If you are looking to understand how cannabis interacts with your body and brain and want to improve your health and wellness or simply feel better, this Gathering is for YOU.
Learn from our local Ellementa Leaders, Guest Experts and Trusted Brands at Ellementa Women's Wellness Gatherings. Our female-forward events are warm, comfortable and welcoming to women/female-identified who are new to cannabis as well as the more experienced.
At the end of the gathering, we will have an abbreviated yoga session led by the speakers. It is optional to stay for this part.
IMPORTANT TO NOTE: This is a private residence with pets, both dogs and cats. Please be aware before purchasing your ticket in case you have allergies.
Share knowledge. Take charge of your health. Get inspired. And bring a girlfriend!
We look forward to seeing you! #FeelBetter
ABOUT ELLEMENTA:
If you've never been to an Ellementa Gathering before, you may not know how our Gatherings are very different from other cannabis events out there. This is not a lecture, this is not a business networking event. This is a vibrant, exciting, dynamic and personal sharing of wisdom and experiences.
Ellementa organizes Gatherings in over 50 cities connecting women to cannabis experts and brands. Learn about cannabis for health, wellness, self-care, and caregiving. These are non-consumption, educational monthly events for women/female-identified exclusively. We create welcoming spaces where women can come together to speak openly about cannabis wellness.
At each monthly Ellementa Gathering, we'll explore different aspects of cannabis to empower you with knowledge. If we don't know the answers, we'll find them!




GUEST EXPERTS…
Danica Radulovich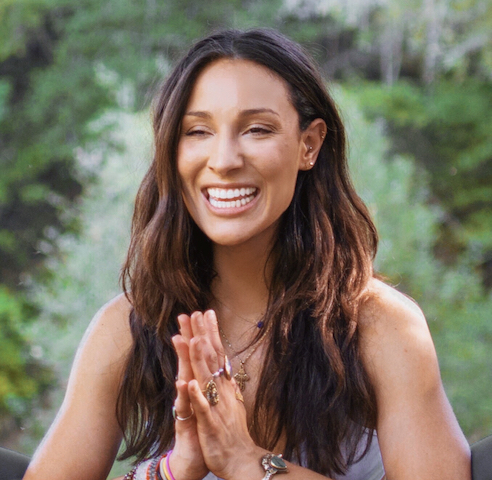 Danica is a Yoga and Pilates instructor, Ayurveda Wellness Counselor and UCLA Bruin based in the East San Francisco Bay Area. She believes the body is a powerful vehicle for self discovery and seeks to help her students to connect with their body's wisdom through mindful movement. A student of plant medicine, she enjoys combining her knowledge of Ayurvedic herbs with her study of cannabis to create healing self-care potions. She believes wellness extends beyond exercise and draws from many wells to help her students feel empowered and grateful for their bodies through enjoyable movement. She's completed over 1,000 hours of training with renowned teachers across the globe but her students are by far her greatest teachers.
Brittany Russell
My name is Brittany and I began my connection to yoga through my studies as a dancer. I was first drawn to my yoga practice for the physical benefits. The stretching and strengthening was great for my dance background. Over time my relationship with my yoga practice changed. I began to feel the abundant emotional, mental and spiritual benefits. I began to slow things down. When I enhanced my practice with cannabis, I was able to connect deeper to these benefits and a shift began in my life - I started to evolve and let go of my conditionings - I began to live a happier and more fulfilled life - I could hear what my heart was saying! Ganja Yoga has introduced me to a community of people who want to deepen their yoga practice and connect to their authentic selves. I am so grateful to provide a space where we can all laugh, enjoy cannabis, connect with our yoga practice on a deeper level and ease stress in our bodies! Ganja Yoga Oakland classes meet Tuesday nights and Saturday mornings. Tickets and more info can be found at www.elevatedyoga.co or through insta @elevatedyogini
YOUR LOCAL LEADER...
This Gathering discussion will be led by, Ellementa Gathering Leader Victoria Breakstone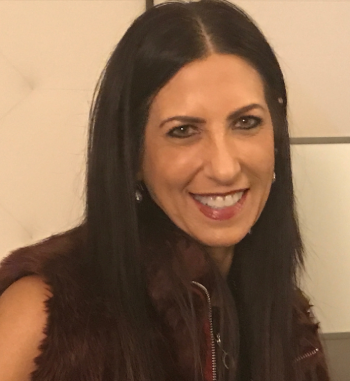 Victoria Breakstone is an elementary school teacher, California licensed private investigator, mother, artist, tutor, health and wellness consultant, and lifelong learner. She is especially passionate about cannabis education and attends many local educational events to further her knowledge. In 2016, Victoria became a Cannabis Wellness Consultant with Octavia Wellness, a senior-focused, cannabis sales and consulting business. She has helped people manage pain, sleep, anxiety, cancer treatments, and other ailments with the use of both CBD and THC. When she doesn't have the answers, she knows how to connect people so that they can find the help that they need.
Victoria began her own cannabis education journey several years ago when she made the decision to seek alternatives to pharmaceuticals for sleep, hormonal imbalances, and thyroid issues. Despite pushback from her primary care doctor, she continued to independently research options with the use of cannabis in combination with other natural products and lifestyle changes. She has personally experienced the benefits of cannabis and wants to support others in reaching their health and wellness goals.
As an Ellementa Gathering Leader, Victoria looks forward to sharing her journey and insight with other women through education, exploration, and inspiration. In her spare time, she enjoys The Dailey Method barre classes, skiing, movies, live music, dining out, and travel.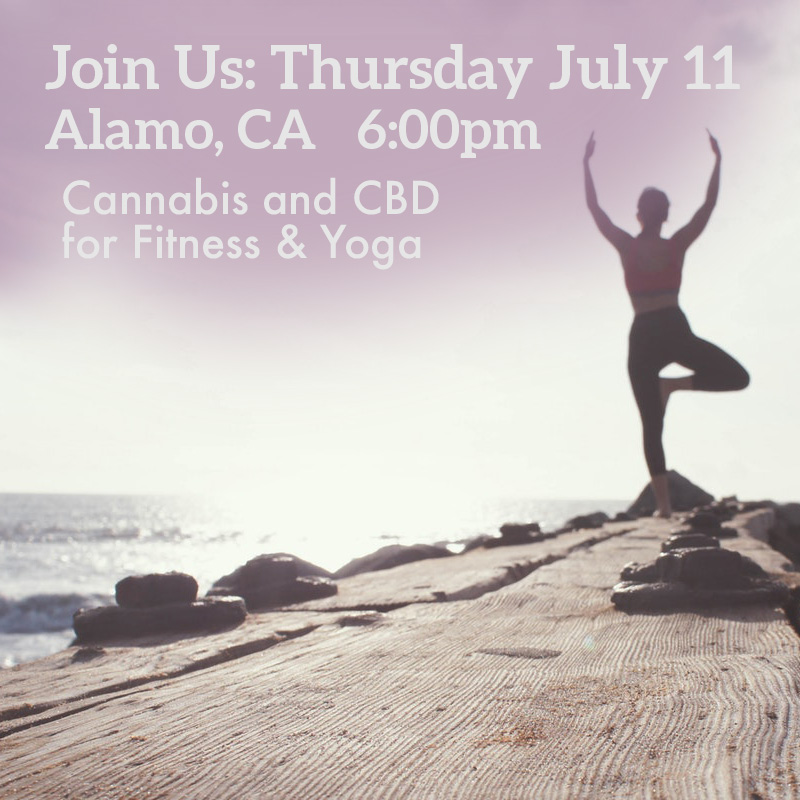 DISCLAIMER:
Ellementa Gatherings are non-consumption events. Ellementa does not condone the consumption of cannabis on the premises of Gatherings. If consumption does take place at the event or any product is obtained at the event that is consumed after, attendees consume at their own risk and fully indemnify Ellementa, Inc. and its stakeholders from any responsibility. Everyone attending this event or other Ellementa events confirm they are 21 years of age or over and fully responsible for their own actions.

REGISTER FOR A WEBINAR!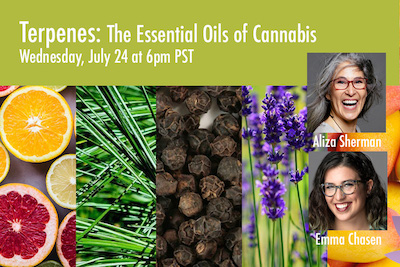 Linalool, Myrcene, Limonene, Oh My! This month, we're talking about Cannabis & Terpenes. Sign up for our FREE July Webinar and get a recording of the whole thing. Join Ellementa CEO, Aliza Sherman, and Emma Chasen from Eminent Consulting for an engaging and informative LIVE video conversation. Register Today!