Let's Talk About: "Cannabis and CBD for Beauty and Self-Care"
Join us at this Ellementa Women's Wellness Gathering for empowering knowledge & conversation!
This month, we're talking about cannabis and CBD for Beauty and Self-Care.
--> What does cannabis have to do with beauty or self-care?
--> What benefits does cannabis or CBD in beauty products have?
--> How does one integrate cannabis or CBD into a self-care ritual?
--> What are the best cannabis- or CBD-infused beauty products on the market?
We'll answer these questions and more at this Gathering.
If you want to gain better knowledge about what is in the cannabis plant and how those compounds interact with your body so you can identify what you need to feel better, this Gathering is for YOU.
Learn from our Ellementa Leaders, our Guest Experts and our Trusted Brands at every Ellementa Women's Wellness Gathering. Bring a girlfriend or any woman you know who can benefit from these inspiring events.
We look forward to seeing you! You deserve to #FeelBetter.
ABOUT ELLEMENTA:
If you've never been to an Ellementa Gathering before, you may not know how our Gatherings are very different from other cannabis events out there. This is not a lecture, this is not a business networking event. This is a vibrant, exciting, dynamic and personal sharing of wisdom and experiences.
Ellementa organizes Gatherings in over 50 cities connecting women to cannabis experts and brands. Learn about cannabis for health, wellness, self-care, and caregiving. These are non-consumption, educational monthly events for women/female-identified exclusively. We create welcoming spaces where women can come together to speak openly about cannabis wellness.
At each monthly Ellementa Gathering, we'll explore different aspects of cannabis to empower you with knowledge. If we don't know the answers, we'll find them!






OUR SPONSOR...

Kiva Confections Kiva Confections products are crafted from premium ingredients skillfully combined with locally-grown cannabis. Since our beginning in 2010, our goal was to create an edible that redefined what a cannabis confection ought to be. By applying art and science to ensure a deliciously consistent experience every time, we continue to deliver on that mission today.
GUEST EXPERTS…
Kaibrina Sky (AKA Gina Golden), Founder of Golden Goddess Botanicals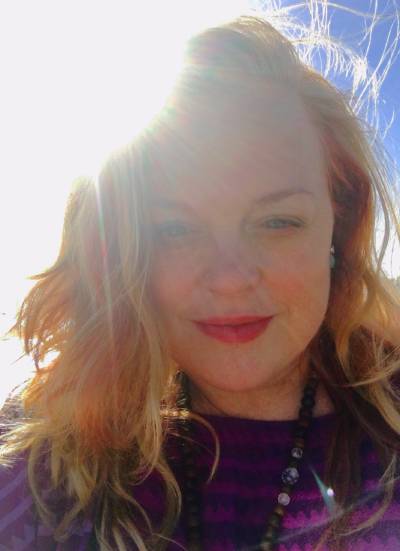 Kaibrina Sky (AKA Gina Golden) is the founder of Golden Goddess Botanicals, organic edibles, and topicals company established in Oakland in 2008. Golden Goddess creates products designed to integrate into a healthy lifestyle, utilizing high quality, organic ingredients.
We are currently offering our CBD line with a focus on holistic skincare and aromatherapy. Kaibrina will be offering samples of her "Bless" Hydrosol Toner and "Ritual" Face Serum and leading attendees in a mini facial massage utilizing Jade Rollers. Please come wearing minimal make-up if you want to participate.
Kaibrina is the daughter of a midwife, a practitioner of tantric yoga, massage therapist and a plant witch. Women's health and pleasure have always been her passion. Her newest project, Circle of The Golden Moon, is a bi-monthly movement and meditation practice that follows the moon cycles. Enhanced by cannabis and Tantric Kundalini breathwork, participants will be building strength in the pelvic floor to clear trauma, root into the earth and harness the power and pleasure that is our birthright.
Bridget May, Founder of Green Bee Botanicals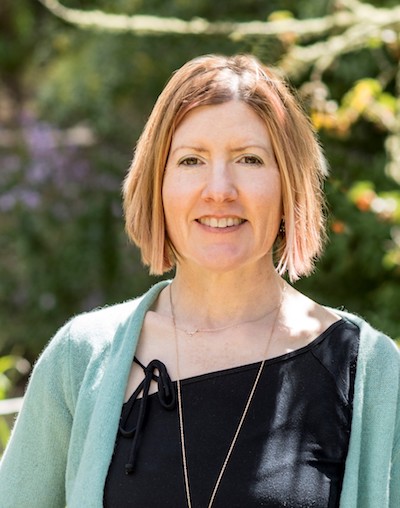 Bridget May, founder of Green Bee Botanicals, is a botanist and chemist who left the pharmaceutical industry to pursue her passion for cannabis medicine. Bridget has had first-hand experience with the healing powers of cannabis, as well as the medicinal properties and science of herbal medicine. She creates scientifically-based skin care formulations using both THC and CBD to stimulate the endocannabinoid receptors in your skin to bring homeostatic balance; helping your skin and body heal itself!
Green Bee's eye cream and serums are the results of extensive research into the beneficial properties of each botanical ingredient including strong antioxidants – all while taking great care to create delightful products in scent and feel.
Find more product information at greenbeebotanicals.com
and follow us on Instagram @greenbeebotanicals
Rebecca Walker MBA, Cambiati Wellness & Impact 100 East Bay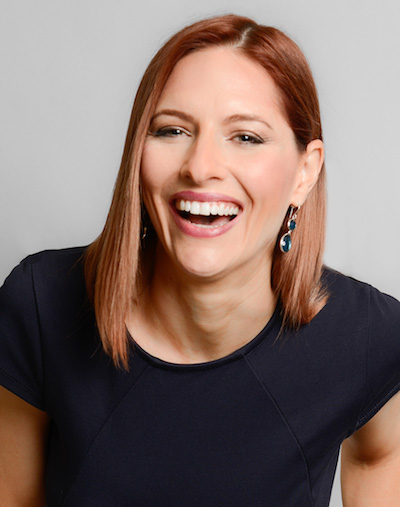 Rebecca Walker MBA is the Managing Partner at Cambiati Wellness Programs and Board Member at Impact 100 East Bay. The fit-and-healthy life coach knows firsthand what it's like to take on food cravings. And her father's untimely and preventable death inspired her to help people change their eating habits, lose weight, and improve their health. As a recovered sugar addict, Rebecca knows how hard it is to stay on track and loves helping people understand how to change their relationship with food. Just ask her how she quit her coke habit. (As in Coca Cola)
When she was 30 she gained 30 pounds in just 30 days. Now at 40 her philosophy on healthy living is based on progress, not perfection, and includes chocolate and wine.
Something you might not know about her is that she has backpacked over 1,000 miles of wilderness and has ridden bulls.


YOUR LOCAL LEADER...
This Gathering discussion will be led by, Ellementa Gathering Leader Victoria Breakstone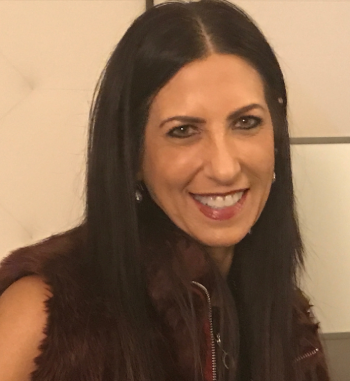 Victoria Breakstone is an elementary school teacher, California licensed private investigator, mother, artist, tutor, health and wellness consultant, and lifelong learner. She is especially passionate about cannabis education and attends many local educational events to further her knowledge. In 2016, Victoria became a Cannabis Wellness Consultant with Octavia Wellness, a senior-focused, cannabis sales and consulting business. She has helped people manage pain, sleep, anxiety, cancer treatments, and other ailments with the use of both CBD and THC. When she doesn't have the answers, she knows how to connect people so that they can find the help that they need.
Victoria began her own cannabis education journey several years ago when she made the decision to seek alternatives to pharmaceuticals for sleep, hormonal imbalances, and thyroid issues. Despite pushback from her primary care doctor, she continued to independently research options with the use of cannabis in combination with other natural products and lifestyle changes. She has personally experienced the benefits of cannabis and wants to support others in reaching their health and wellness goals.
As an Ellementa Gathering Leader, Victoria looks forward to sharing her journey and insight with other women through education, exploration, and inspiration. In her spare time, she enjoys The Dailey Method barre classes, skiing, movies, live music, dining out, and travel.



DISCLAIMER:
Ellementa Gatherings are non-consumption events. Ellementa does not condone the consumption of cannabis on the premises of Gatherings. If consumption does take place at the event or any product is obtained at the event that is consumed after, attendees consume at their own risk and fully indemnify Ellementa, Inc. and its stakeholders from any responsibility. Everyone attending this event or other Ellementa events confirm they are 21 years of age or over and fully responsible for their own actions.