Let's Talk About: "Microdosing"
Is stress dragging you down? Well, April is Stress Awareness Month, and we're ready to feel less stressed and be able to face our stressors head on. What about you?
If you've never been to an Ellementa Gathering before, you may not know how our Gatherings are very different from other cannabis events out there. This is not a lecture, this is not a business networking event. This is a vibrant, exciting, dynamic and personal sharing of wisdom and experiences.
Join us at this Ellementa Women's Wellness Gathering for empowering knowledge & candid conversation!
This month, we're talking about microdosing cannabis:
~~ What is microdosing and why do women do it?
~~ How can microding reduce stress and anxiety?
~~ What forms of cannabis work well for microdosing?
~~ What products on the market are best suited for microdosing?
If you are looking to understand how cannabis interacts with your body and brain and want to improve your health and wellness or simply feel better, this Gathering is for YOU.
Learn from our local Ellementa Leaders, Guest Experts and Trusted Brands at Ellementa Women's Wellness Gatherings. Our female-forward events are warm, comfortable and welcoming to women/female-identified who are new to cannabis as well as the more experienced.
Share knowledge. Take charge of your health. Get inspired. And bring a girlfriend!
We look forward to seeing you! #FeelBetter
IMPORTANT FOR FINDING US: Your GPS will likely send you to another parking lot on the other side of the building. Please review this map to locate us!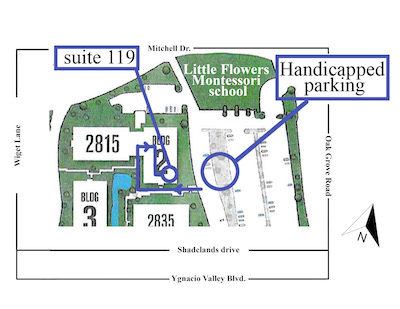 ABOUT ELLEMENTA:
Cannabis has been used to enhance women's health for centuries. Ellementa organizes Gatherings in over 50 cities connecting women to cannabis experts and brands. Learn about cannabis for health, wellness, self-care, and caregiving. These are non-consumption, educational monthly events for women/female-identified exclusively. We create welcoming spaces where women can come together to speak openly about cannabis wellness.
At each monthly Ellementa Gathering, we'll explore different aspects of cannabis to empower you with knowledge. If we don't know the answers, we'll find them!




GUEST EXPERTS…
We bring you trusted experts to help answer your questions.
Constantina Karathanasis, Sales Account Executive for Toast CA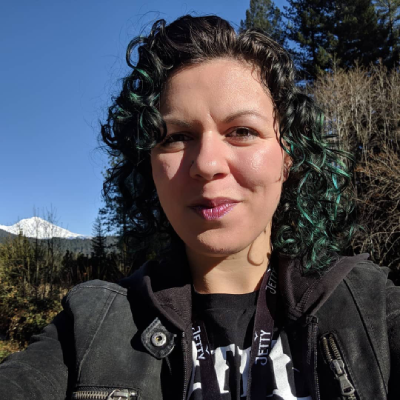 Constantina Karathanasis started her career as a clinical social worker and currently is a sales rep for a licensed cannabis company. Constantina holds her Master's degree in Social Work from Western Michigan University and has been a part of the legal cannabis industry for several years. Part clinician, part health educator, and part cannabis advocate, Constantina has devoted her life to helping others heal. She believes in educating on the potential health benefits of cannabis, including microdosing as complementary medicine, and understanding how to recognize when cannabis may be masking deeper pathologies. Her personal experience with microdosing for PTSD has inspired Constantina's passion for the healing potential of cannabis as a complementary treatment for mental health difficulties. Constantina is a cannabis advocate, published researcher, microdosing fan, and hobby baker currently residing in Oakland with her partner and three furchildren.
Laurie Light, Octavia Wellness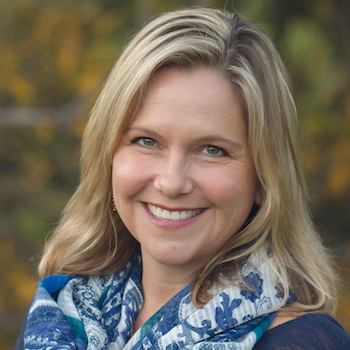 Laurie Light, co-founder of Octavia Wellness, a senior-focused cannabis business. Laurie is a brand ambassador for local, women-owned cannabis businesses and can help you make cannabis product selections, as well as give dosing suggestions and help you learn about the various methods of consumption. She works as a one-on-one consultant with baby boomers, seniors and "canna-curious" adult women of all ages. Laurie is working hard to manifest her dream of owning a medical and adult-use, community-centered cannabis retail store in Contra Costa County with her husband.
SPONSORS...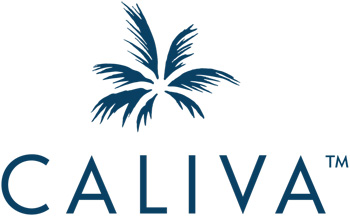 Caliva is your friendly and trusted cannabis brand. We believe in wellness options that work for your lifestyle; in boosting your spirits and seeking adventure; in motivating the mind, steadying the body and being inspired to create. A true seed to sale company; we cultivate happy plants and happy people and strive to provide you with dependable cannabis options. We were ranked #1 in the nation by Business Insider and stand by our promise of consistency, transparency, and accessibility.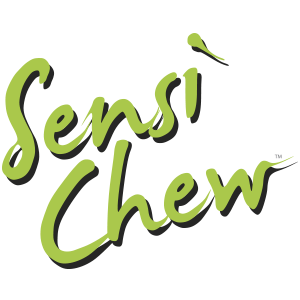 Sensi Products is the maker of quality cannabis-infused products designed to help consumers address various conditions and improve their quality of life. Our brands include the Sensi Chews family of 9 different chocolate caramels and Sensi Caps CBD soft-gels. Sensi Products can be found at over 250 licensed dispensaries and delivery services across California.
YOUR LOCAL LEADER...
This Gathering discussion will be led by, Ellementa Gathering Leader Victoria Breakstone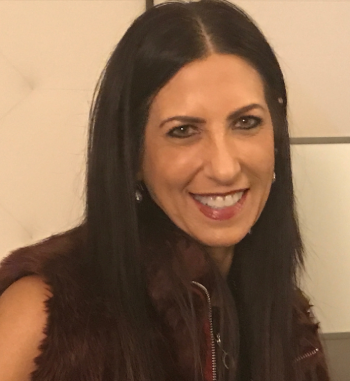 Victoria Breakstone is an elementary school teacher, California licensed private investigator, mother, artist, tutor, health and wellness consultant, and lifelong learner. She is especially passionate about cannabis education and attends many local educational events to further her knowledge. In 2016, Victoria became a Cannabis Wellness Consultant with Octavia Wellness, a senior-focused, cannabis sales and consulting business. She has helped people manage pain, sleep, anxiety, cancer treatments, and other ailments with the use of both CBD and THC. When she doesn't have the answers, she knows how to connect people so that they can find the help that they need. Victoria began her own cannabis education journey several years ago when she made the decision to seek alternatives to pharmaceuticals for sleep, hormonal imbalances, and thyroid issues. Despite pushback from her primary care doctor, she continued to independently research options with the use of cannabis in combination with other natural products and lifestyle changes. She has personally experienced the benefits of cannabis and wants to support others in reaching their health and wellness goals.
As an Ellementa Gathering Leader, Victoria looks forward to sharing her journey and insight with other women through education, exploration, and inspiration. In her spare time, she enjoys The Dailey Method barre classes, skiing, movies, live music, dining out, and travel.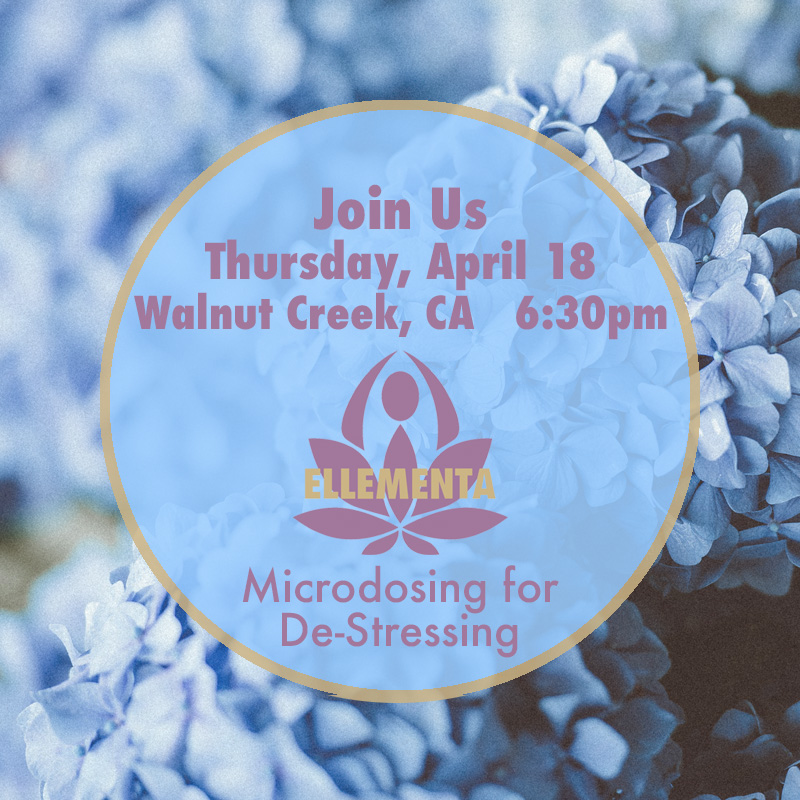 DISCLAIMER:
Ellementa Gatherings are non-consumption events. Ellementa does not condone the consumption of cannabis on the premises of Gatherings. If consumption does take place at the event or any product is obtained at the event that is consumed after, attendees consume at their own risk and fully indemnify Ellementa, Inc. and its stakeholders from any responsibility. Everyone attending this event or other Ellementa events confirm they are 21 years of age or over and fully responsible for their own actions.
Take Our Survey on Microdosing!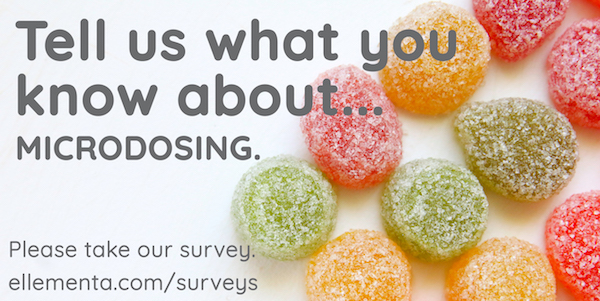 We want to know what you know about microdosing. Even if you don't know what it is, we want to hear from you! http://ellementa.com/surveys
Join us for a Webinar on April 17!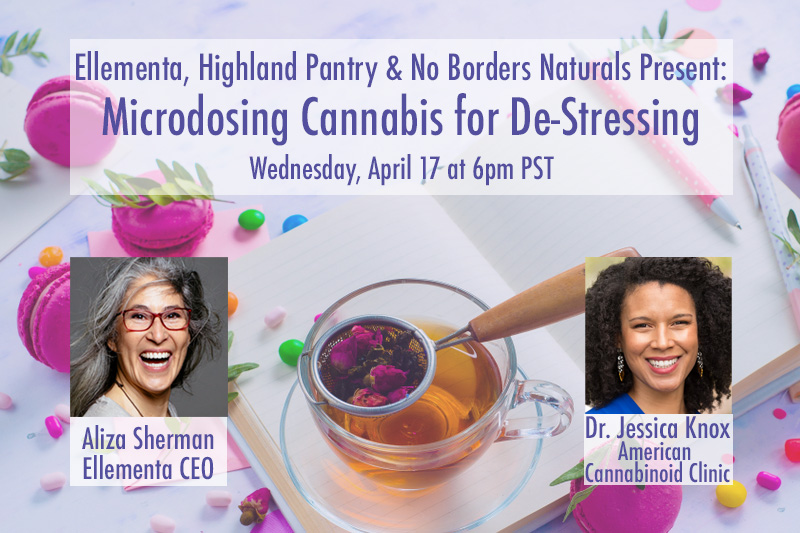 Sign up for free and receive a recording after!
April 17th Wednesday at 6pm, join us for a webinar on Microdosing with Dr. Jessica Knox!