Let's Talk About: Cannabinoids, The Keys to Cannabis
Join us at this Ellementa Women's Wellness Gathering for empowering knowledge & conversation!
This month, we're talking about cannabinoids in cannabis and how they work for women.
~ What are cannabinoids, and how do they affect how you feel?
~ How does THC differ from CBD and what about CBG, CBN, THCv and the rest?
~ What are the high-quality products that contain the cannabinoids you want?
If you are looking to know more about what is in cannabis and how it interacts with your body so you can identify what you need to feel better, this Gathering is for YOU.
Learn from our Ellementa Leaders, our Guest Experts and our Trusted Brands at every Ellementa Women's Wellness Gathering. Bring a girlfriend or any woman you know who can benefit from these inspiring events.
We look forward to seeing you! #FeelBetter
IMPORTANT FOR FINDING US: Your GPS will likely send you to another parking lot on the other side of the building. Please review this map to locate us!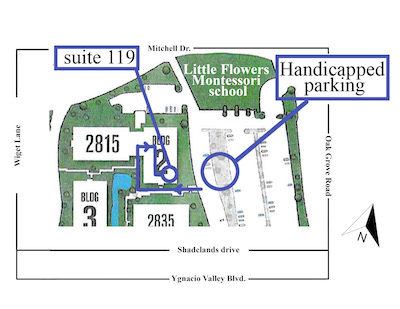 ABOUT ELLEMENTA:
We create welcoming spaces where women can come together to speak openly about cannabis wellness. Cannabis has been used to enhance women's health for centuries. Ellementa organizes Gatherings in over 50 cities connecting women to cannabis experts and brands. Learn about cannabis for health, wellness, self-care, and caregiving. These are non-consumption, educational monthly events for women/female-identified only.
At each monthly Ellementa Gathering, we'll explore why cannabis and CBD are so compatible with the human body and answer all of your questions. (If we don't know the answers, we'll find them!)




GUEST EXPERTS...
We bring you trusted experts to help answer your questions.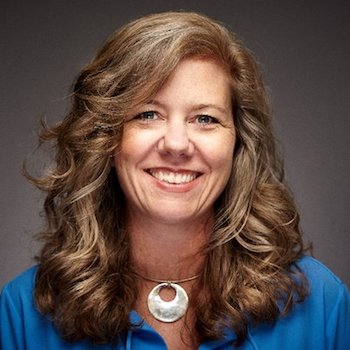 Eloise Theisen is a co-founder and the Chief Visionary Officer of Radicle Health. Prior to Radicle Health, Eloise founded Green Health Consultants, a medical cannabis clinic that helped patients use cannabis to help treat chronic and age-related illness. Eloise was one of the first healthcare practitioners to bring a clinical dosing regimen to the cannabis space and she has treated more than 4,500 patients using cannabis. There are very few healthcare practitioners in the United States with a comparable level of cannabis expertise and experience.
Laurie Light, Octavia Wellness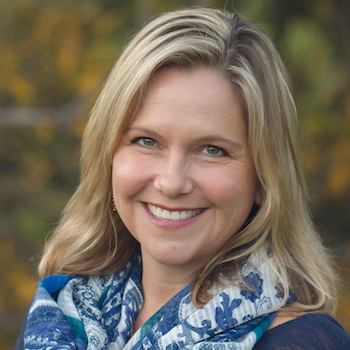 Laurie Light, co-founder of Octavia Wellness, a senior-focused cannabis business. Laurie is a brand ambassador for local, women-owned cannabis businesses and can help you make cannabis product selections, as well as give dosing suggestions and help you learn about the various methods of consumption. She works as a one-on-one consultant with baby boomers, seniors and "canna-curious" adult women of all ages. Laurie is working hard to manifest her dream of owning a medical and adult-use, community-centered cannabis retail store in Contra Costa County with her husband.


YOUR LOCAL LEADER...
This Gathering discussion will be led by, Ellementa Gathering Leader Victoria Breakstone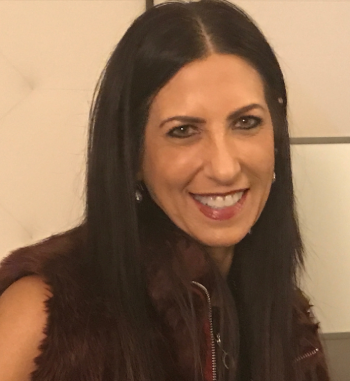 Victoria Breakstone is an elementary school teacher, California licensed private investigator, mother, artist, tutor, health and wellness consultant, and lifelong learner. She is especially passionate about cannabis education and attends many local educational events to further her knowledge. In 2016, Victoria became a Cannabis Wellness Consultant with Octavia Wellness, a senior-focused, cannabis sales and consulting business. She has helped people manage pain, sleep, anxiety, cancer treatments, and other ailments with the use of both CBD and THC. When she doesn't have the answers, she knows how to connect people so that they can find the help that they need. Victoria began her own cannabis education journey several years ago when she made the decision to seek alternatives to pharmaceuticals for sleep, hormonal imbalances, and thyroid issues. Despite pushback from her primary care doctor, she continued to independently research options with the use of cannabis in combination with other natural products and lifestyle changes. She has personally experienced the benefits of cannabis and wants to support others in reaching their health and wellness goals.
As an Ellementa Gathering Leader, Victoria looks forward to sharing her journey and insight with other women through education, exploration, and inspiration. In her spare time, she enjoys The Dailey Method barre classes, skiing, movies, live music, dining out, and travel.



DISCLAIMER:
Ellementa Gatherings are non-consumption events. Ellementa does not condone the consumption of cannabis on the premises of Gatherings. If consumption does take place at the event or any product is obtained at the event that is consumed after, attendees consume at their own risk and fully indemnify Ellementa, Inc. and its stakeholders from any responsibility. Everyone attending this event or other Ellementa events confirm they are 21 years of age or over and fully responsible for their own actions.
Take Our Wellness Survey!
We'd love to know what you (and your partner, friends, and loved ones) think about cannabis and CBD. Take our Wellness Survey!