Let's Talk About: Cannabis, Self-Care, and Caregiving
Did you know November is National Family Caregivers Month? Let's gather to talk about how we care for our loved ones and how we can take better care of ourselves.
Cannabis and CBD have been used for centuries to address a myriad of conditions, disorders, and disease. Whether you're caregiving for a sick child or friend, an ailing parent or relative, or simply taking care of those around you as women tend to do, having the right tools at your disposal can make a difference.
Let's be honest: Caregiving can be stressful and exhausting. As you give care to others each day, you must remember to take care of yourself as well. Learn how cannabis and CBD can be an effective part of both caregiving and self-care.
You and your loved ones deserve to feel centered and healthy. Come share wisdom and experiences with other women, hear from trusted experts, and connect with brands that offer quality wellness products and services. Cannabis has been used to enhance women's health for centuries. At each monthly Ellementa Gathering, we'll also explore why cannabis and CBD are so compatible with the human body and answer all of your questions. (If we don't know the answers, we'll find them!)
Come away from this event inspired and ready to transform your health. We look forward to seeing you!
We're offering a Special for November: Bring a Girlfriend to Ellementa Month! Purchase one ticket and get a Girlfriend in at no extra charge. It's a Two for One. If you know a woman who could benefit from better information about cannabis for health and wellness, this is the month to bring her!
ABOUT ELLEMENTA:
Ellementa organizes Gatherings in over 45 cities connecting women with cannabis experts and brands. Learn about cannabis for health, wellness, self-care, and caregiving. These are non-consumption, educational monthly events for women/female-identified only. We create welcoming spaces where women can come together to speak openly about cannabis wellness.
GUEST EXPERT…Keira Fae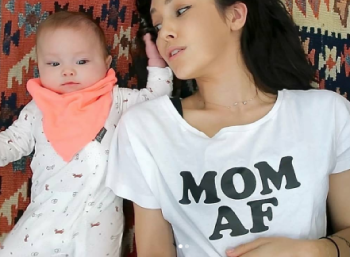 Keira Fae is a cannabis educator and advocate and the creator of Cannabis & Motherhood.
Cannabis & Motherhood is a community for mothers, expecting mothers, and for those who are interested in the use of cannabis for women who are pregnant/may become pregnant, breastfeeding, or experiencing postpartum depression. Focusing on cannabis education, product awareness, and providing resources for women interested in the cannabis plant as an alternative medicine.
HOSTING….Hannah Mason, Ellementa Venice Beach Gathering Leader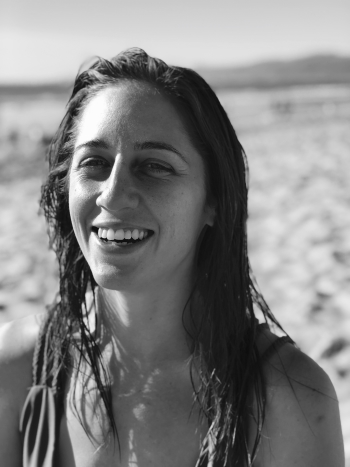 Hannah Mason is a pioneer in the cannabis wellness industry and the founder and CEO of Lit Yoga, the first cannabis yoga studio. She is a Wellness Educator, Yoga Teacher, and Cannabis Health Consultant. Hannah is passionate about changing peoples lives through movement and plant remedies, and believes in our collective power to self-heal.
VENUE…Lit Yoga Studio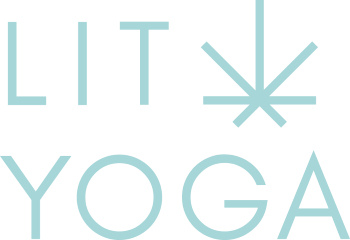 Lit Yoga Studio is a safe space for students to explore herbal medicine in combination with their yoga and meditation practices.

DISCLAIMER:
Ellementa Gatherings are non-consumption events. Ellementa does not condone consumption of cannabis on the premises of Gatherings. If consumption does take place at the event or any product is obtained at the event that is consumed after, attendees consume at their own risk and fully indemnify Ellementa, Inc. and its stakeholders from any responsibility. Everyone attending this event or other Ellementa events confirm they are 21 years of age or over and fully responsible for their own actions.