Let's Talk About: Cannabis and CBD for Beauty and Self-Care
If you've never been to an Ellementa Gathering before, you may not know how our Gatherings are very different from other cannabis events out there. This is not a lecture, this is not a business networking event. This is a vibrant, exciting, dynamic and personal sharing of wisdom and experiences.
Join us at this Ellementa Women's Wellness Gathering for empowering knowledge & conversation!
This month, we're talking about cannabis and CBD for Beauty and Self-Care.
--> What does cannabis have to do with beauty or self-care?
--> What benefits does cannabis or CBD in beauty products have?
--> How does one integrate cannabis or CBD into a self-care ritual?
--> What are the best cannabis- or CBD-infused beauty products on the market?
We'll answer these questions and more at this Gathering.
If you want to gain better knowledge about what is in the cannabis plant and how those compounds interact with your body so you can identify what you need to feel better, this Gathering is for YOU.
Learn from our Ellementa Leaders, our Guest Experts and our Trusted Brands at every Ellementa Women's Wellness Gathering. Bring a girlfriend or any woman you know who can benefit from these inspiring events.
We look forward to seeing you! You deserve to #FeelBetter.
*We're offering a Special for May: Take a Mom to Ellementa Month!*
Purchase a BOGO ticket and get a mom you know in at no extra charge. It's a Two for One. If you know a mom, any mom, who could benefit from better information about cannabis for health and wellness, this is the month to bring her!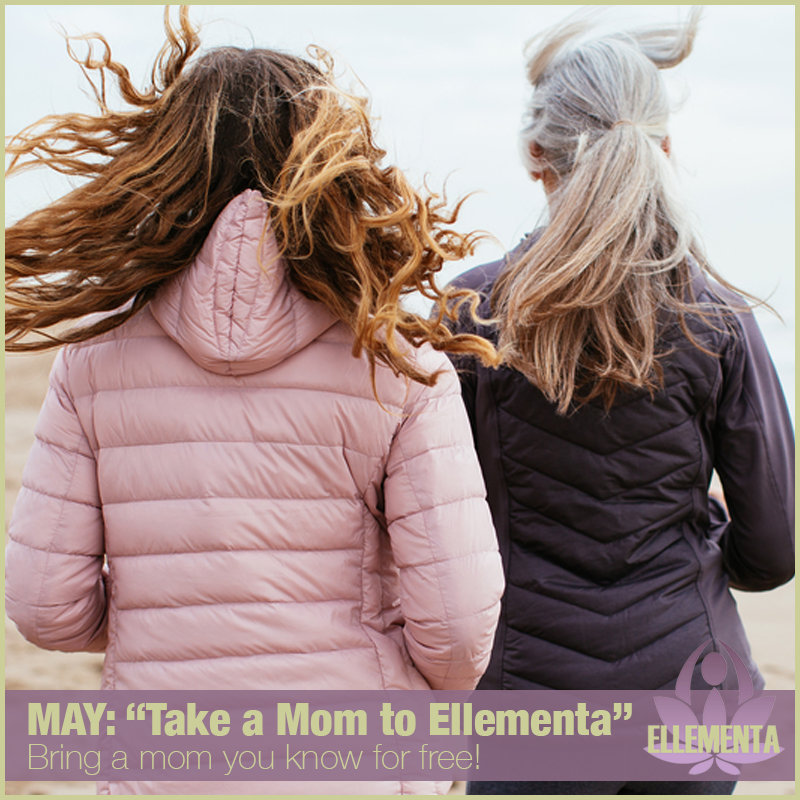 ABOUT ELLEMENTA:
Cannabis has been used to enhance women's health for centuries. Ellementa organizes Gatherings in over 50 cities connecting women to cannabis experts and brands. Learn about cannabis for health, wellness, self-care, and caregiving. These are non-consumption, educational monthly events for women/female-identified exclusively. We create welcoming spaces where women can come together to speak openly about cannabis wellness.
At each monthly Ellementa Gathering, we'll explore different aspects of cannabis to empower you with knowledge. If we don't know the answers, we'll find them!


YOUR LOCAL LEADERS…
This Gathering discussion will be led by, Ellementa Gathering Leaders Jamie Cooper and Rebecca Neil.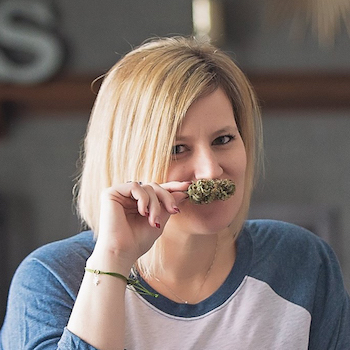 As the Founder of Cannabiz Connection, a cannabis industry-specific marketing and networking organization based in Grand Haven, Jamie Cooper is very passionate about educating people about the benefits of implementing cannabis into their lives. She was recently selected as the Grand Rapids Business Journal's Top 50 Influential Women in West Michigan. Jamie also serves as the Co-Founder of Industry Power Women and is a mentor for Kadin Academy, an 8-week online cannabis business education program for women.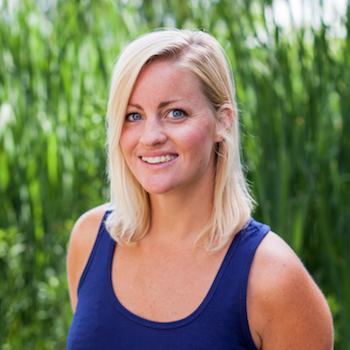 Joining Jamie will be Rebecca Neil from Paradigm Wellness. Rebecca is a board-certified holistic healthcare practitioner, licensed massage therapist, wife, mother and business owner. Her passion for alternative medicine led her to open her own practice in 2014; An alternative wellness practice located in Grand Haven, Michigan and is the home of West Michigan's only flotation therapy. Her practice also offers, massage therapy, lifestyle and nutritional guidance along with cannabis consulting. She is the wife of Todd Neil and mother of her three little girls; Cameron, Kennedy, and Cadence. When Rebecca is not working at her practice, she is actively involved in her community as a member of the community mental health task force and chamber of commerce. Rebecca enjoys being with her family on the shores of Lake Michigan on their family boat.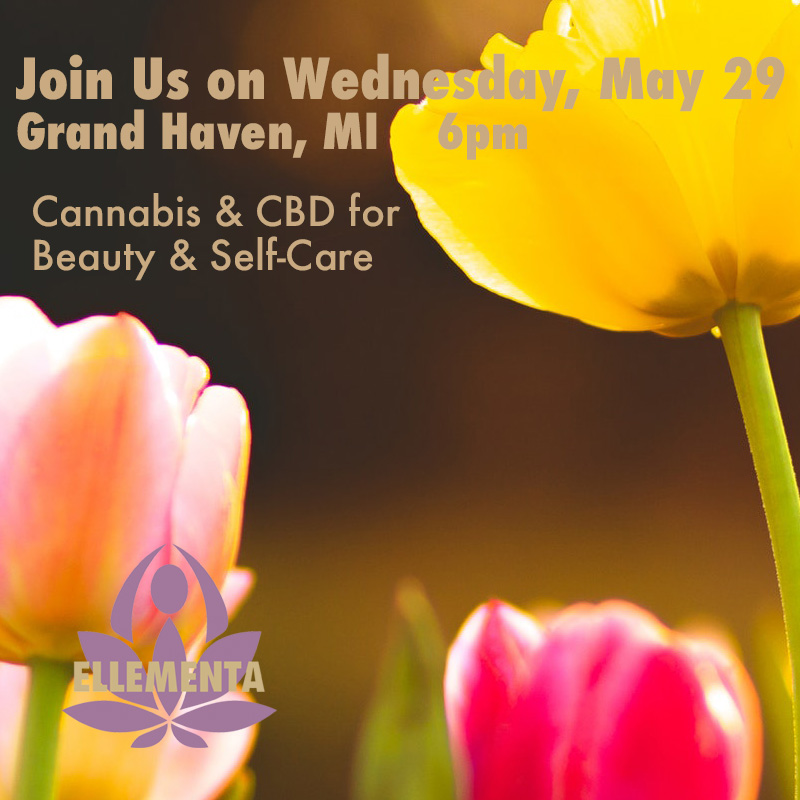 DISCLAIMER:
Ellementa Gatherings are non-consumption events. Ellementa does not condone the consumption of cannabis on the premises of Gatherings. If consumption does take place at the event or any product is obtained at the event that is consumed after, attendees consume at their own risk and fully indemnify Ellementa, Inc. and its stakeholders from any responsibility. Everyone attending this event or other Ellementa events confirm they are 21 years of age or over and fully responsible for their own actions.