EventHi will be hosting our first ever annual Holiday Supply Drive Tuesday, the 24th of December from 1pm to 3pm in partnership with the San Diego Day Center and we want you to be a part of it. This time of year has different meanings for so many but the main idea is to spend time with loved ones and caring about those around you. Our goal for this event is to collect and deliver 100 care packages consisting of food to personal care items amongst those less fortunate this holiday season in Downtown's East Village, each package valued at about $20 total.
As a sponsor not only will you and your team get the satisfaction of doing some good this holiday season, but we will showcase our gratitude for the help. We will highlight each sponsor on our social media feeds as the items are purchased to share their generosity with our thousands of followers nation wide. We will also feature your brand/group logo on the final flyer that goes out in our newsletter every week that reaches our 57,000+ registered cannabis event attendees.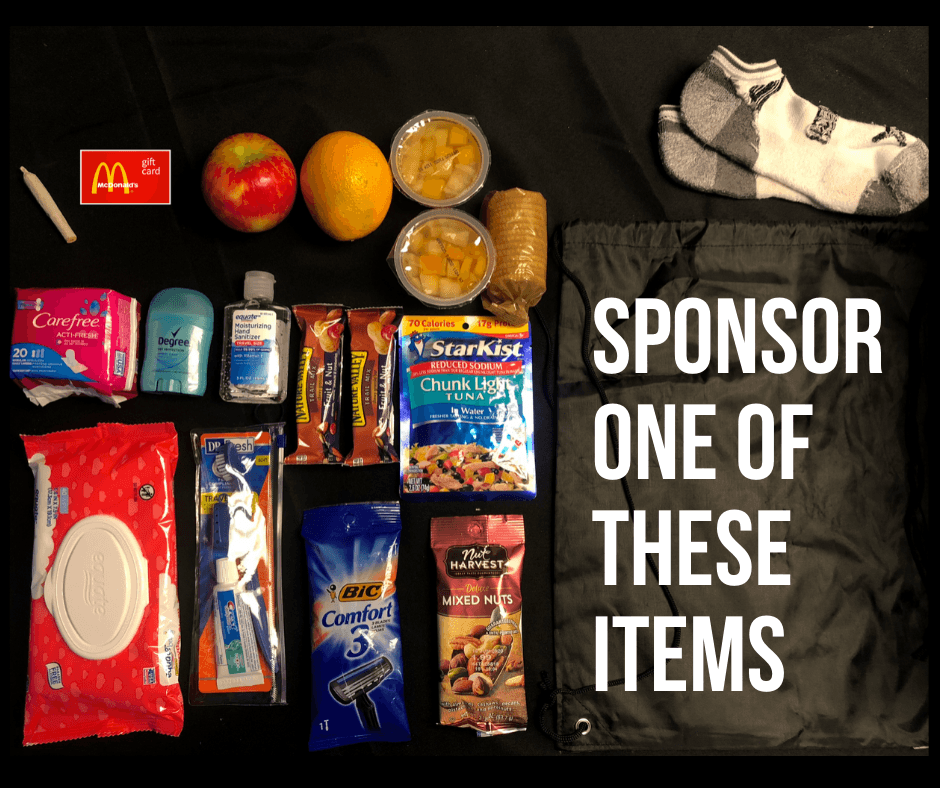 We have broken up the items in quantities of either 50 or 100 ranging from $20-150, so you can split it up and cover as much as you are comfortable.
If you want to donate something other than the items that we have listed please contact me so we can work out the details. The San Diego Day Center does accept donations of pretty much anything but they are looking for belts, jackets and underwear if possible.
To purchase the sponsorship packet, register for free for which item(s) you want to donate and we can work out the best option for you. We have created a Walmart.com shopping cart or you can send the items to our office.
The day of the event we will be looking for volunteers as well and so if you want to come out with your team please register on the event page by going to EventHi Holiday Supply Drive RSVP Link
Thank you again for being part of the EventHi Holiday Supply Drive.