Meeting cannabis-friendly parents can be challenging. Enjoy our judgement-free environment and meet like-minded Mothers. Great excuse to get out of the house, relax, and reconnect.
Earlybird MAMASTÉ - $25 (offer ends 11/30)
General Admission MAMASTÉ - $45 (Ticket sales end 12/14 midnight)
Earlybird VIP MAMASTÉ - $60 (offer ends 11/30)
VIP MAMASTÉ - $80 (Ticket sales end 12/14 midnight)
**ONLY VIP Attendees with receive a gift bag from our sponsors.**
1:00 Arrival, check in, find your space
2:30 Cannabis + Yoga (Ganja Yoga w/ Bianca Synder)
3:45 Meet our Premier Sponsor!
4:00 Replenish (CBD Food + Drink, CBD Bath Station)
4:20 Socialize
5:00 End of Event (MAMASTÉ)
MUST BE 21+. MUST REGISTER PRIOR TO EVENT.
*This is a limited capacity event *
*You must be 21 years or older to attend w/ valid ID*
*Event location will be provided prior to the event*
*Tickets will be sold at the door - CASH ONLY*
*We highly recommend using Lyft or Uber or Carpool*
Event Organizer:
Keira Fae Sumimoto (@CannabisandParenthood @KeiraFae)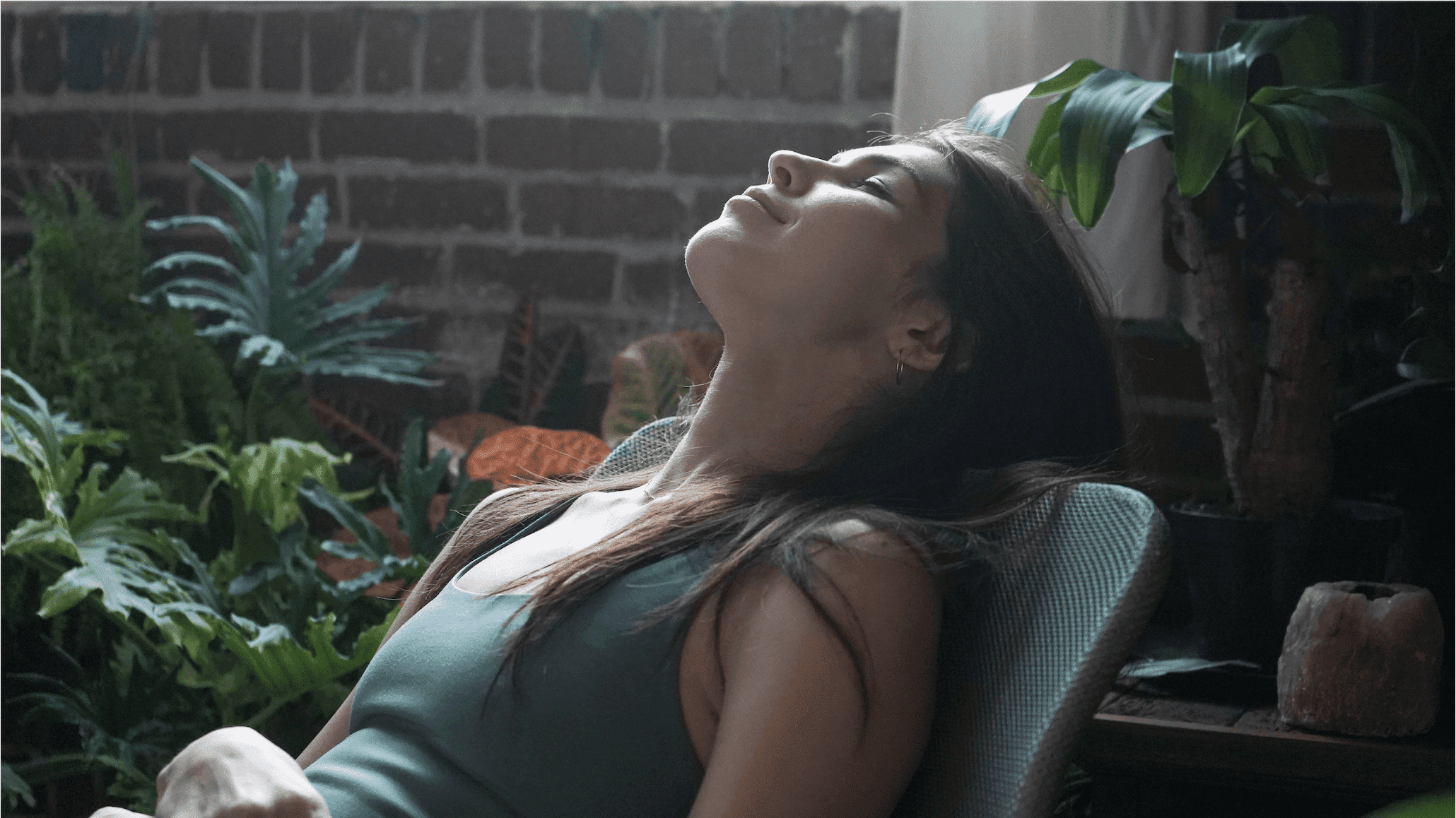 Founder of Cannabis and Parenthood and Organizer of MAMASTÉ.
After experiencing criticism for being a cannabis consumer early-2017 when Keira discovered she was pregnant. Keira immediately dove into the very limited research and anecdotal evidence which inspired her to create Cannabis and Parenthood - a community that focuses on cannabis education, product awareness, and providing resources for women interested in the cannabis plant as an alternative medicine. Keira's mission is to create a safe environment for mothers to learn, connect, and most importantly relax. Thus, MAMASTÉ was born!
Collaboration with:
Bianca Synder (@HighSocietyMama)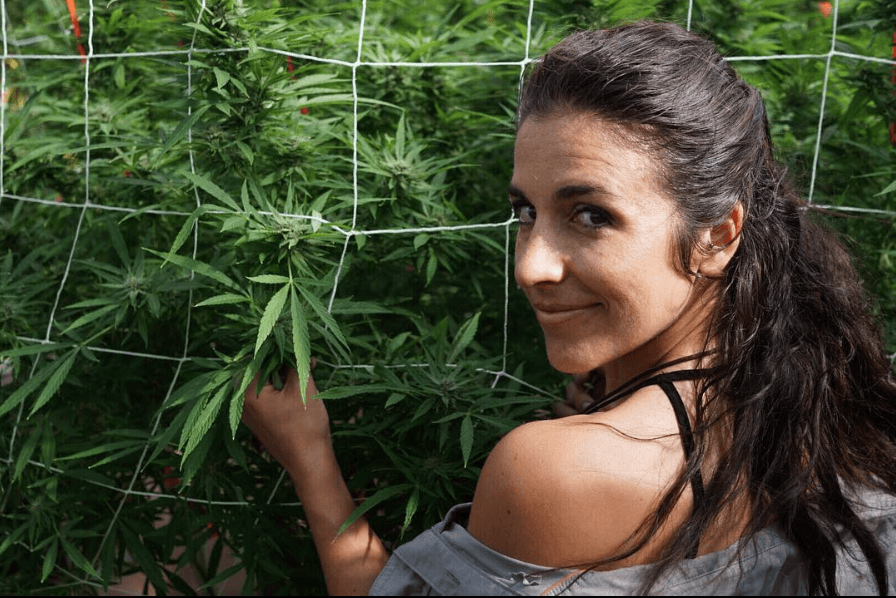 Bianca is a mother, movement junkee and natural wellness advocate. She founded High Society Mama to provide a sophisticated experience of motherhood with an inspirational side of cannabis. With a mission to normalize the plant, Bianca believes the grandeur purpose of cannabis is to introduce society to plant medicine and more natural lifestyle choices.