Experience the New dr delights Headquarters!
[Please arrive before 5pm to gain access]
You are invited to an exclusive event at our new space.
Enjoy a relaxing evening of conversation and connection.
This is an event hosted by...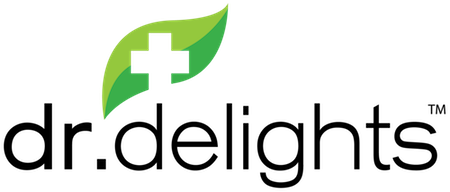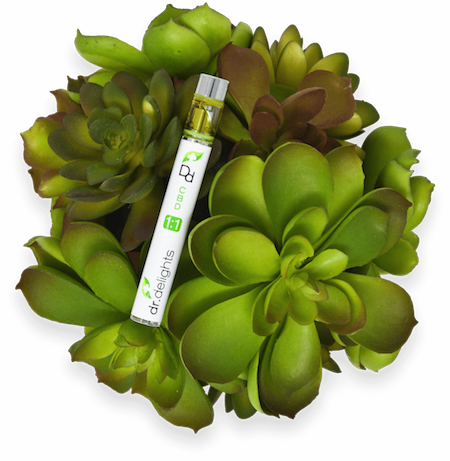 The evening will include a special appearance and book signing by the authors of the new book, Cannabis and CBD for Health & Wellness: An Essential Guide for Using Nature's Medicine, Aliza Sherman and Dr. Junella Chin.
Aliza is CEO of Ellementa, and June is a cannabis physician practicing in New York.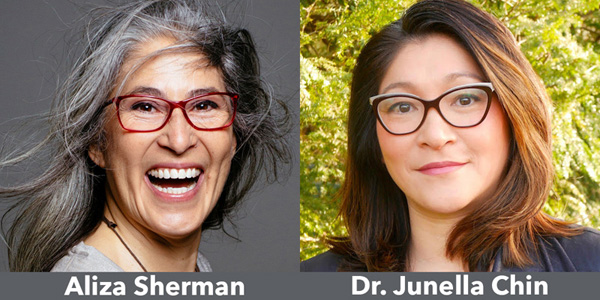 Check out their book!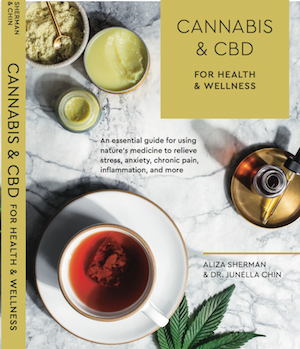 Beverages & light snacks will be served
[Please arrive before 5pm to gain access]
There will be someone to check in attendees against the registration list and can let guests into the building from 4:30pm - 5:00pm. After 5:00pm, the program will begin and there will no longer be someone at the main entrance to allow access into the building. *Please Arrive Before 5:00pm.*
ABOUT dr delights
dr.delights makes the benefits of cannabis predictable with outcome-specific blends of pure CBD and THC to support pain relief, energy, relaxation, and sleep.