Join us for an evening of education, innovation, and connection. The Seed Series is an event that allows for you to meet like-minded entrepreneurial professionals that share the same passion for the cannabis industry as you do. Your evening will be filled with informative discussions as you listen to entrepreneurs present their business, service, idea or product in front of over 75+ cannabis business professionals. Each guest in the building will play an important role for these businesses, as you will be given the opportunity to vote, ask questions and offer advice for each of the cannabis startups presenting. After all presentations, we will offer tapas, treats, and beverages for our networking hour. Meet and get to know vendors, presenters and business professionals in the industry during the last hour of the evening.
Meet The Keynote Speakers: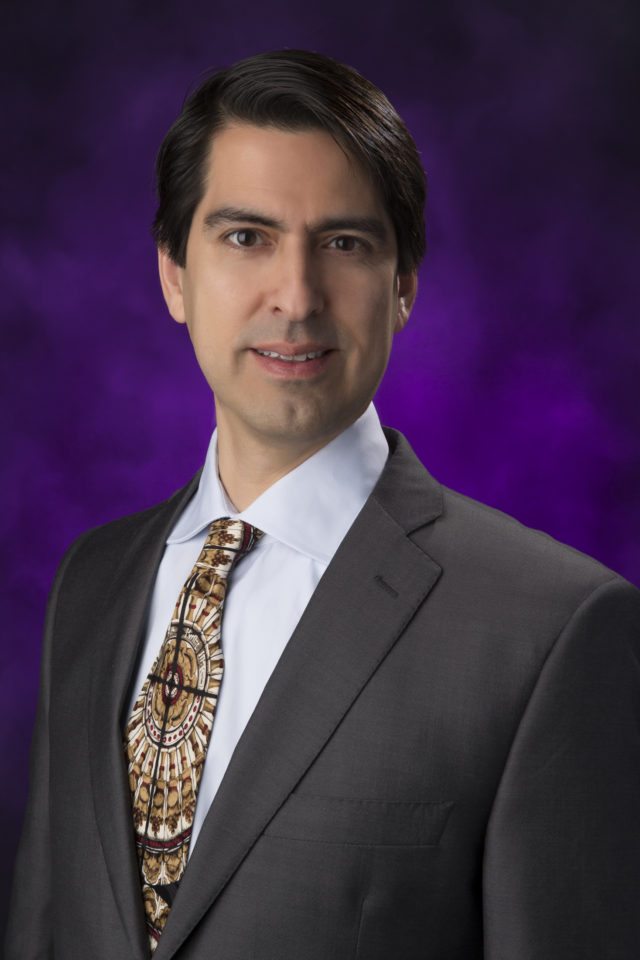 Andre G. Herrera
is Executive Vice President of Banking & Compliance at Hypur, where he leads Hypur's collaboration with financial institutions on compliance and regulatory issues. Previously, he served as Senior Vice President and CIO of a bank in California, where he was responsible for the implementation and administration of all banking technologies and proprietary systems necessary to run the financial institution. Andre's broad experience in payment systems and banking technology management spans over 26 years and includes the management of complex, large-scale conversions, migrations and new product implementations. He has expertise in implementing merchant credit card processing programs and ACH, debit, credit and stored value initiatives. Considered an expert in banking challenging industries, he is frequently asked to speak at banking conferences and seminars providing insight and expertise.
Meet The Startup Founders: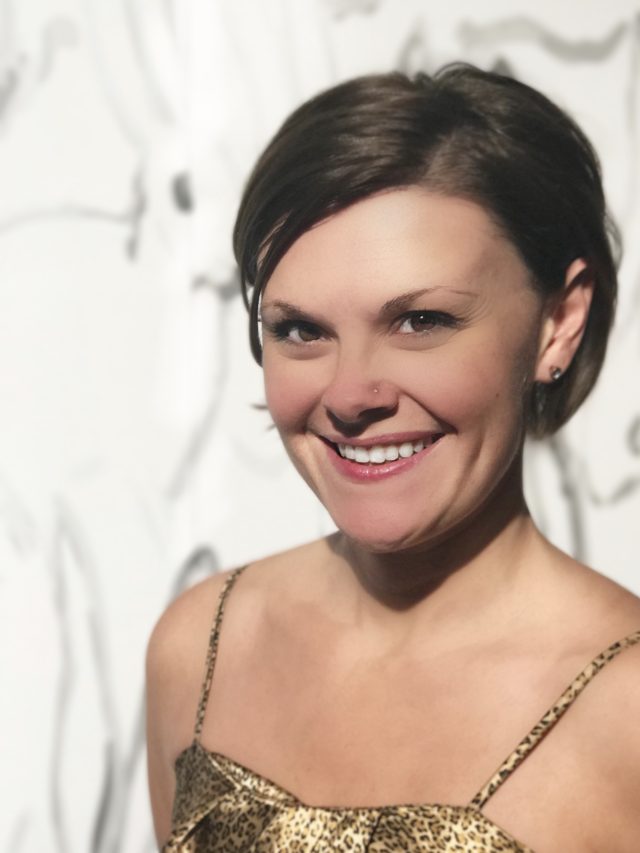 Rachael Lee Maddison, CEO of StrainConnect.
Rachael Maddison, Founder & CEO of StrainConnect, suffered from chronic back pain & sciatica post childbirth. After exhausting the traditional medical avenues, she found herself going through the doctor-recommended "trial & error" motions repeatedly, all while spending thousands of dollars on product & devices she'd never use again.
As a UX/UI/IA designer, she began to recognize how inefficiently data was being organized and learned that poor strain recommendations were all too common. She decided to take action. Rachael is attending the Founder Institute San Francisco and has partnered with Dr. Michele Ross. Together, they are developing a Progressive Web Application that will assist medicinal cannabis patients to connect the puzzle pieces of finding the perfect strain for them, based not only on their ailment and desired effect, but also on their personality characteristics, using proprietary neuroscientific data.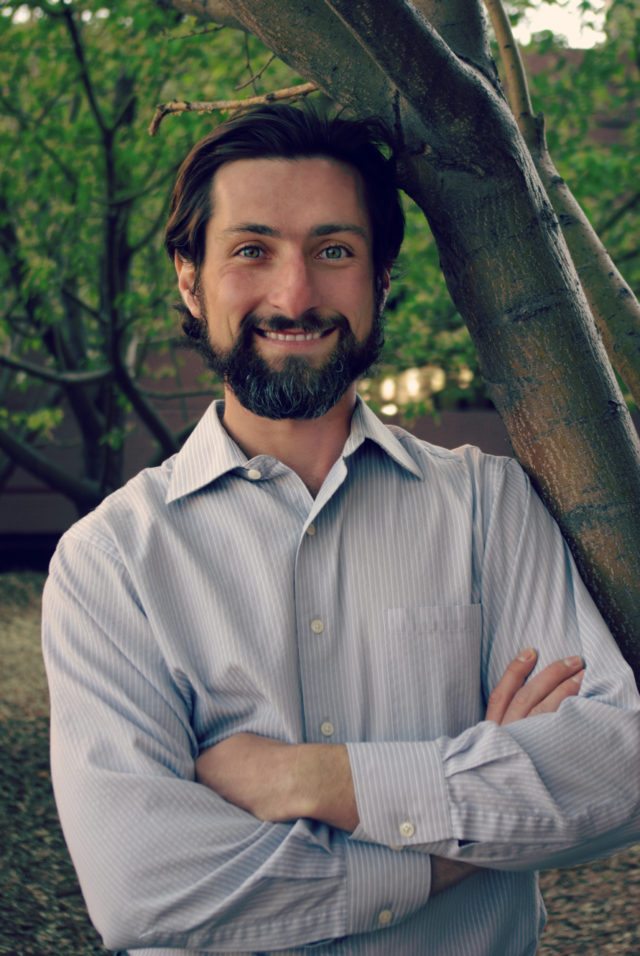 Henry Finkelstein, CEO of Cannabis Big Data.
Henry Finkelstein is an experienced data craftsman and has worked in industries as diverse as e-commerce, consulting, healthcare and government contracting. He has seen the power of data to improve products, customers, and profits in other industries, and wanted to bring that data toolkit to the cannabis industry. For Henry, the most important thing is making data useful by presenting information in an intuitive and actionable format.
Cannabis Big Data enables licensed cannabis businesses to increase profits, improve efficiency, and instill peace of mind by unlocking the power of their data. Our cloud-based toolkit plugs into any data source - software, spreadsheets and more - to provide simple, intuitive answers to critical business questions.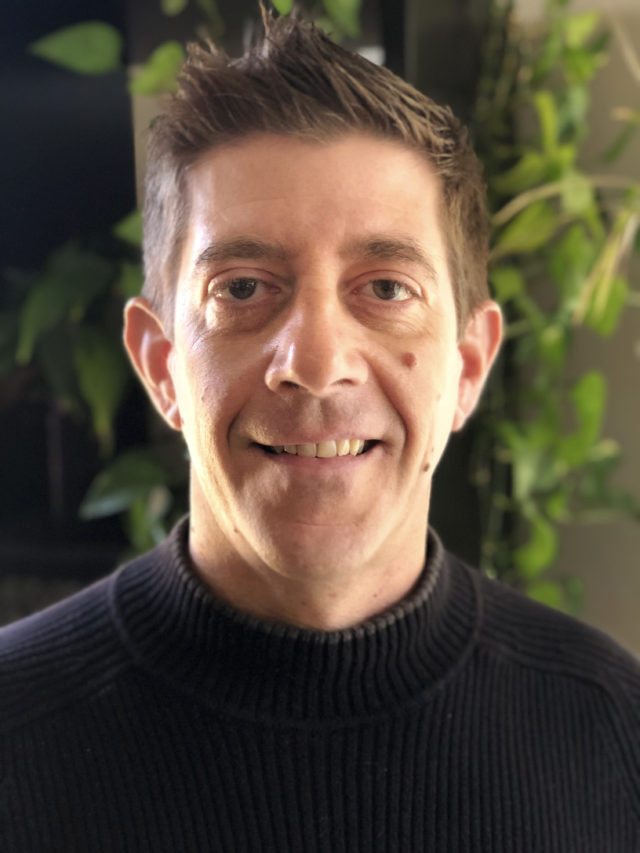 Bill De Zenzo
is a professional business administrator with 30 years of experience in the tech industry at companies like Oracle, BioData, eVault and Telnexus LLC before co-founding Taxnexus, with partners Jasmine Davaloo, and Vern Keenan. Bill utilizes skills from his experiences in Marketing, Business Development, Public Relations, Business Analysis, and Office Administration to create a unique perspective when working towards business goals. Bill's role as a Founder and VP of Business Development of Taxnexus is to advance the development of, and create awareness for, Taxnexus business offerings.


Meet The April Seed Series Sponsors

Want to be apart of the Seed Series?
Sponsorships: Are you interested in sponsoring at this event? Email christina@directcannabisnetwork.com.
Sidenote: Due to current regulations, this is a non-consumption event, there are no sales or samples provided to our guests at this event by DCN or sponsors. We hope we can eventually change this as we strongly believe cannabis is apart of our industry and deserves to be apart of this business to the business atmosphere, however, DCN complies to all regulations and will remove any sponsors on-site who do not follow DCN guidelines.
Sponsorships: Are you interested in sponsoring or exhibiting at this event? Email christina@directcannabisnetwork.com
Cannabis Ancillary or Tech Startup Founder: Are you interested in pitching your business at this event?
Apply today! https://form.jotform.com/80265586469167
Event Agenda: April 29th, 2018, 4 - 7:30 PM, in San Diego, California.
Agenda:
4pm-4:20pm Check-in & Networking
4:30pm - 4:40pm Start Seed Series Show
4:40pm-6:00pm Intro, Keynote, Presenters, Sponsors
6:00pm-7:30pm Networking